Wheat Ridge Property Management Company
Let Us Manage Your Wheat Ridge Rental Property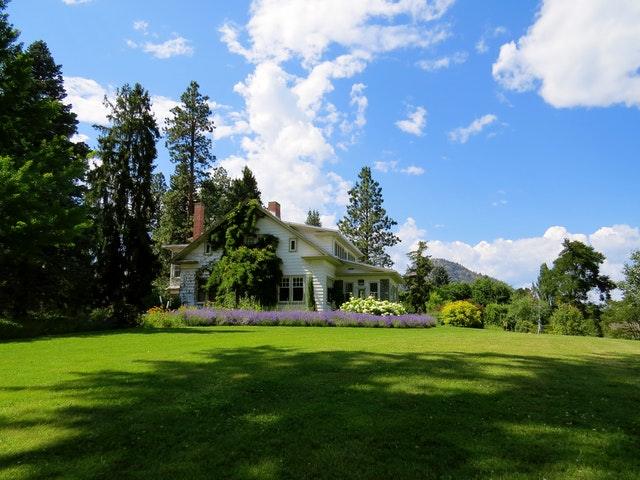 Searching for great property management for your rental property in Wheat Ridge? Well, you've come to the right place!
Evolve Real Estate & Property Management is a full-service property management and brokerage company with over two decades of experience in the industry. We manage a wide range of properties, from multi-unit buildings to bungalows to luxury rentals.
We set ourselves apart from other property management companies, because our plans are customized to meet the both needs of our client's properties and those of the residents. 
Evolve Real Estate & Property Management offers the best service through our technology and quality service. Our residential property management staff is trained and re-trained to guarantee 100% satisfaction for both landlords and renters.
We stay on top of the latest standards and property trends, informing and advising our clients of any new changes to keep their property competitive in such a vibrant rental market. 
Some property management companies may have hidden fees for your investment, but not us. If you want full transparency from property managers, partner with us for your rental properties in Wheat Ridge, CO.
For property owners looking for a management company and potential investors looking to enter into the Colorado property market, call on the leading experts at Evolve Real Estate & Property Management today! 
Our Property Management Services 
As a full-service property management company, Evolve Real Estate & Property Management offers a wide range of services for your investment. The following are some of them in more detail: 
Rental Property Marketing 
As a premier property management company in Wheat Ridge, CO, we acknowledge the importance of having your investment property be occupied in the shortest time possible. That can only be achieved through an effective marketing solution.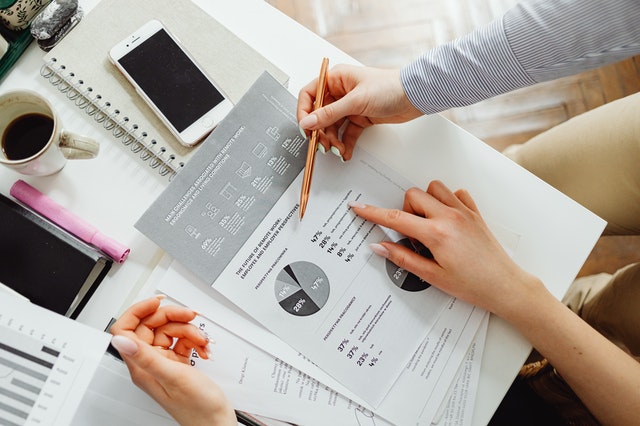 In our experience managing different types of lease properties, we know that no two properties can be advertised the same way. You must look at the target demographic, consider the location, rental asking price, and the type of development. Our team will manage an appropriate marketing strategy to fill up your property with great residents in the shortest time possible. 
Tenant Screening 
Our Wheat Ridge property management understand the importance and value of a high-quality tenant for your investment. This is the type of resident who pays their rent on time, gets along well with other tenants, adheres to the terms of the rental agreement, and cares for the rented premises. To find this kind of resident, we make use of a comprehensive tenant screening process. 
Evolve Real Estate & Property Management has refined our tenant screening process over the past two decades. Every potential tenant will be asked to provide landlord references and employment history records.
In addition, our team will perform criminal background checks, credit history, employment status, and sex offender checks. The tenant screening process will be conducted in line with the provisions of Fair Housing Laws. 
Rent Collection 
Though it is one of the most basic services expected of any property management company, collection of rent comes with its own set of challenges. If you are a Wheat Ridge property owner and have tried your hand at self-management, you know this to be true. 
One of the ways to circumvent rent collection difficulties is by having a high-quality tenant in your rented premises, as mentioned. We also inform each and every renter of the conditions of the lease with regards to rent collection and other dues.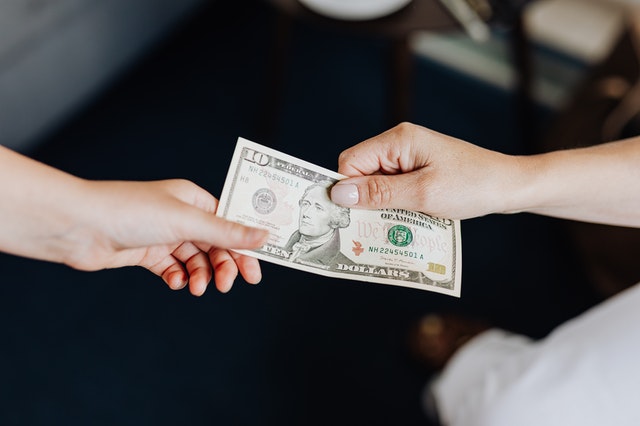 We make use of an online payment solution that offers convenience and reduces risk to both the tenants and the Colorado property owners. 
Property Inspections and Maintenance 
With Evolve Real Estate & Property Management as your partner, you can expect to have your Colorado property in good condition all year long. We ensure this by conducting regular inspections on your property. This provides us with a baseline that will inform the maintenance and repair of your rental unit. Regular inspections also afford us an opportunity to know whether the tenants are using the Colorado space as expected. 
The maintenance of your property will be handled by a team of vetted, local contractors. Their workmanship quality has been guaranteed. We have worked with these contractors over the years and they offer our company competitive market rates. As our client, the same affordable yet quality services will be available to you! 
Evictions 
Though no landlord would want a violation to reach the extent of an eviction, it is a reality that must be considered. Our professional team will try to avoid such a scenario as much as possible. In case of any violation of the lease agreement, we will first have a sit down with the tenant to resolve the issue. 
When all else fails, you can trust us to handle the complete eviction process. However, there is nothing to be worried about. Our experienced and professional team adheres to the eviction process under Colorado State Law. 
About Wheat Ridge, Colorado 
Wheat Ridge, located in Jefferson County, is a vibrant residential city known for its mix of old and new buildings. It offers its residents many shopping centers and cultural events. With more than 20 parks, those looking to move to Wheat Ridge will have no shortage of outdoor entertainment!
In fact, when it comes to lovers of the outdoors, Wheat Ridge is the place to be. A highly recommended family option is the Clear Creek Trail and Prospect Lake Loop. This destination is a local favorite and is often packed on the weekends. Sloan's Lake Loop also offers you a stunning view of Sloan's Lake on all sides. The trail is accessible for most wheelchairs and stroller users. Additionally, the Bass Lake Boardwalk is another great hiking option, known for its wide variety of bird species. 
Source: Wikipedia
Areas We Serve
We serve multiple areas: Denver, Arvada, Aurora, Brighton, Broomfield, Castle Rock, Centennial, Central Park, Cherry Creek, Conifer, Englewood, Evergreen, Golden, Highlands Ranch, Indian Hills, Lakewood, Littleton, Lone Tree, Louisville, Morrison, Northglenn, Parker, Thornton, Westminster, and Wheat Ridge.