Conifer Property Management Company
Let Us Manage Your Conifer Rental Property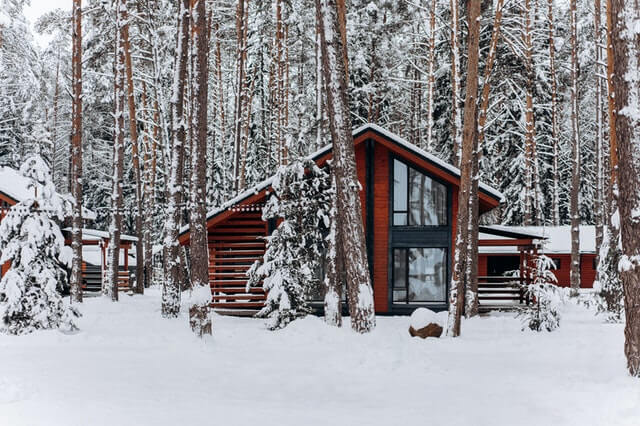 Are you looking to hire a property manager in Conifer, Colorado?
If you are, then you've arrived at the right spot!
Working with Evolve Real Estate & Property Management lets you enjoy your time and freedom as we will take care of your property. We fill your property vacancies with high-quality tenants who pay on time. We conduct property showings and arrange to get your property ready. Additionally, inspections and maintenance are vital property management services you'll no longer need to worry about. 
Based in Denver, Colorado, we have extensive local expertise and two decades of property management experience. We offer top-notch customer services from strategic advertising, detailed tenant screening to responding right away to maintenance requests and collecting the rent.
We are a dedicated team that prioritizes the delivery of firm results. We are transparent in our management and aim to maximize savings for our clients. You won't be subjected to upfront charges and hidden fees. Our mission is to provide security and convenience from the beginning. We have an efficient system of management that has aided our rental management growth over the years.
If you need help managing your rental property, don't hesitate to call us at (720) 800 6390. You'll be glad to partner with a team that has applicable knowledge of landlord-tenant laws and also provide real value to your rental.
Our Property Management Services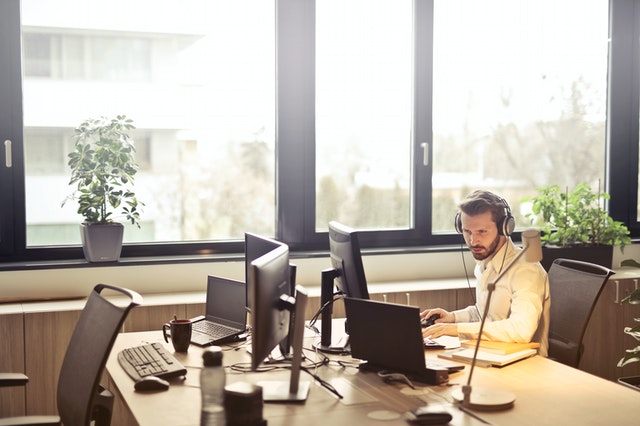 Evolve Real Estate & Property Management lets you enjoy optimal returns as a property owner through our superior services such as:
1. Marketing Your Rental Property
Your rental property can have the best features among others. It can even be located in a prime spot. But if it's still vacant, perhaps your Conifer property needs more skillful and eye-catching marketing that makes property vacancies a thing of the past.
Evolve REPM has perfected our marketing skillset. We're top-of-the-line when it comes to online advertising. Your Conifer rental can easily gain market outreach as we post it on our website, the Denver Metro MLS system and the ever-popular Zillow, Trulia and Realtor sites.
Aside from enticing prospective tenants online, we still include traditional marketing methods. Yard signs, flyers and collaboration with our vast network will still be utilized. We understand the pressure you feel when your rental remains empty for some time. We work tirelessly to find the right tenants in the shortest possible time!
2. Screening Tenants
Screening your tenants is one of the critical ways to ensure you have a responsible renter. It can also be challenging when you have existing time constraints. While you wish to study the rental history of a prospect more, you lack the time to investigate further. With our help, we'll make tenant screening less stressful and faster for you.
Evolve REPM can spot red flags given our long-term experience. We also take the necessary time to review the information submitted to us. You won't have to worry that you have a sexual offender or someone prone to missing rental payments in your Conifer rental unit. We'll review credit scores, employment information and check for records of eviction and bankruptcy.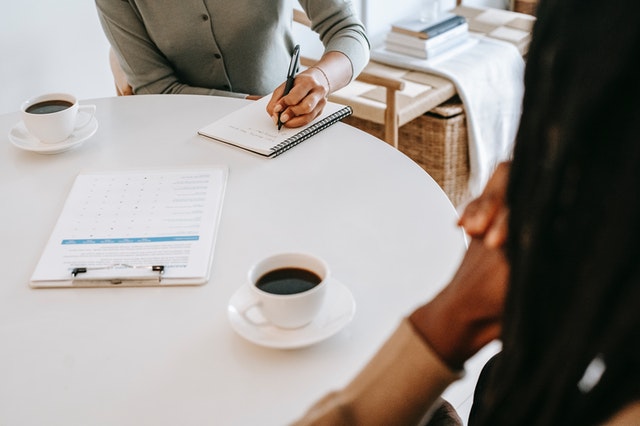 When it comes to interviewing applicants, we also know the proper tenant screening protocol. We are aware of the right questions to ask. We can accomplish this in accordance with the Fair Housing Act's protected classes.
3. Collecting Rent
Another area where landlords commonly experience frustration is collecting rent. Some tenants pay past the due date while others stop paying altogether. This creates a difficult scenario and affects your earning potential. By working with us, this will be the least of your worries.
Evolve REPM has an effective, streamlined system to ensure you'll always get paid. We offer only a few days grace period. We also make sure that policies are strictly enforced. In fact, we even team up with credit bureaus to report the renters' payments. This helps reduce the problem of non-payment of the rent.
Should an eviction take place, we follow the due process. We have lawyers who will represent your case, ensuring stressors are kept at a bare minimum for your Conifer rental. 
4. Repairing and Maintaining Your Property 
For your property to climb higher in value, property maintenance must be a landlord's prime focus. Between regular inspections, repairs and handling emergencies, property maintenance can take a toll on landlords. We recognize the landlord burnout resulting from this. 
Evolve REPM will schedule regular visits to your Conifer property. We'll check that renters are following the terms in the leasing agreement. We also monitor the condition of the rental and respond immediately to tenants' requests for maintenance.
We only work with our long-time reputable contractors. This also leads to volume discounts that you can enjoy!
5. Reporting Finances
Evolve REPM offers an Owner's Portal where you can review the numbers in regards to your Conifer property. You can find out about your cash flow, expenses and maintenance requests reported by the tenants.
About Conifer, Colorado
Conifer is located West of Denver. Being historic, it has a post office with the same name that's been operating since 1894. It's a subject for debate whether Conifer was named after the Conifer trees or a local businessman named George Conifer. 
Residents enjoy living in Conifer, Colorado for its high quality of life by its mountain town ambiance. Families with children will find highly-rated schools in the area. If you love the outdoors, you'll find the wildlife in Conifer fascinating. You'll easily spot deer, rabbits, foxes and elk. With a bountiful natural beauty, Conifer makes mountain living attractive. 
The community also holds a Winterfest that's designed with plenty of snow activities in February. By September, Conifer hosts an Oktobeerfest offering multiple beer samplings. 
Here are interesting places to visit in Conifer, Colorado:
Pike National Forest
Meyer Ranch Park
Flying J Ranch Park
Reynolds Park
Bear Mountain Stables
Source: Wikipedia
Areas We Serve
We service the areas of Denver, Arvada, Aurora, Brighton, Broomfield, Castle Rock, Centennial, Central Park, Cherry Creek, Conifer, Englewood, Evergreen, Golden, Highlands Ranch, Indian Hills, Lakewood, Littleton, Lone Tree, Louisville, Morrison, Northglenn, Parker, Thornton, Westminster, and Wheat Ridge.