Central Park Property Management Company
Let Us Manage Your Central Park Rental Property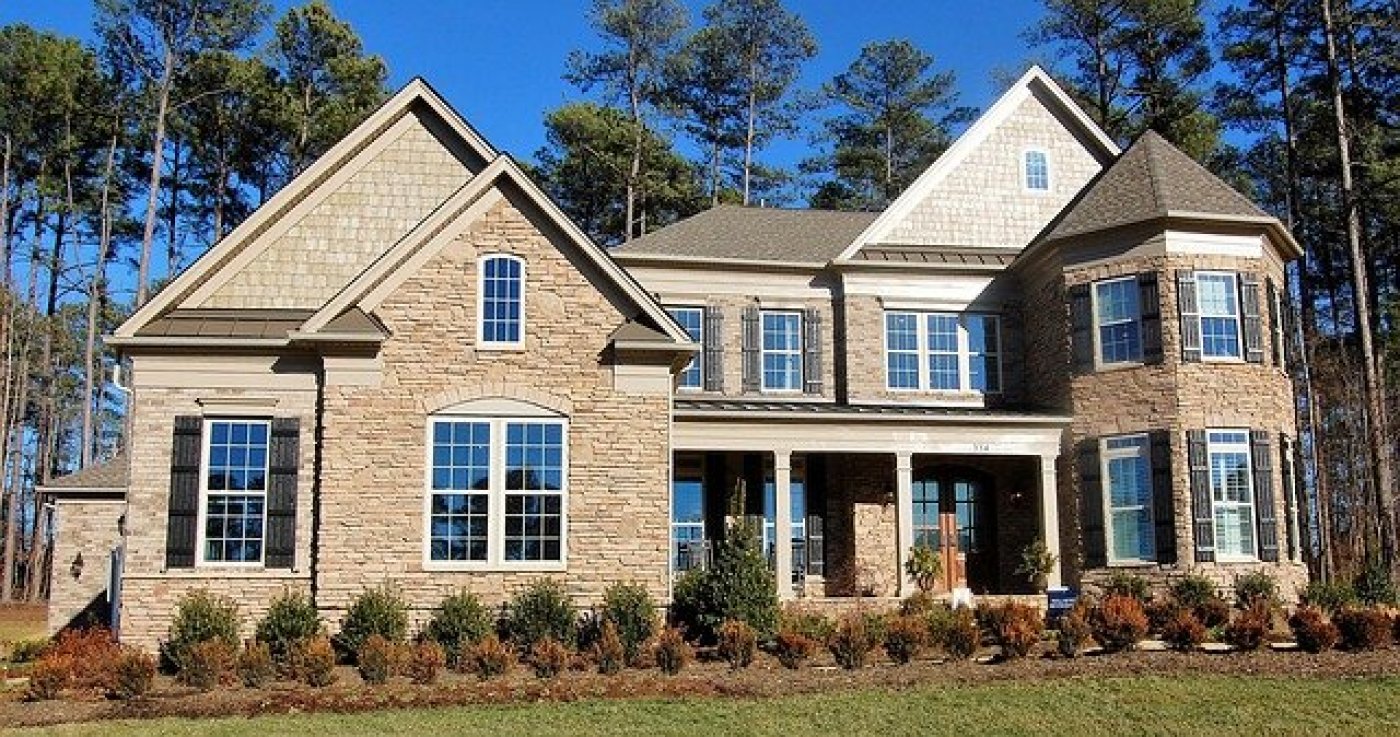 Do you own a rental property in Central Park and require professional management for it? Evolve Real Estate & Property Management can help! We're a knowledgeable and experienced property management company that can push you towards your financial goals. 
Our professional experience spans over two decades. Our #1 goal is to help our clients enjoy the benefits of their investment property, minus all the stress that comes with its management. 
From property marketing to collecting rent, Evolve will help you every step of the way. We take pride in helping our clients in all aspects of property management, thanks to our comprehensive suite of rental services. 
We also offer our clients four guarantees! They are as follows:
Satisfaction Guarantee. You can cancel our contract at any time if you aren't satisfied with our services
Payment Guarantee. You won't have to pay us if a tenant doesn't pay their rent as agreed
Rental Guarantee. We'll waive our first month's management fee if you don't secure a qualified tenant within 30 days
Better Tenant Guarantee. We'll secure a replacement tenant for free if the first one breaks their lease in their first rental term
Hiring us means hiring a reputable rental management company that has your best interests at heart. Still need more convincing? If so, get in touch with us today. You can do so by dialing 720-800-6390 or by sending us an email at Denver.evolve@gmail.com. We'll be happy to answer your questions and get you started right away!
Our Property Management Services 
Clients come to us for help because we stay true to our word. Also, we have the experience and proven strategies to ensure we meet your goals. We'll rent your property quickly and to the best tenant. We'll also ensure your property is in great shape at all times. 
We could go on and on, but to sum up, we're the right partners for you! Get in touch with us today to learn more. The following are the property management services to expect from us in a bit more detail. 
1. Rental Marketing
Are you just getting started and don't know where to start? Or are you trying to find a tenant to fill a vacancy to no avail? Whatever need you currently have, Evolve has your back!
We are experienced property managers. Remember, we've been doing this for the past 20 years. We know exactly what to do in order to get the desired results. 
We have tried and tested rental marketing strategies that will get your Central Park property rented quickly. The exact time it'll get filled by a tenant, however, is dependent on a variety of reasons. For example, the location of your rental home and how rent-ready it is are both important factors. Get in touch with us to get the right time estimate!
To reach as many prospective tenants as possible, we make use of a variety of marketing platforms, from social media to rental listing sites to traditional "For Rent" signs. 
2. Tenant Screening 
At Evolve, we believe that no two tenants are the same. That's why we screen all prospective tenants as thoroughly as possible. 
It goes without saying that renting to the right tenants comes with a ton of benefits. Basically, it means fewer vacancies, a cared-for property, and getting paid on time. Over the last two decades of our business, we've helped countless property owners maximize their rental incomes. We can do the same for you!
Our tenant screening process ensures we land tenants of high caliber. That is, tenants that have a good rental background, are creditworthy, and are looking to rent long-term. We've created a partnership with a reputable screening company that helps us in this regard. 
3. Property Maintenance
We know the long-term value of maintaining a rental investment. For starters, it means less vacancies and avoiding legal issues. 
Evolve maintains our clients' rentals in two ways. One way is through providing prompt responses to our tenants' maintenance responses. The other way is by inspecting our clients' rentals regularly. 
Helping us in our maintenance tasks is a reliable and experienced team of contractors and vendors. Your rental property will not suffer from cut corners. 
4. Rent Collection 
We understand how frustrating missed or late rent payments can be. As such, we have several strategies to help ensure our clients are paid on time, every time.
Some of these strategies include screening tenants thoroughly, solidifying our rent-related terms, and having an effective rent collection system. 
Needless to say, all these strategies help our clients' relax as they take in the rent that our team collects promptly and sends to them. 
5. Financial Reporting 
Hiring Evolve means having easy and convenient access to your financial reports. That's because we'll provide you access to an online portal that will allow you to check on your financials whenever and wherever. 
Some of the financial reports you can expect include a balance sheet, a general ledger, an accounts payable report, and a copy of the monthly bank statements with reconciliations. 
Besides the financials, we'll also keep on top of other aspects as well, including the rental rates, rental collection, vacancies, and rental advertising. 
6. Eviction Process 
We only evict tenants as a last resort and are proud to say it's a rarity. But when worse comes to worst, you can rest assured of our professional help. All our procedures conform to the Colorado landlord-tenant laws. 
We'll make sure the eviction process is as efficient and stress-free as possible.
About Central Park, Colorado 
Central Park, formerly known as Stapleton, is a neighborhood within the city limits of Denver. It's located east of downtown Denver. The neighborhood sits at the former site of the decommissioned Stapleton International Airport. 
Housing over 30,000 Denver residents, the Central Park neighborhood is the largest in Denver. 
Some of the attractions in and around Central Park include Stapleton Off-Leash Dog Park, the Denver Museum of Nature and Science, and the Denver Art Museum. 
Areas We Serve 
We service the areas of Denver, Arvada, Aurora, Brighton, Broomfield, Castle Rock, Centennial, Central Park, Cherry Creek, Conifer, Englewood, Evergreen, Golden, Highlands Ranch, Indian Hills, Lakewood, Littleton, Lone Tree, Louisville, Morrison, Northglenn, Parker, Thornton, Westminster, and Wheat Ridge.