Westminster Property Management Company
Let Us Manage Your Westminster Rental Property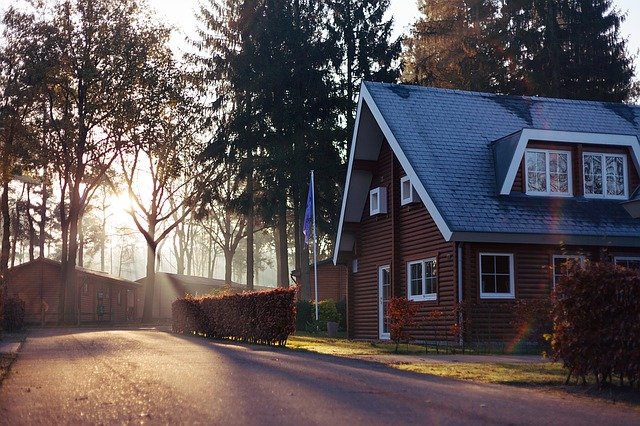 Do you want to work with an experienced and knowledgeable Westminster property management company? That is, one that understands your property management needs and is ready to collaborate with you from the beginning to the end of your property management journey? 
If you are, Evolve Real Estate and Property Management has you covered! Unlike other property management companies that might be newer, we've been helping rental property owners in Denver and the surrounding areas meet their property management goals since 2001. 
Evolve offers a comprehensive suite of services to property owners. From rental advertisement, property marketing, and tenant management to property maintenance and maintenance requests, we can help you in all aspects of property management when you invest in Colorado real estate.
Hiring us means working with a trusted and proven property management company. As one of the premier property management companies in the area, we have firsthand experience of the risks and rewards that come with owning a rental property and property management. 
Get in touch with us to get started. You can get in touch with us by dialing 720-800-6390. Alternatively, send us a message at Denver.evolve@gmail.com. We'll be happy to answer any property management questions you might have, as well as take you through our list of services for all rental properties. 
Our Property Management Services 
So, why should you trust us with the management of your rental property?
We've been successfully managing rental properties in Denver since 2001 
Our rental marketing strategies are meant to help you fill your vacancies quickly and to the best tenant
We'll make sure you get an income every month 
We're up to date on all tenant laws and regulations. We also have regular in-office training to keep up with any changes
We'll make sure your rental property always stays in great shape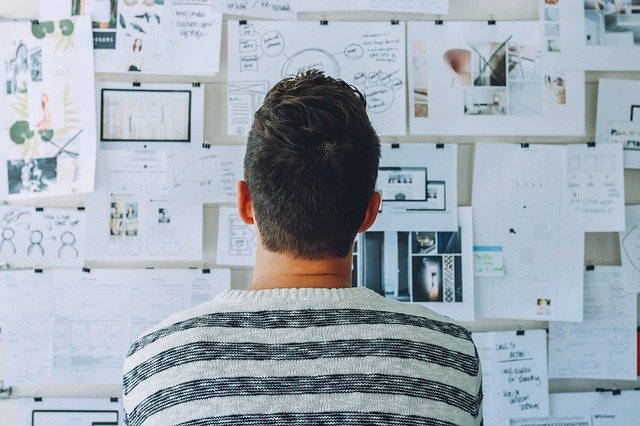 To sum up, we know what it takes to be a great landlord for any rental properties. Give us a try for your property management needs and you won't be disappointed. 
The following is a list of services to expect by partnering with us: 
1. On-Time Rent Collection 
We'll work to ensure you're paid on time, every time! 
Rent collection can sometimes a be stressful and time-consuming part of property management, especially if you've rented to the wrong caliber of tenants. But not anymore! Evolve has over 20 years of experience in regard to property management matters, including rent collection. 
Our property management solutions are effective and meant to save you the hassle that comes with rent collection. Here's how we can help you minimize issues of late or missed rent payments: 
We screen tenants thoroughly when it comes to rent issues. We require our tenants to have a stable employment history, as well as make 3X the rent as monthly income
We also provide our tenants with simple and convenient rent payment solutions. This helps to minimize issues of late or missed rent payments 
We ensure our clients' lease or rental agreements are solid. We make sure to highlight all important details, especially rent-related ones. For instance, the amount of rent, late rent fees, grace periods, etc. 
We take late or missed rent payments seriously. As a matter of fact, we even go to the extent of reporting tenants' late rent payments to credit bureaus 
All these measures help us clamp down on late or missed rent payment issues. 
2. Vigorous Tenant Screening 
We can guarantee it – no one is going to screen your tenants better than we can! At least not our property management competition. With us, you get the whole property management package!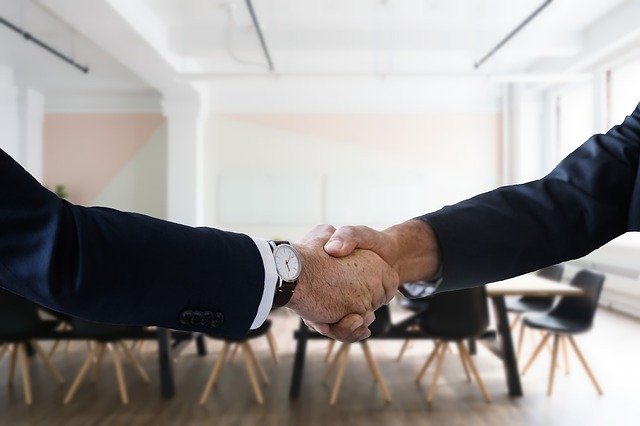 As previously mentioned, we have firsthand experience in being landlords as a premier property manager. We know the benefits that come with renting to the right caliber of tenants. For starters, it means having fewer vacancies, getting paid on time, and your property is cared for. 
Evolve can do the same for you. With over 20 years of property management experience, we know what it takes to rent to the right tenant. Our tenant screening process is meticulous and thorough. It's aimed at ensuring the most qualified and suitable tenant gets to rent your Westminster, CO home. 
We've partnered with a company that ensures all prospective tenants are screened as thoroughly as possible. We don't just look at a tenant's credit rating and stop there. We check a prospective tenant's income, as well as employment, criminal and rental history. When all is said and done, we're able to land a tenant that fits our requirements. 
3. Routine Property Maintenance
Evolve understands the importance of maintaining an investment property as your residential property managers. Among other things, it helps prevent issues from becoming serious and expensive and ensures your Westminster property is law-abiding. 
As your property manager, we'll keep your rental in top condition and take care of all the necessary repairs as soon as possible. We have a team of licensed and insured vendors and contractors that helps us in this part of property management. 
4. Regular Financial Reporting 
Savvy property owners always want to keep tabs on the performance of their rental properties, and Evolve understands that!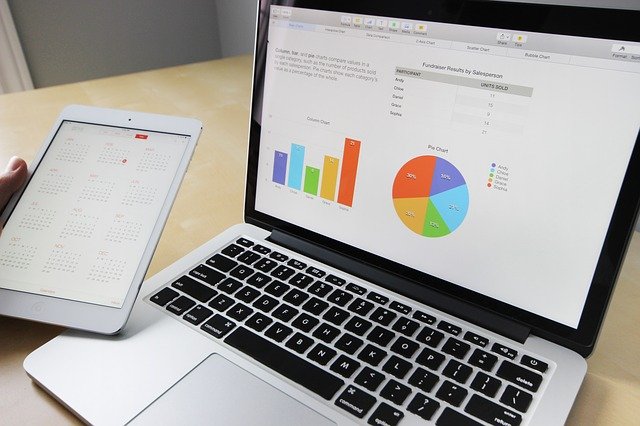 When you hire our property managers, we'll give you access to all financial reports and statements via an online portal, which isn't offered by all other property management companies. This will allow you to check the financial performance of your property whenever and wherever. 
5. Quick Eviction of Problem Tenants
We understand the various Colorado landlord-tenant laws, including the statewide eviction process. As much as we'll try to avoid evicting a tenant, sometimes it may be the only solution left for your property management team. 
In the rare case when worse comes to worst, you can trust us to ensure the process will be prompt and efficient. Our property management team not only understands the relevant laws and regulations but also keeps up with any changes via in-office training. 
About Westminster, Colorado
Westminster is part of the Denver-Aurora-Lakewood, CO Metropolitan Statistical Area. According to the latest census estimates, the city of Westminster, CO has a population of 112,962 people. 
The city features fantastic scenery, low crime, and easy access to some of the area's most popular attractions, including cultural and historic sites, state and national parks, and some of the best skiing sites in North America. 
Top sights in the Westminster, CO area include Butterfly Pavilion, Water World, Clear Creek, and Balistreri Vineyards. 
Source: Wikipedia
Areas We Serve 
Our property management services are available in Denver, Arvada, Aurora, Brighton, Broomfield, Englewood, Evergreen, Central Park, Centennial, Castle Rock, Cherry Creek, Colorado Springs, Conifer, Littleton, Golden, Indian Hills, Lone Tree, Louisville, Northglenn, Parker, Morrison, Highlands Ranch, Thorton, Wheat Ridge, and Lakewood.