Thornton Property Management Company
Let Us Manage Your Thornton Rental Property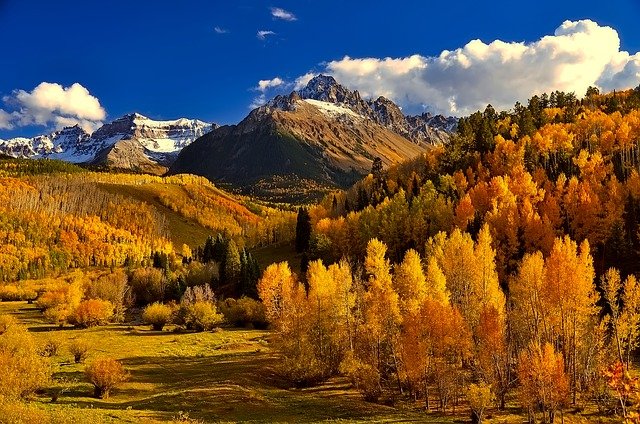 Are you looking for a professional property manager in Thornton, CO?
Evolve Real Estate and Property Management could be your local property management partner! Our four Guarantees make sure that your rental owner experience is elevated when you work with us.
The Satisfaction Guarantee means that in case of dissatisfaction with our service, you can cancel our contract with a 30-day notice. 
The Better Tenant Guarantee secures the next tenant at zero cost to you if a renter placed by us breaks the lease during their first rental term.
The Rental Guarantee means you are waived from the first month's management fee if we are unable to secure a qualified tenant within a 30-day marketing period. 
The Payment Guarantee ensures that you won't have to pay the monthly management fee if a tenant fails to pay that month's rent.
As a reliable property management company serving the Denver area, we would love to manage your Thornton rental. Signing an agreement with us allows you to forget about the daily worries of self-management.
Dealing with complaints, maintenance, and rent collection will be a thing of the past. We'll take over all of your responsibilities and duties as a landlord. You can invest your time elsewhere, be it family, hobbies, or further investment opportunities.
Our Thornton Property Management Services
We are one of the leading property management service providers in the Denver Area. As a rental owner, you can benefit from our extensive experience and practical knowledge that enable us to exceed your expectations.
Here are the top services that we can offer you:
On-Time Rent Collection
Rent collection may be a basic tool in the arsenal of every property manager, but it's not always an easy task! Experienced rental owners know that rent collection can be tedious and difficult from time to time.
Working with us guarantees that rent collection will be quick and painless. Your rent for your Thornton rental property will be on-time, every time. And if it's not? Your management fee for the month will be waived.
We create lease agreements that cover all the crucial aspects related to efficient rent policy, including late fees. We also offer convenient online payment methods that make it easier than ever for tenants to pay their rent.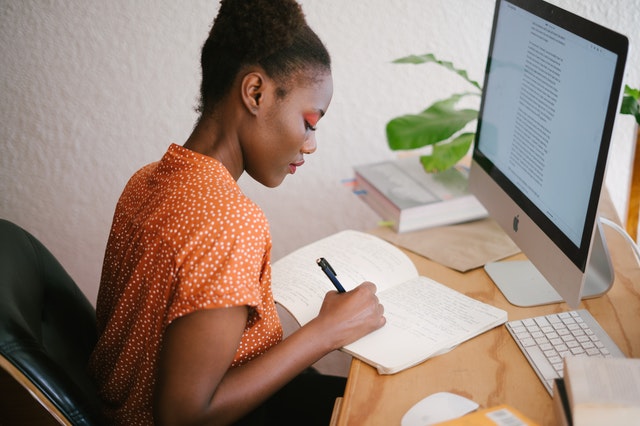 Efficient Tenant Screening
Comprehensive tenant screening procedures minimize the threat of having problem tenants in your rental property. Without proper screening, you are at a higher risk of renters who damage the rental, fail to pay rent on time or disturb other tenants.
We want to ensure that only qualified applicants sign a lease agreement. In order to achieve this goal, we use state-of-the-art screening protocols. We'll evaluate their prior conduct as a renter by checking their references.
An important step is verifying the applicant's credit situation, employment, and income level. These are crucial components of the screening procedure because financial behavior and statistics are tightly connected to the risk of late or missed payments.
High-Quality Repairs & Maintenance
Reliable repairs and maintenance are a necessity to preserve the value of your investment property. In the right market conditions, countering wear and tear could even help to grow your property's value.
Since we have been in the business for a long time, our team has had the opportunity to create long-term professional relationships with numerous vendors and contractors. As a property owner, you benefit from access to our network!
Every repair or maintenance request from your tenants is our top priority. We aim to provide prompt responses. In many cases, acting quickly can significantly decrease repair costs down the line.
Effective Advertising
Getting the most out of your digital advertising and smart offline marketing is crucial to sparking interest and finding qualified tenants for your rental. These activities are vital because empty rental units cost you money without providing anything in return!
We have an array of tried-and-true marketing methods that allow us to generate a long list of potential applicants. If we fail to secure a qualified tenant within a 30-day marketing period, we'll waive your first month's management fee!
As part of the marketing plan, we'll upload attractive photos and solid marketing copy on the top listing websites for Colorado renters. Additionally, we are able to utilize the potential of social media. Narrow targeting allows us to reach the right audiences.
Detailed Financial Documents
At Evolve Real Estate and Property Management, we know the value that financial insights provide for our clients. That's why you'll always have quick and easy access to the latest financial documents via the owner's portal.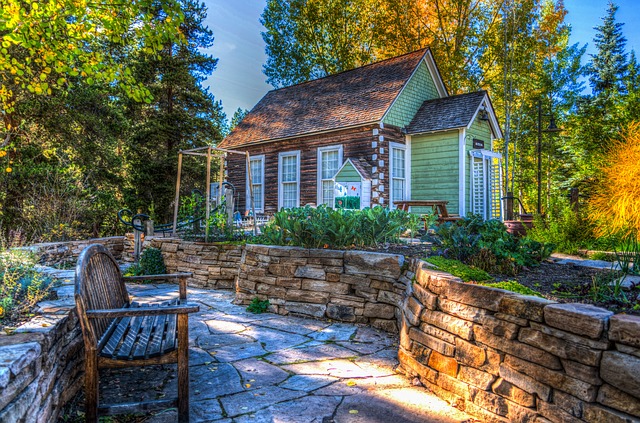 About Thornton, CO
Thornton is situated in Adams and Weld Counties in Colorado. More precisely, this city is located in the Denver-Aurora Broomfield Metro Area's northeast portion. The population of Thornton is growing at a steady rate.
Outdoor aficionados love this city's location and features. For instance, Thornton boasts of having over 80 city parks. The walking and biking trails throughout the city exceed 80 miles in total.
The major highways serving Thornton are Interstate-25 and Interstate-76. If you need air connections, you can use Denver International Airport that has plenty of domestic and international flights available.
Thornton has three school districts: Adams County School District, Brighton School District 27J, and Mapleton Public Schools. Twenty elementary schools, eleven middle schools, and eight high schools are available in total.
Living in Thornton means that there are no worries about shopping opportunities. The most important retail hotspots include Thorncreek Crossing Shopping Center and Larkridge Mall.
Source: Wikipedia
Areas We Serve
We service the areas of Denver, Arvada, Aurora, Brighton, Broomfield, Castle Rock, Centennial, Central Park, Cherry Creek, Conifer, Englewood, Evergreen, Golden, Highlands Ranch, Indian Hills, Lakewood, Littleton, Lone Tree, Louisville, Morrison, Northglenn, Parker, Thornton, Westminster, and Wheat Ridge.