Morrison Property Management Company
Let Us Manage Your Morrison Rental Property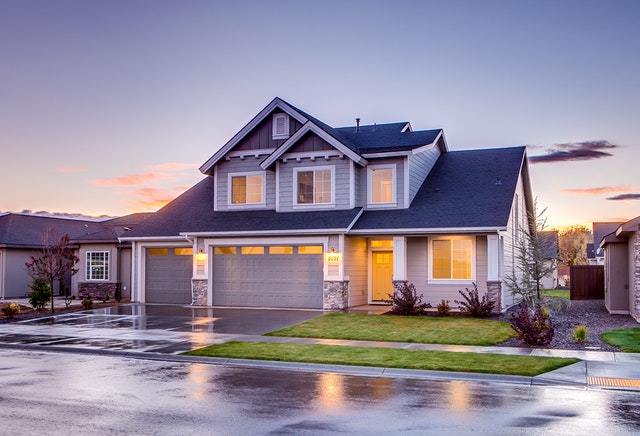 Without experience, self-managing a property can be tricky. You may not be able to fill your vacancies quickly and with the best tenant. You may also find yourself on the wrong side of the law, as you may lack the proper understanding of the Colorado tenancy laws.
If you are just getting started, lack the time, or out of state, hiring a professional property management company may be in your best interest. At Evolve Real Estate and Property Management, we have extensive experience, skills and knowledge in property management.
Our #1 goal is to help you succeed in the Morrison rental market. We are equipped for any portfolio and provide you with unique services based on your requirements and desires.
As a full-service property management company, we can help you in all management aspects. From marketing your vacant units to screening prospective applicants to collecting rent, we can help you achieve peace of mind.
At Evolve Real Estate and Property Management, we take pride in our integrity and outstanding customer service. You'll also find us to be both responsive and available to your needs.
So, are you ready to hire a trustworthy property management company to handle the management of your Morrison investment? If so, then look no further than Evolve Real Estate and Property Management. You can reach us by dialing (720) 800-6390.
Our Property Management Company
Hiring the right property management company means an easier life for you. Needless to say, it also means consistent rent checks every month.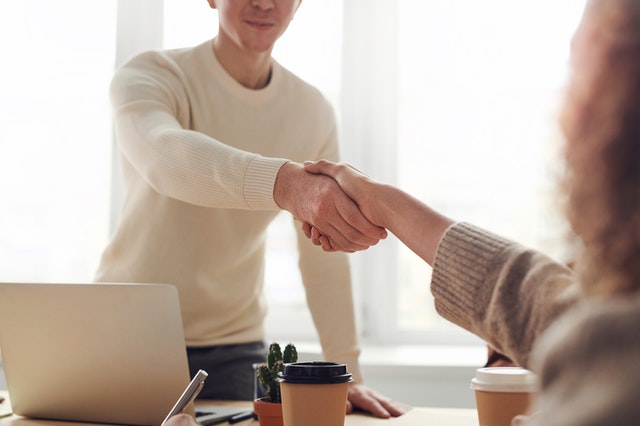 At Evolve Real Estate and Property Management, we can help you in every regard. From finding and screening tenants to collecting rent and maintaining your unit, we're a one-stop-shop.
What's more, our services are so effective that we even guarantee them. For example:
We'll waive the first month's fee if you're not able to secure a tenant within 30 days of marketing your rental.
We won't receive a cent from you if a tenant doesn't pay their rent as agreed.
You can cancel our contract at any time if you're not satisfied with our services.
We'll secure a tenant for you for free if the one we place breaks the lease in the first rental term.
You are free to cancel your contract at any time (with a 30 days' notice) if you find our service unsatisfying.
With that in mind – what do you have to lose? Nothing!
The following are our property management services in a bit more detail.
Property Marketing
Struggling to fill a vacancy? If so, worry no more! Evolve Real Estate and Property Management can help.
Having owned properties ourselves, we understand the frustration that comes with having a vacant unit. Besides earning zero income, you are also forced to look elsewhere to meet other costs. Such costs include property taxes, utilities and mortgage.
Luckily for you, we're effective when it comes to marketing a client's rental. We'll expose your property to as many prospective tenants as possible. To maximize the reach, we use both traditional and modern marketing tactics.
And that's not all. Our marketing is designed to only attract the right caliber of tenant.
Tenant Screening
Screening tenants can be tricky, especially without experience. Why? First and foremost, to properly evaluate applications and tenant information, you need to know what to look for. You can only do that if you have the skills and experience.
And secondly, your tenant selection process needs to adhere to the Colorado Fair Housing rules. It needs to treat tenants fairly, regardless of their race, color, religion, creed, sex, ancestry, national origin, disability, sexual orientation and familial status.
At Evolve Real Estate and Property Management, besides the skills and experience, we understand the law to the letter.
When screening tenants, we check for various things. These include the prospective tenant's creditworthiness, level of income, as well as the tenant's rental and employment background.
Rent Collection
Are you finding rent collection challenging? If so, Evolve Real Estate and Property Management has you covered. Whether you own a single unit or a portfolio of them, we can help you stay organized and prevent stress.
Our tenants have multiple options for rent payment, including an online option. This helps avoid issues of late or missing rent. On the rare occasion that there's a problem, you can rest assured we'll sort out the issue quickly.
Additionally, we are strict when it comes to lease enforcement. When rent falls due, we'll send the tenant a notice immediately.
Our goal is to ensure our clients get a consistent flow of rental income month after month.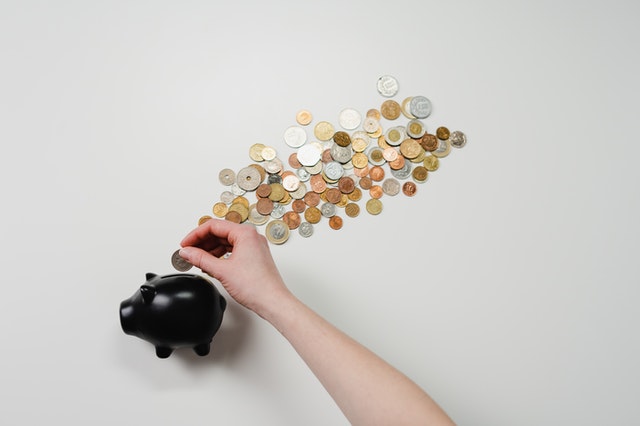 Property Maintenance
When a tenant becomes unsatisfied with their rental accommodation, poor maintenance is often the culprit. At Evolve Real Estate and Property Management, we understand this!
That's why we act on tenant maintenance requests quickly. This ensures that we not only keep tenants happy, but we also protect our clients' investments.
We have a team of reliable and professional contractors and vendors who help us in this regard.
Financial Statements
We are good at what we do and are transparent – reviews don't lie! Still, we keep our clients regularly updated on how their Morrison rental property is faring financially.
What's even better, accessing the reports and statements will be a breeze thanks to an online portal.
Morrison, Colorado 
The Town of Morrison is a Home Rule Municipality in Jefferson County, Colorado. Recent census estimates put its population at just 422.
Tucked in the foothills of the Front Range, Morrison is a quiet town known for its music venue: Red Rocks and Amphitheatre. Sitting 9,450 people, Red Rocks Park and Amphitheatre is a one-of-a-kind concert venue that naturally formed on a 400-foot sandstone slab.
Other must-sees include the Dinosaur Ridge, Lair O' the Bear Park, Mount Falcon Castle Trail, and the Morrison Natural History Museum.
Source: Wikipedia
Areas We Serve
We service the areas of Denver, Arvada, Aurora, Brighton, Broomfield, Castle Rock, Centennial, Central Park, Cherry Creek, Conifer, Englewood, Evergreen, Golden, Highlands Ranch, Indian Hills, Lakewood, Littleton, Lone Tree, Louisville, Morrison, Northglenn, Parker, Thornton, Westminster, and Wheat Ridge.