Louisville Property Management Company
Let Us Manage Your Louisville Rental Property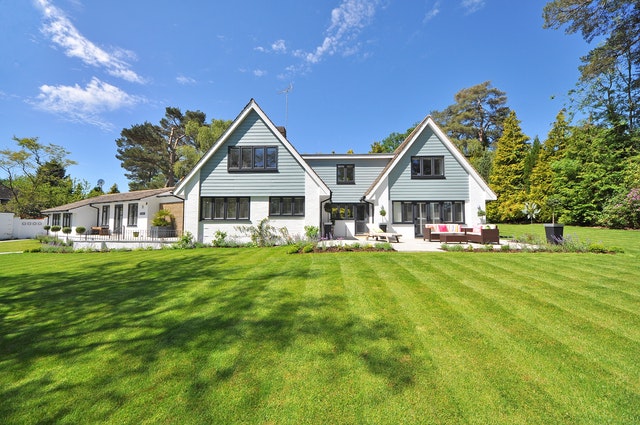 Are you looking to maximize the rental income of your Louisville, CO rental property? If so, Evolve Real Estate and Property Management can help! We are leaders when it comes to property management in Denver and the surrounding areas.
Being a landlord can be challenging. This is especially true if you're just starting out, are lacking in time or are out of state. That's where professional property management comes in. At Evolve Real Estate and Property Management, we have the skills, experience and resources to help you succeed.
We are a one-stop-shop for all your property management needs. We can help you fill vacant rentals, collect rent, maintain your units, screen prospective tenants, and more.
We believe in integrity and outstanding customer service. You'll find us responsive and readily available. We aim to answer all communication within 24 hours or less.
So, what are you still waiting for? Get in touch with us today! You can do so by dialing (720) 800-6390 or by leaving a message with us at Denver.evolve@gmail.com.
Our Property Management Services
As a full-service property management company, we can help you in all facets of property management. This means you'll no longer have to worry about filling a vacancy, late or missed rent payments, the maintenance of your property, or even the eviction of a problem tenant.
We'll take care of everything for you - that's the Evolve promise!
The following are the services we can help you with.
We can help market your unit to a wide audience.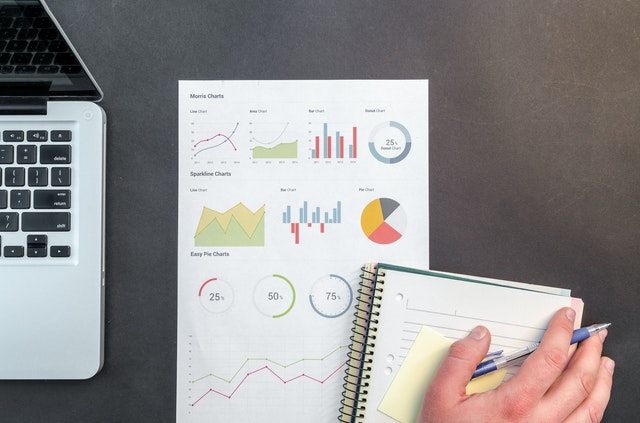 A vacant unit is like a pimple on the complexion of your investment property. It's all you can think about, and you get relieved the moment it clears. Evolve understands this frustration!
If you hire us, we'll work hard to ensure we fill your vacant unit with a qualified tenant as quickly as possible. Our marketing process is multi-pronged.
First off, we'll inspect your property to make sure it's ready for marketing. Secondly, we'll draft an attention-grabbing headline. Lastly, we'll list it on top rental listing sites, such as Zillow, Trulia, Craigslist, Apartment.com, and Rent.com. These are highly trafficked sites with great conversion rates.
And that's not all. We'll also make use of traditional methods as well. For example, we use yard signs, newspaper ads and bulletin boards.
We can help you select the best tenant.
We don't rent to any tenant that comes our way. From experience, we understand that no two tenants are created the same. Some are every landlord's wish, while others are just the opposite.
Over the years, we've perfected our screening process to ensure we only rent to the right tenants. We're talking about tenants who:
Are able to pay rent consistently every month. We ensure this by checking their income level and employment history.
Are financially responsible. We always run each prospective tenant's credit check.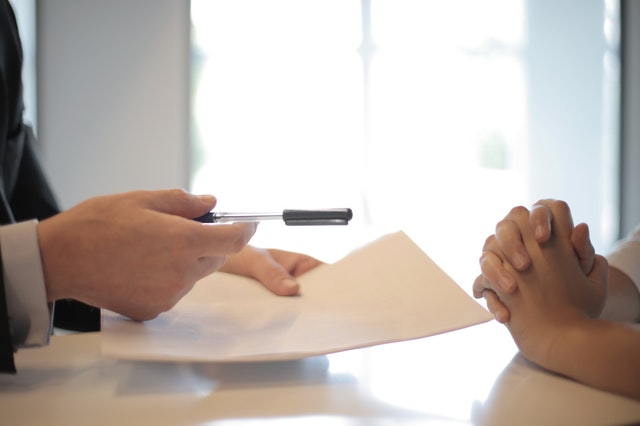 Have a history of abiding by the lease agreement. We contact previous landlords to learn more about a prospective tenant.
Isn't a criminal. The last thing we'd want is to jeopardize other tenant's safety. That's why we check every prospective tenant's criminal background to see whether they have relevant prior convictions.
Needless to say, our tenant screening process is devoid of any discrimination based on Colorado protected characteristics.
We can collect rent on your behalf.
Is rent collection overwhelming you? If so, Evolve can help!
If you're like most landlords, your goal is probably to earn a passive income from your investment. With inconsistent rent payments, however, you will not be able to achieve this goal.
Luckily for you, Evolve can turn around things for you. We've got a slew of strategies up our sleeves to help with rent collection. One, we make it difficult for tenants to pay rent late by offering them easy, convenient payment means. Two, we go through the lease to ensure it's foolproof in regards to rent-related terms. And three, we enforce the lease to the letter.
Thanks to all these strategies, we're able to guarantee our clients a consistent rental income stream month after month.
We can take good care of your property.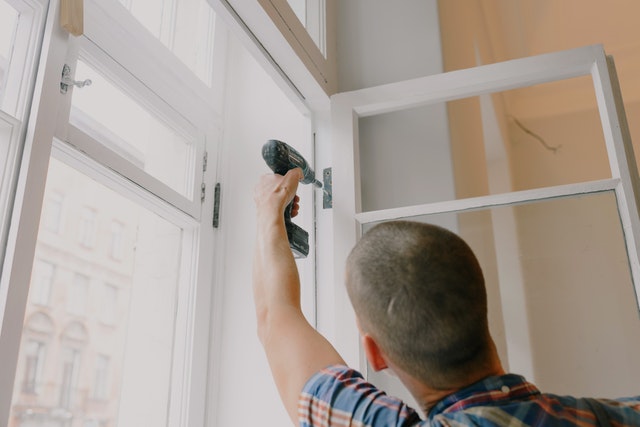 A well-maintained property is key to long-term success. If you hire us, we'll make sure your property is properly taken care of. Basically, we'll do the following to ensure it serves you for many years to come:
Respond quickly to maintenance requests from tenants. We aim to keep tenants happy by ensuring their maintenance requests are handled as quickly as possible.
Regularly inspect the unit for damage. We usually inspect our clients' rentals multiple times per lease term.
We have a team of reliable and professional contractors and vendors who help us in this regard.
We can keep you regularly updated on your property's financial matters.
Although we're transparent with what we do, we'll still make sure to update you on your property's financial wellbeing. You'll be able to access the reports and statements easily and conveniently via your online portal.
We can take care of an eviction for you.
Is a problem tenant driving you crazy? If so, worry no more. Evolve Real Estate and Property Management has you covered.
Our property managers understand the state's eviction laws and will act swiftly to bring the matter to a favorable and quick end.
Louiseville, Colorado
Located in southeastern Boulder County, Louisville is a Home Rule Municipality. It's estimated to have a population of 20,148.
Louisville is a great place to live, work and have fun. In fact, it has repeatedly been named one of the top 100 places to live in the country.
Some of the top sights in Louisville include Davidson Mesa Trailhead, Waneka Lake Park, Louisville Historical Museum, Memory Square Park, and Harper Lake.
Source: Wikipedia
Areas We Serve
We service the areas of Denver, Arvada, Aurora, Brighton, Broomfield, Castle Rock, Centennial, Central Park, Cherry Creek, Conifer, Englewood, Evergreen, Golden, Highlands Ranch, Indian Hills, Lakewood, Littleton, Lone Tree, Louisville, Morrison, Northglenn, Parker, Thornton, Westminster, and Wheat Ridge.