Indian Hills Property Management Company
Let Us Manage Your Indian Hills Rental Property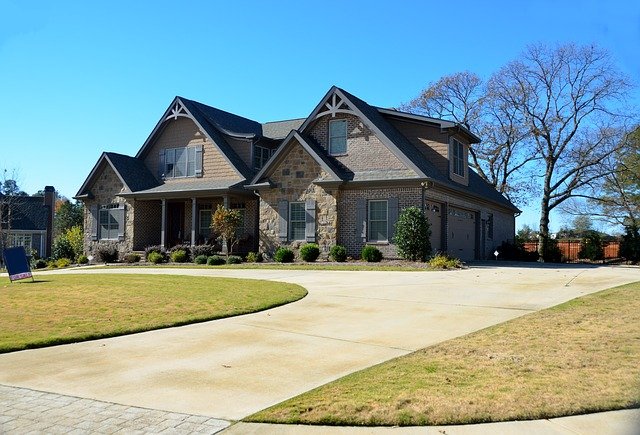 Evolve Real Estate and Property Management isn't just another property management company. We have extensive experience and therefore understand the associated risks and potential rewards. Hiring us means getting quality tenants, receiving the best customer service and enjoying transparency and convenience. 
We offer full-service property management. As such, we can effectively market your rentals, screen tenants, collect rent and handle maintenance requests for you, among other responsibilities. 
Evolve Real Estate and Property Management has been serving Denver property owners since 2001. During these 20 years, we've been able to help a vast number of property owners minimize stress and maximize returns on their investments. We can do the same thing for you!
We know what it takes to become a successful landlord. Give us a try today, and you won't be disappointed. You can reach our office by dialing 720.800.6390 or by emailing us at denver.evolve@gmail.com. 
Our Property Management Services 
1. Effective Marketing of Your Rental Property
Working with us means you won't have to worry about vacant rentals. Over the years, we've refined our marketing process to ensure the most effective results. 
We make use of various marketing strategies to reach as many prospective tenants as possible. As such, we use both digital and traditional tactics for best results, including social media, rental listing sites, yard signs and community bulletin boards. 
Our rental ads are customized to each of our clients' needs. Our team also ensures they are targeted towards high-quality tenants for the ideal rental experience.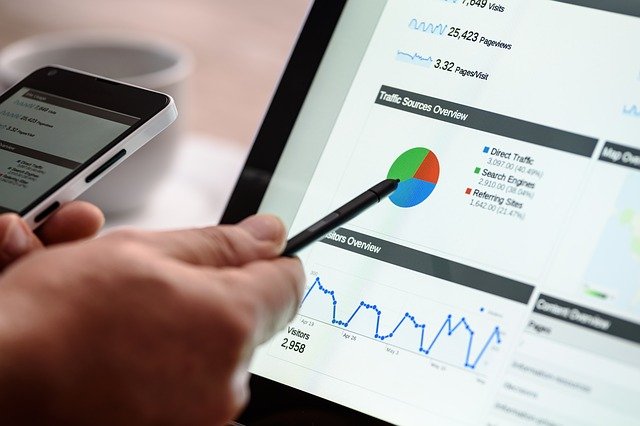 2. Thorough Screening of Prospective Tenants 
We don't rent to just any tenant: we rent to the best. To maximize our clients' rental income and keep eviction rates low, we scrutinize each applicant as thoroughly as possible. 
We've partnered with a trusted and proven company that helps us in this regard. The screening process, broadly speaking, aims to find answers to questions such as:
Does the tenant have a good credit rating? A good credit rating typically means the tenant is financially responsible 
Does the tenant intend to rent for the long term? A low tenant turnover means more profits for our clients 
Has the tenant ever been evicted for violating the terms of the lease agreement? If a tenant has violated a lease before, chances are they're going to repeat it elsewhere
Does the tenant have any history of past convictions of relevant crimes? As a responsible property management company, our aim is to keep our tenants safe 
Does the tenant have references? If they don't, chances are they have something to hide
As thorough as our screening process may be, it's always fair and equal to all applicants. That's because our team understands the Colorado Fair Housing Rules. 
3. Prompt Responses to Maintenance Requests
Maintaining your Indian Hills rental property is vital for multiple reasons. 
For one, by handling issues early, you're able to avoid expensive repairs later. Two, regular maintenance and repairs help your property to adhere to habitability rules. And three, you may be able to keep your tenants happy and for the long term.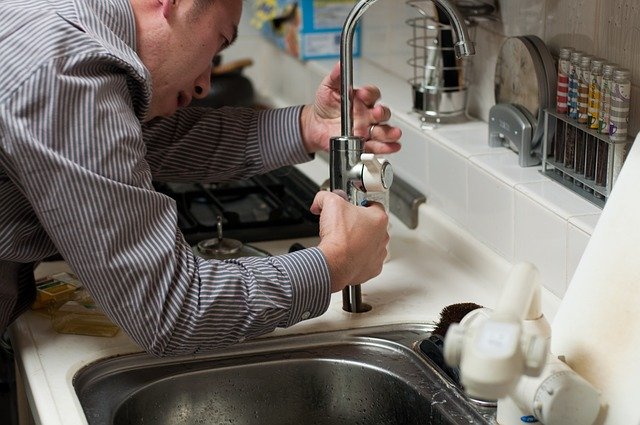 On the flip side, however, keeping up with your tenants' maintenance requests can be stressful and overwhelming. That's why most savvy property owners delegate that responsibility to experienced professionals. 
Evolve works with some of the best contractors in the state of Colorado. Our longstanding relationship with them also enables us to get better discounts. Furthermore, we don't markup maintenance tasks or repairs. There are no invoice fees, as well. 
4. Financial Reports at Your Fingertips
Every client that works with us has access to an online portal. The portal will allow you to access every report you need easily and conveniently. 
Need a statement of cash flow on your Indian Hills rental? No worries. Need a monthly income and expense statement? No problem. Just log into your portal and access them in real-time. 
Keeping up with your property has never been easier! You'll never have to wonder about the going-ons with your property. 
5. Consistent Rent Collection
Are you tired of running after tenants every month? Evolve can help give you a consistent rent collection month after month. 
We provide convenient and free online rent payments to your tenants. This is a motivating factor to pay rent on time. We also make sure tenants understand their rent obligations before the lease signing. 
Additionally, we make sure you get paid on time, every time. We deposit rent proceeds directly into your bank account.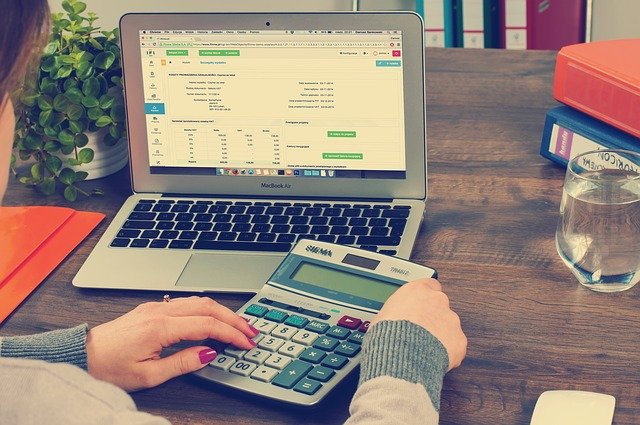 6. Legal Compliance 
Running a rental investment also means abiding by a myriad of rental rules. From the Fair Housing Act to habitability laws to security deposit laws, keeping up can be difficult when self-managing your property. What's more, these laws change from time to time. 
Luckily for you, Evolve can help. While keeping your property legally compliant is a must, you don't have to do it yourself. Our knowledgeable team of expert property managers can help handle that for you. 
About Indian Hills, Colorado 
Indian Hills is a census-designated place (CDP) in Jefferson County. The CDP is part of the Denver-Aurora-Lakewood, CO Metropolitan Statistical Area. The neighborhood is home to about 1,381 people. 
The neighborhood features some of the best sights in Denver. These include Dinosaur Ridge, Lair o' the Bear Park, Red Rocks Park and Amphitheatre, Mother Cabrini Shrine, and Alderfer/Three Sisters Park East Trailhead. 
Source: Wikipedia
Areas We Serve 
We service the areas of Denver, Arvada, Aurora, Brighton, Broomfield, Castle Rock, Centennial, Central Park, Cherry Creek, Conifer, Englewood, Evergreen, Golden, Highlands Ranch, Indian Hills, Lakewood, Littleton, Lone Tree, Louisville, Morrison, Northglenn, Parker, Thornton, Westminster, and Wheat Ridge.
If you own an investment property in any of these areas and in need of expert help, do get in touch with us.