Evergreen Property Management Company
Let Us Manage Your Evergreen Rental Property
Are you looking to hire a property manager in Evergreen, Colorado?
If you are, then you've found the right page!
Choosing to work with Evolve Real Estate & Property Management takes the burden off your shoulders. We'll market your Evergreen rental home vacancy, ensure that it remains in top condition and get it ready for the new tenants. We'll schedule property repairs and screen your prospective tenants thoroughly. You also won't need to worry when collecting the rent since we have a systematic procedure that's proven to be very effective for the last 2 decades.
Evolve Real Estate & Property Management is well established in Denver, Colorado. We have local knowledge and offer our clients in-depth experience garnered over a period of 20 years. This translates into efficient business operations, excellent customer service and the implementation of strategic marketing.
Our team is made up of skilled professionals that practice integrity. We aim to make your decision of partnering with us cost-effective. As such, we look for ways to consistently save you time and money when it comes to things like property maintenance. We also commit to our responsibilities. This has contributed highly to the success of the rental homes under our management. Our clientele has remained loyal through the years.
We respect the individual needs of our client's unique financial goals. Because of this, we're open to flexible arrangements and customized property management services. Feel free to contact us at (720) 800 6390! Together we'll find ways to brainstorm and usher your Evergreen rental home to business success.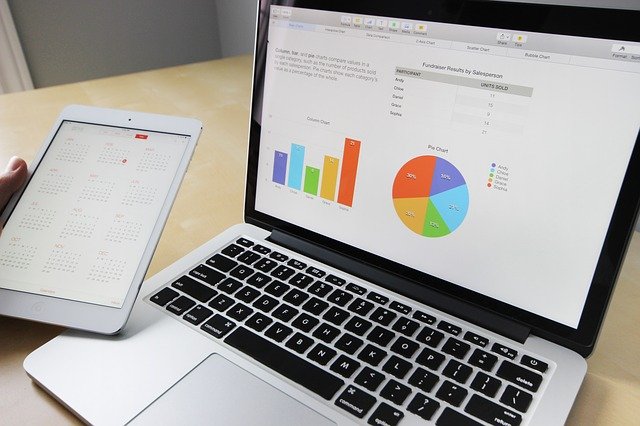 Our Property Management Services
Evolve Real Estate & Property Management is committed to providing our clients with consistent returns. We seek to give you peace of mind when it comes to your Evergreen rental home. Our main property management services are marketing your vacant property, screening new prospects, collecting the monthly rent, maintaining your Evergreen property upkeep and taking care of your financial records.
Here are the extensive services we offer and you can expect from us in more detail:
1. Marketing of Your Rental Property
If your Evergreen rental home has only garnered a few inquiries, let Evolve REPM handle it. Being a property manager in the last 2 decades has armed us with skillful marketing strategies. We know how to assign the right rent price given the economy and accurate property assessment. We also study the best features of your rental home and craft our marketing campaign to draw the perfect target market.
Using a variety of online techniques, we also post on different websites where ads can gain more exposure. These include popular sites such as Zillow, Realtor, Hotpads and more. Combined with our online strategies, we use traditional marketing that uses physical signs to attract those passing by.
2. Tenant Screening Process
After effectively marketing your Evergreen rental home, we focus on accepting the right tenant for you. We have a set of standards that prospects must meet. We base our decision on concrete data and refer to an applicant's rental history.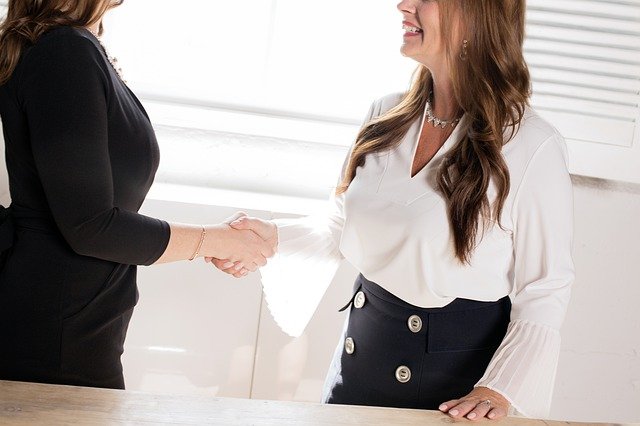 We guarantee that the tenants will have satisfactory credit scores. They will have no records of bankruptcy or previous evictions. We also ask for employment or financial records. The reason for this is to make sure the prospective tenant is able to meet the rent each month.
Our tenant screening procedure is compliant with state laws. We have a solid knowledge of the rights of tenants in accordance with the Fair Housing Act.
3. Rent Collection
A common pressure point of self-managing landlords is chasing after rent payments every month. When you choose to work with Evolve REPM, however, we make the rent collection efficient. We set up clear policies and firmly impose them.
For your Evergreen rental home, you'll be reassured to know that our rent collection system is created to benefit property owners. This means we monitor payments regularly. We also designed an effective procedure to protect your interests and eliminate the stress of non-payment by the renter.
4. Property Repairs & Maintenance
A major goal of property management rests on maintaining your Evergreen rental home to provide more value over time. Let Evolve REPM take over the tasks of responding to tenant maintenance requests, emergencies and regular property inspections.
Evolve REPM supervises the required repairs. We remain compliant with state laws when it comes to providing a habitable and safe home for your renters. We coordinate with our long-term trusted network to perform an excellent job. Our clients enjoy savings compared to hiring independent contractors that are more costly.
5. Detailed Financial Reporting
To measure the performance of your Evergreen rental home, you need to be updated with financial statements. Evolve REPM readily provides that through an Owner's online portal. You can check the profits and expenses and review the receipts and the monthly rent payments easily.
About Evergreen, Colorado
Residents enjoy living in Evergreen, Colorado for its incredible nature, given that it's a mountain town. The views are unparalleled and there are tons of outdoor activities to indulge in. Schools around the area are considered high-rated.  The community is also very engaging and holds exciting events in landmark areas.
Evergreen has plenty of major parks, lakes and rivers offering plenty of relaxation to its residents. Best of all, the crime rate is very low, delivering a sense of security to the people living here.
Here are interesting places to visit in Evergreen, Colorado:
Evergreen Lake
Alderfer/ Three Sisters Park
Echo Lake Park
Flying J Ranch Park
Bergen Peak
Shadow Mountain Gallery
The Beaver Brook Watershed Trail
Humphrey History Park and Museum
The Evergreen Gallery
Evergreen Family Golf Center
Source: Wikipedia
Areas We Serve
We service the areas of Denver, Arvada, Aurora, Brighton, Broomfield, Castle Rock, Centennial, Central Park, Cherry Creek, Conifer, Englewood, Evergreen, Golden, Highlands Ranch, Indian Hills, Lakewood, Littleton, Lone Tree, Louisville, Morrison, Northglenn, Parker, Thornton, Westminster, and Wheat Ridge.