Best Things To Do in Denver
Denver, often referred to as the "Mile-High City" due to its elevation of exactly one mile above sea level, is a vibrant and diverse metropolis nestled in the heart of Colorado. Known for its stunning mountain views, rich cultural scene, and a plethora of outdoor activities, Denver offers something for everyone. These qualities make it a hub for investors.
Whether you're a nature enthusiast, a history buff, or an art lover, you'll find plenty to do in this dynamic city. The next time you visit the Mile-High City, make sure to try any of these 23 best things to do in Denver:
Red Rocks Park and Amphitheatre
Start your Denver adventure at the iconic Red Rocks Park and Amphitheatre. This natural amphitheater carved into the red rocks offers breathtaking views of the city and is a world-renowned concert venue. Even when there's no show, the park's hiking trails and geological wonders make it a must-visit destination.
Denver Art Museum
The Denver Art Museum is a treasure trove of artistic wonders. Its impressive collection spans from ancient to contemporary art, featuring works from around the world. The unique architecture of the building itself is a work of art worth exploring.
Union Station
Denver Union Station is not just a transportation hub but a vibrant social center. Visit the historic station to admire its stunning architecture, dine in one of the restaurants, or sip on cocktails at the stylish bars.
Denver Botanic Gardens
The Denver Botanic Gardens is an oasis of tranquility within the city. Stroll through diverse themed gardens, including a Japanese garden, tropical conservatory, and water gardens, to experience the beauty of nature in the heart of Denver.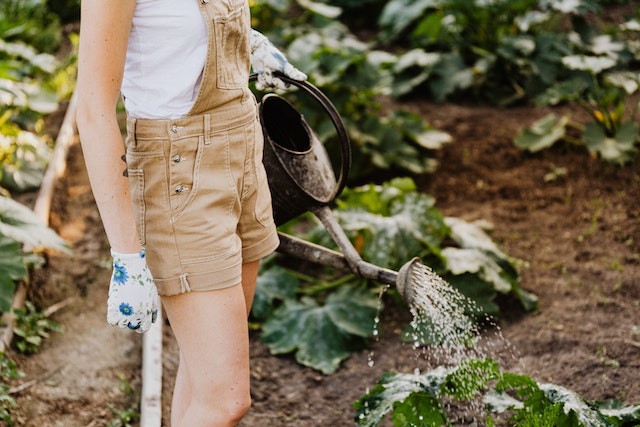 Rocky Mountain National Park
Just a short drive from Denver, the Rocky Mountain National Park offers a paradise for outdoor enthusiasts. Explore hiking trails, spot wildlife, and breathe in the crisp mountain air amidst the stunning Rocky Mountain scenery.
16th Street Mall
The 16th Street Mall is Denver's premier shopping destination. This pedestrian-friendly promenade boasts a wide array of shops, restaurants, and street performers, making it an ideal place for a leisurely stroll or some retail therapy.
Colorado State Capitol
Visit the Colorado State Capitol to see the iconic gold-domed building and take a free tour to learn about the state's history and government. Don't forget to stand on the "One Mile Above Sea Level" step on the west side of the building.
Molly Brown House Museum
Step back in time and visit the Molly Brown House Museum, the former home of the "Unsinkable" Molly Brown, a Titanic survivor. Explore the beautifully preserved Victorian home and learn about her remarkable life.
Denver Zoo
The Denver Zoo is a fun-filled destination for all ages. With over 3,500 animals from around the world, including polar bears, lions, and giraffes, it offers an educational and entertaining experience for the whole family.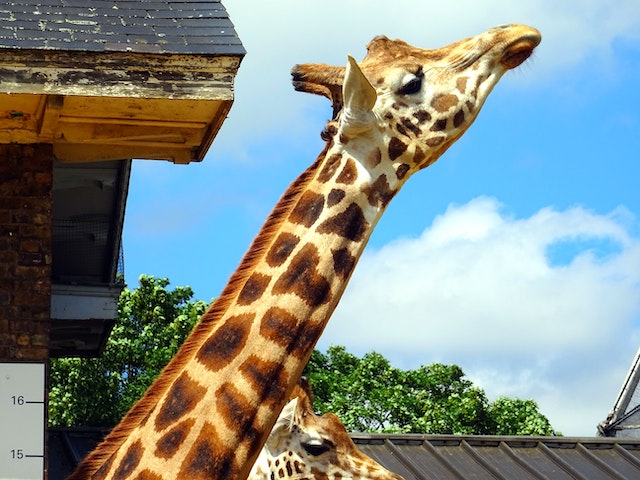 Coors Field
Baseball fans will love catching a game at Coors Field, home to the Colorado Rockies. The stadium's stunning views of the Rocky Mountains and lively atmosphere make it a perfect summer activity.
Denver Museum of Nature & Science
Discover the wonders of the natural world at the Denver Museum of Nature & Science. From prehistoric fossils to interactive exhibits on space exploration, this museum has something for everyone.
Cherry Creek State Park
Enjoy outdoor activities like hiking, biking, and water sports at Cherry Creek State Park. The serene reservoir and beautiful surroundings provide a perfect backdrop for a day of relaxation or adventure.
Denver Mint
Take a guided tour of the Denver Mint and witness the coin-making process firsthand. Learn about the history of American currency and see millions of dollars in the making.
Wings Over the Rockies Air & Space Museum
Aviation enthusiasts will be in their element at this museum. Explore vintage aircraft, and interactive exhibits, and learn about Colorado's rich aviation history.
Larimer Square
Larimer Square is Denver's historic district, featuring charming boutiques, restaurants, and nightlife. This area is known for its beautifully preserved architecture and vibrant atmosphere.
Buffalo Bill Museum and Grave
Visit the Buffalo Bill Museum and Grave to learn about the life of the Wild West showman Buffalo Bill Cody. The museum offers fascinating insights into the frontier era, and the grave site provides panoramic views of the plains.
Denver Aquarium
Dive into the underwater world at the Downtown Aquarium. With fascinating marine life exhibits, a 4-D theater, and an interactive Stingray Reef, it's a captivating experience for visitors of all ages.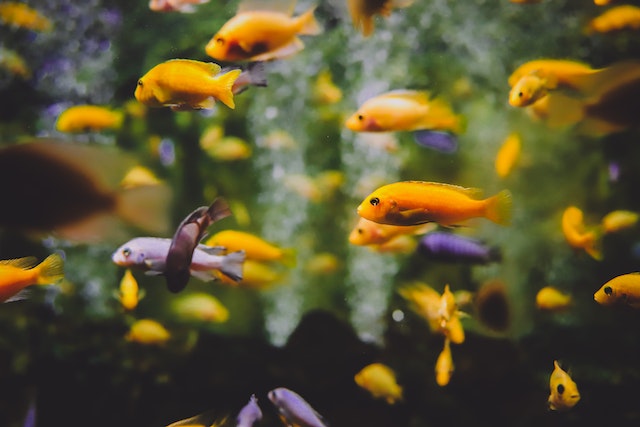 RiNo Art District
Denver's RiNo Art District is a hub for street art, galleries, and creative energy. Wander through the streets to discover colorful murals, hip breweries, and an ever-evolving art scene.
Mount Evans Scenic Byway
Embark on a scenic drive up the highest paved road in North America, the Mount Evans Scenic Byway. As you ascend to 14,000 feet, you'll be rewarded with breathtaking vistas and the opportunity to spot mountain goats and bighorn sheep.
Brewery Tours
Denver is renowned for its craft beer scene, so make sure to explore it. Take brewery tours and sample local brews at some of the city's best breweries, such as Great Divide Brewing Co. and Denver Beer Co.
Denver Firefighters Museum
Learn about the heroic firefighters of Denver and their rich history at the Denver Firefighters Museum. Explore vintage fire engines and interactive exhibits.
Elitch Gardens Theme & Water Park
Thrill-seekers will love Elitch Gardens, a theme park featuring roller coasters, water rides, and family-friendly attractions. It's a fun destination for visitors of all ages.
Mile High Stadium
Sports enthusiasts can cheer on the Denver Broncos at Mile High Stadium, an iconic sports venue. The electric atmosphere on game day is an experience you won't forget.
Bottom Line
In Denver, adventure awaits at every corner, whether you're exploring the city's cultural institutions, basking in its natural beauty, or indulging in its culinary delights. With a rich blend of history, culture, and outdoor experiences,
Denver truly has something for everyone, making it a must-visit destination in the heart of the Rocky Mountains. Its abundance of activities for travelers seeking a diverse and enriching experience in the Mile-High City makes it a worthwhile place to visit.
For questions, or to become a successful landlord in the area, get in touch with Evolve Real Estate and Property Management.