Important Factors for Real Estate Investing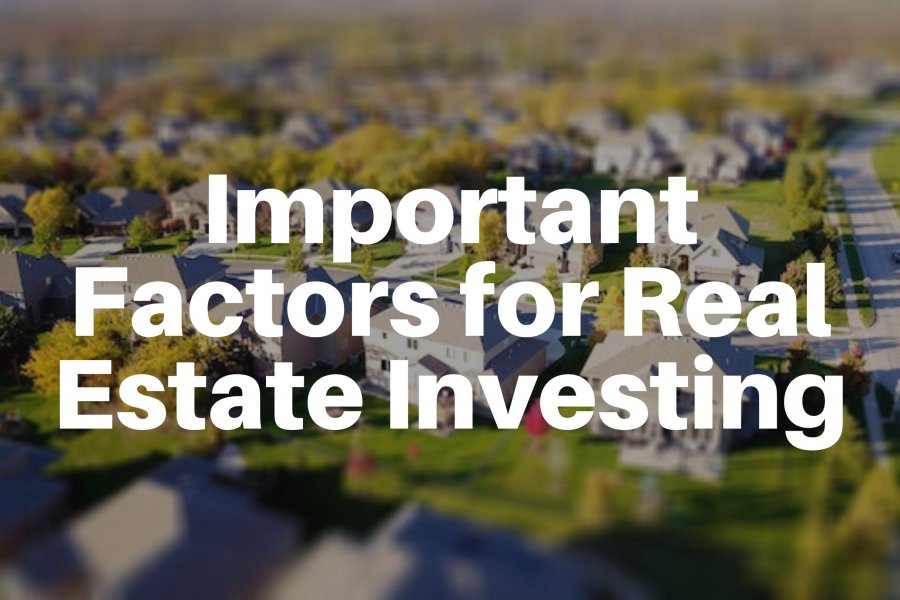 Investing in real estate and becoming a landlord is a great financial decision. It can help you earn a steady stream of passive income as well as build your equity over time. It also allows you to diversify your investment portfolio.
However, due to its high start-up cost, investing in real estate is not a decision that can be taken lightly. To ensure you get a good return and make a smart investment, you must do some heavy research beforehand.
Some of the essential factors to consider before investing in the real estate market are the location and valuation of the property. But these are not the only things you should take into consideration to determine if an investment is right for you. To help you, we've summarized the top factors you must consider when planning to expand your real estate portfolio.
1. Location
A well-maintained property in an unfavorable location won't give you a good return on your investment. That's why you should always try to ensure that the location of the property is suitable for your investment plans.
For example, if you're looking for a rental property, you should look out for a location with green spaces, a quiet neighborhood, and a closeness to schools or main roads. When investing in a commercial property, you should ensure it's located close to markets, public transport hubs, warehouses, and freeways.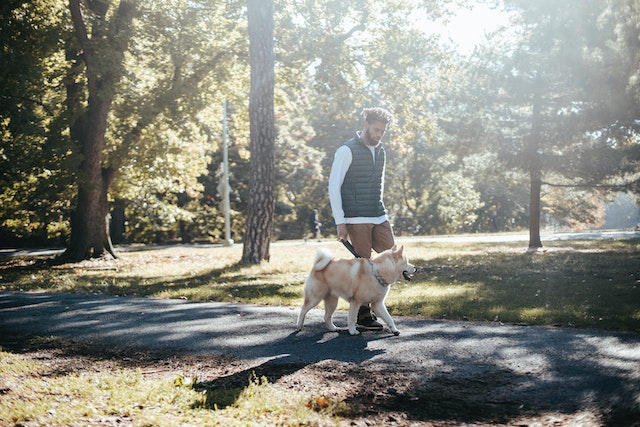 You should also take into consideration how the area is expected to grow and evolve in the upcoming years. You can contact the town hall or public agencies in charge of urban planning to learn about any new developments that are underway. This can help you decide whether investing in a certain area is a good idea.
2. Type of Property
The real estate market offers many possibilities to investors. With so many options to choose from, you need to determine beforehand what type of property suits your investment goals best.
To help you narrow down your options, it's good to set a budget. It's also important to decide what use you'll give the property. After all, you won't look for the same features in a residential unit as in a commercial property.
3. Valuation
The value of the property can affect the rates you get when financing your purchase, the insurance you'll have to pay once you've acquired it, and even the taxes you'll pay. That's why it's essential to consider the valuation of the property when determining your investing budget.
It's hard to calculate the value of a property, but researching the current prices of similar properties in that location and looking at the market trends can help you get an estimate.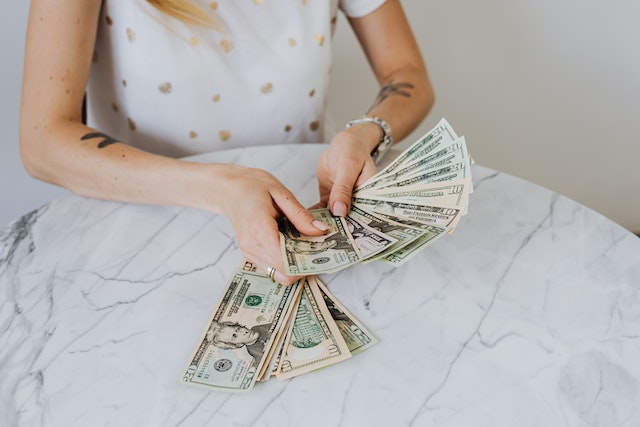 4. Budget
Before you start looking at property listings, take the time to create a budget. Think about how much money you have saved and how much you're willing to spend on an investment property. If you're going with financing, do some research to figure out what type of loan might be best for you.
When determining your budget, it's important to consider any hidden costs, such as insurance, property management fees, and repairs. Setting aside money for these instances or other eventualities will help you greatly.
5. Investment Purpose
Before investing in real estate, it's important that you determine what you're doing with the property beforehand. This can help you narrow down your options and determine what kind of property is best for your needs. For example, you can:
Buy a property for self-use. Owning your residency will let you save a lot of money in rent. Plus, it will help you build equity over time.
Buy a rental property. Whether it's a residential or commercial property, investing in a rental is a great way of earning passive income. But it's important to remember that this comes with risks such as legal disputes and property damage.
Invest in house flipping. Buying a home at a low price, fixing it up, and selling it at a higher cost is a surefire way to get a great return on your investment. But it can be a big investment, so it might not be a good option if you don't have funds available.
Invest in land. Whether you decide to build a residential unit there or sell it to a construction company, investing in land can get you a high ROI. However, consider that this is not an option for many people, as big plots of unoccupied land are scarce in big cities.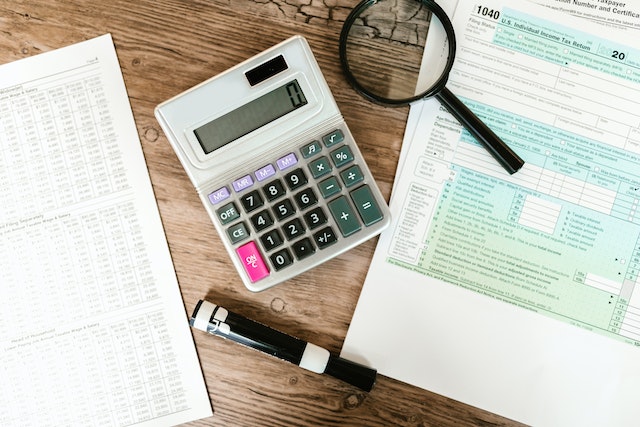 6. Expected Return on Investment
No matter how you invest in real estate, your goal should be to get a positive cash flow from your investment. So, before signing on to a property, crunch out the numbers and see how much money you can get from your investment to determine if the risk is worth it.
For example, if you're buying a rental property, look at the rent price of similar properties in the area to see how much passive income you could make out of such rental.
7. Credit Score
If you want to invest in real estate, you must have a credit score of 620 or higher. A score under this mark will affect your ability to qualify for a mortgage. A good credit score, on the other hand, can help you save a lot of money by getting a lower rate on your mortgage.
If your credit score is not there yet, don't worry! There are many things you can do to improve it. Plus, you can start saving in the meantime to help achieve your investment goals.
8. Payment Plan
Many investors decide to take out a loan to buy a property. While this is rather convenient, it can cost you a lot of money in the long run. So, before signing anything, make sure to shop around to find a mortgage with low interest rates and acceptable terms.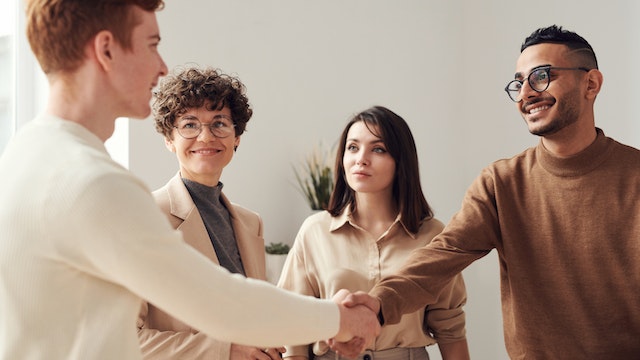 9. Indirect Investments
Not everyone wants to become a landlord. Luckily, you can invest in real estate in many other ways. Some alternative investments include REITs, real estate company stocks, and mortgage bonds. Make sure to check these options out!
10. Market Trends
Although, in recent years, the real estate market has maintained somewhat stability, there's always the possibility of fluctuations. So, it's important to pay attention to market trends if you're planning to buy or sell an investment property.
11. Real Estate Laws
When you purchase a property, you need to familiarize yourself with local real estate laws. For example, if you've acquired a rental property, you'll need to know the basics of housing laws, building and safety codes, and landlord-rental laws to avoid fees or issues with tenants.
No matter what type of property you decide to invest in, we recommend you contact a lawyer to help you navigate the legal aspect of being a homeowner or real estate investor.
Bottom Line
Real estate is a safe and stable investment option. But it still comes with many risks. That's why it's important to do some research before you invest in this market.
For instance, you need to consider the property location, the expected ROI, payment plans, and market trends. Now that you've learned more about the essential factors to consider before investing in real estate, you can start planning to make a sound investment.
If you want to invest in the Denver, CO, real estate market, contact Evolve Real Estate and Property Management! We know that purchasing a home is one of the biggest financial decisions you can make and are ready to help you.