Renting Out Your Home in Denver: Everything You Should Consider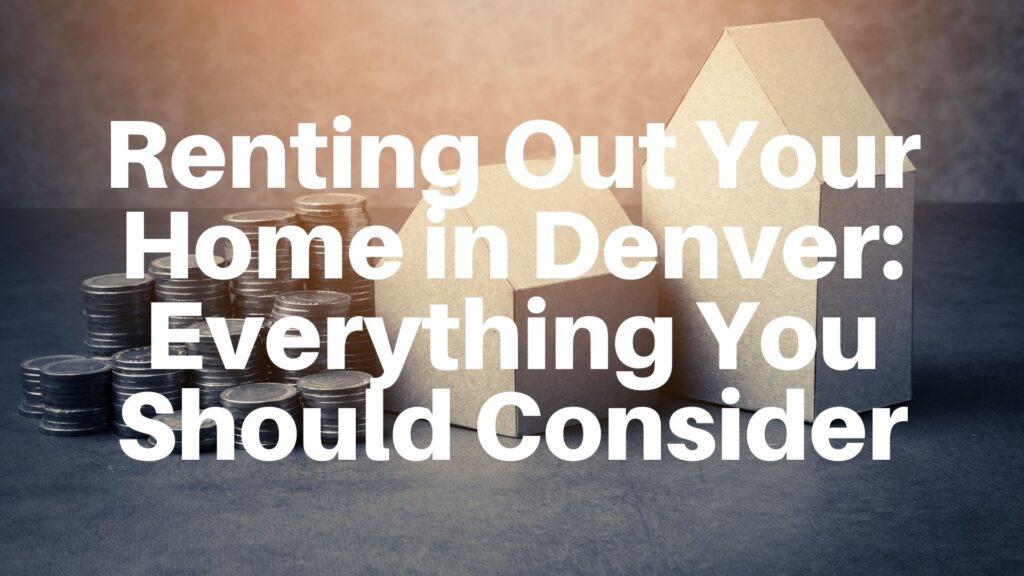 Have you ever thought about converting your Denver house into a rental unit to earn passive income? 
The first sensible thing to do is familiarize yourself with the rental process. Even if it sounds easy to accomplish, such as finding a renter and earning extra money, it's not. It requires a more dedicated approach to rent out your Denver home successfully. 
Here are steps you need to think about if you decide to be a landlord.
1. Consider Your Landlord Duties
Becoming a landlord requires you to be well-versed in several things. First, review the landlord-tenant laws in Denver.
For example, if your tenant has pets, you are legally allowed to collect both pet fees and pet deposits. It's also important to be aware that pet fees are a non-refundable charge while pet deposits are refundable. It pays to know this legal information so you're always compliant.
Another responsibility you need to address as a landlord in Denver is rental maintenance. You must see to it that tenants live in a safe and habitable home. This means you need to meet the standards termed as the warranty of habitability.
If a tenant feels there's negligence in terms of health and safety, the tenant can take matters to court. It's vital that you're updated with the state and local laws to avoid this.
2. Arrange Your Home for Property Showings and Tenants Moving in
It's not enough to keep your Denver home clean. You also need to present it well to prospects and new tenants. This means paying attention to details like curb appeal and ensuring appliances work. Anything broken or malfunctioning must be immediately repaired (which you may deduct from the security deposit if there are damages when your first set of tenants moves out in the future).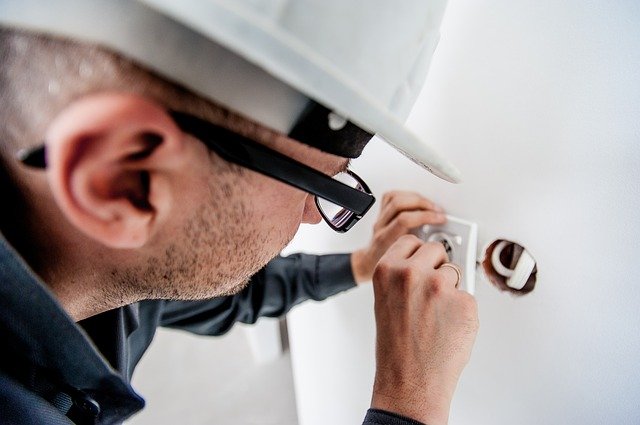 Given the number of rentals available, it can be a competitive market. If you want your Denver unit to be occupied right away, maintain it well.
When tenants move in, they also expect everything to be in proper order. Imagine if, on their first day, they find out the toilet is clogged. It doesn't leave much of a good impression.
If the state of your rental space is not thoroughly clean, your tenants are prone to adopting a similar attitude. They likely won't observe cleanliness as much. If you want to avoid this treatment of your Denver rental, maintain a well-kept space.
3. Implement Marketing Strategies
A vacant home is a state to be avoided. As a landlord, it's imperative that you know how to market your Denver unit. Zero in on its best features.
Do you have a patio, garage or balcony? Are your appliances and furnishings high-end? What types of amenities do you offer? What are convenient places around the neighborhood? These are good points to analyze when you create a market listing.
You need to learn how to craft an eye-catching advertisement or a video walkthrough tour. Find popular property sites to post your Denver home listings. Having a background in marketing helps with these elements.
You can also attract potential renters by setting a good rent price. Take note, this isn't a random activity. Analyze the correct rent price for optimal earnings. If it's too high, it drives prospects away. If it's too low, it won't generate a good income for you.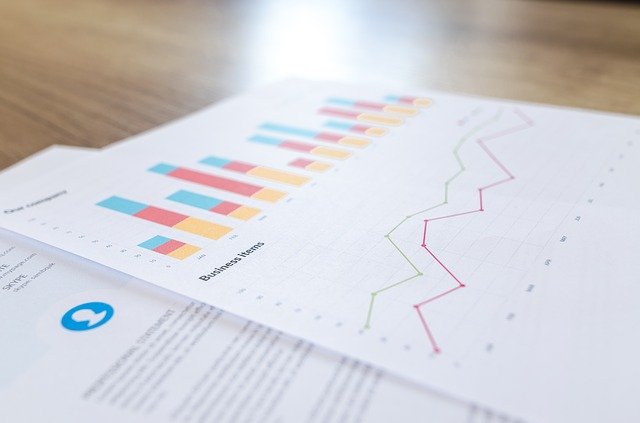 4. Know How to Properly Screen Your Prospective Tenants
Finding a tenant is not difficult, but finding a high-quality tenant requires thorough screening. You don't want to end up with an eviction down the line. First, you need to be aware of the [FHA (Fair Housing Act). This can help you avoid discriminating your prospective tenants on the basis of their religion, sex, national origin, disability, race, color and familial status. 
If you plan to welcome pets in your Denver home, screening pets is also advisable.
As a landlord, you need to check the submitted references of your prospective tenants. This is a great way to review their past tenant behavior and the reason they moved out of their previous rental. 
Next, you must conduct financial background checking such as verifying credit scores and their employer. This will let you know if the applicant is financially responsible and can pay the rent monthly. Otherwise, chasing for the rent will be stressful for you.
5. Hire a Property Management Company to Look after Your Rental
Let's face it, not everyone has the time and skills to handle a rental well. If you're a property owner who's juggling a demanding career and taking care of a family, it won't be easy to become a full-time landlord.
When emergencies occur, you need to be present to resolve the issue. If there are tenant conflicts, you must act as a mediator. Moreover, you have to be constantly around to respond to maintenance requests for your Denver home.
If you're short on time, live out-of-state or prefer not to be hands-on with managing your Denver property, you can always work with a property management company.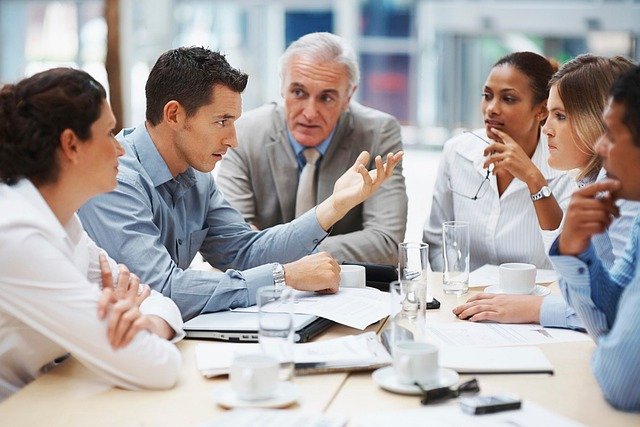 At Evolve Real Estate and Property Management, we have the expertise to keep your Denver rental operating smoothly. We'll take over the time-consuming tasks of scheduling property damage repairs and regular inspections.
What's more, we know how to conduct tenant screenings, market your property and collect rent efficiently. You save your time and effort and can focus it on other productive pursuits.
Bottom line
Renting out a home is more than a simple decision. You need to be updated with the local laws, keep up with preventive rental maintenance and learn how to market your Denver property. This takes considerable resources that property management companies have at their disposal. 
We can perform excellent property management, given our long-term industry experience, professional team and variety of management skills. We've encountered different situations and are equipped to solve issues in the quickest amount of time and at the smallest cost to you.
If you need a property management company to take care of your Denver rental home, contact Evolve Real Estate and Property Management now at (720) 800-6390. We're always open for a consultation. We can help you in rental price analysis to ensure maximum income for your Denver rental.