Becoming a DIY Landlord? 8 Mistakes to Avoid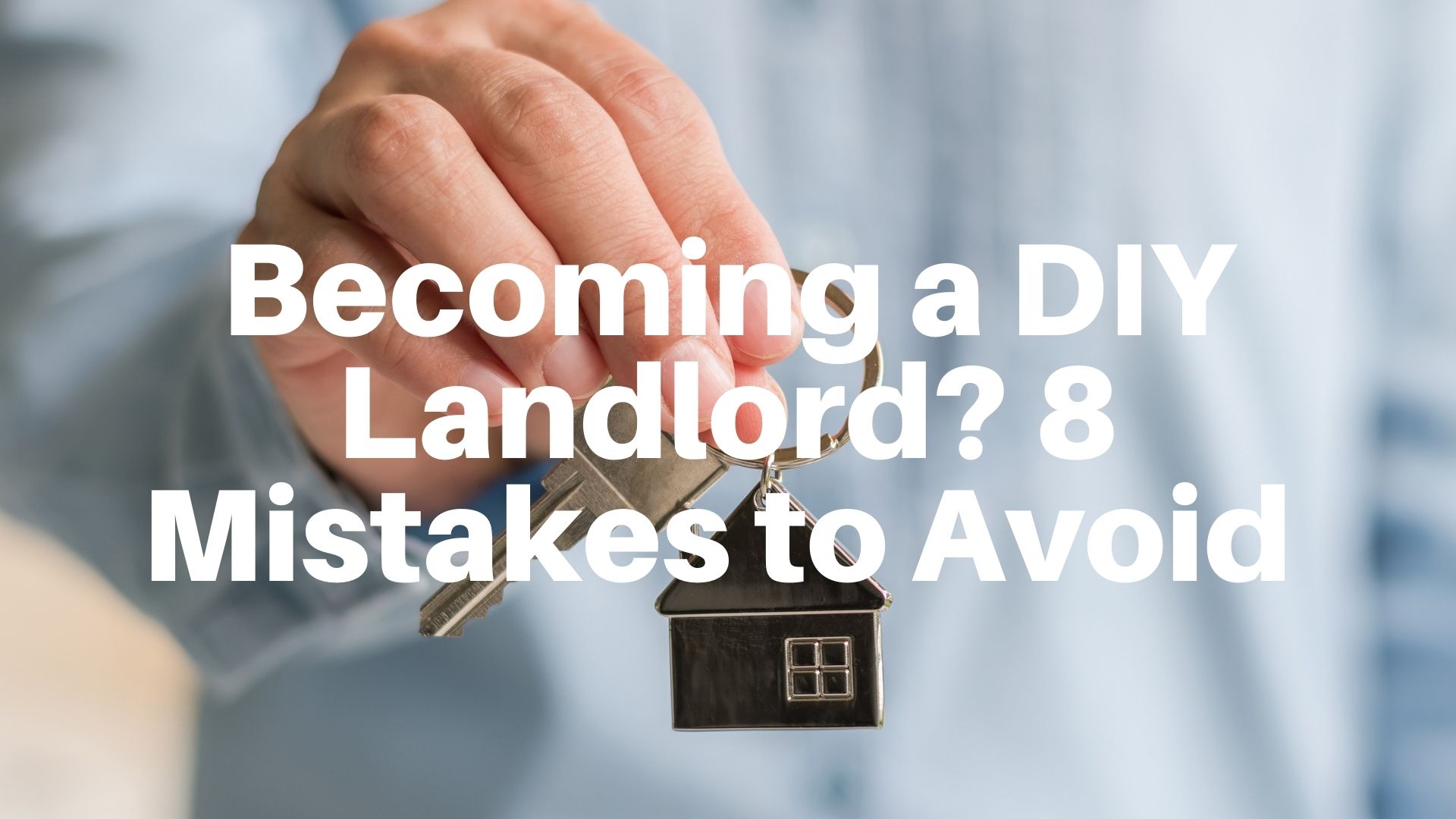 Did you become a landlord by design or by default? Either way, following a few simple rules, can help you maximize your income and protect you against potential legal issues. The following are the 8 mistakes you'll want to avoid as a landlord.
Mistake #1: Not Having a Written Lease Agreement
A lease agreement is a contractual legally binding document between you and your tenant. It runs for a specific length of time and highlights important rules that your tenant must abide by. Therefore, without having one, it'll be nearly impossible for you to enforce any term on your tenant. For instance, how will you be able to enforce a late rent fee? Also, how are tenants to know that making changes to the unit isn't allowed?
Ideally, have a qualified professional help you draft up the lease. A professional like a property manager will know what terms to include in order to better protect you and your investment.
Mistake #2: Failing to Inspect Your Property on a Regular Basis
No one is going to care for your property as much as you! Even with a thorough tenant screening service, you'll need to closely monitor your property to check for lease adherence and to ensure it's properly maintained.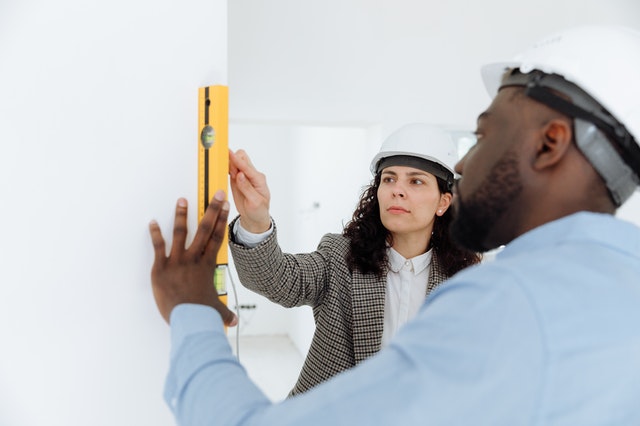 Also, health and safety codes require landlords to ensure their properties are in habitable condition. So, if you fail to keep your property well-maintained, you may find yourself in legal hot water. What's more, your tenant may also acquire the following rights:
The right to withhold rent until you fix the issues causing the habitability problem.
The right to repair the issues themselves and then deduct the costs from future rent payments.
The right to break the lease and move out without any further responsibilities like paying rent.
Mistake #3: Having Long Periods of Rental Vacancy
In your career as a landlord, gaps between tenants are bound to occur. But while that is normal, the goal is to keep them as short as possible. That's because long vacancies can be financially draining and expose a property to risks and damages. So, whenever a tenant leaves, you'll need to act quickly in order to have it re-rented in the shortest time possible. Finding a new tenant for the property is a multi-prong process involving:
Getting the property rent-ready
Creating a rental listing and distributing it far and wide
Showing the property to prospective tenants
Screening prospective tenants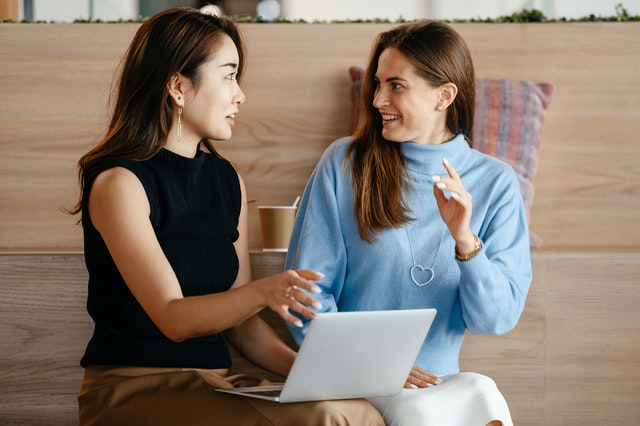 Mistake #4: Getting Attached to Tenants
When self-managing your property, you may find yourself getting attached to your tenants. But in business, you cannot let emotions cloud your judgment. Note that as a landlord you have a legal duty to treat all your tenants equally. This means you cannot bend the rules for one and not another.
While it's important to have a good working relationship with your Denver, Colorado tenants, don't be so friendly that you allow them to get away with lease violations. For example, without enforcing any rental payment deadlines, you'll constantly find yourself dealing with late rent payments. And this can put you under serious financial strain.
Mistake #5: Not Charging Tenants the Right Rent
Don't only check active listings around you to determine how much rent to charge. Determining the rental price requires you to consider several factors. Such factors include:
Historical unit prices
Livability
Amenities and utilities
Proximity to restaurants and schools
Competing rent prices in the area
What's more, another mistake DIY landlords make in this regard is failing to increase the rent when they should. If you're struggling with setting or increasing rent, contact a property management expert.
Mistake #6: Failing to Screen Prospective Tenants
This is a common mistake many new landlords make. As excited as you may be to rent out your property, you cannot rent to the first tenant you come across. And as a result, you could end up renting to a difficult tenant that may cause you financial losses and stress.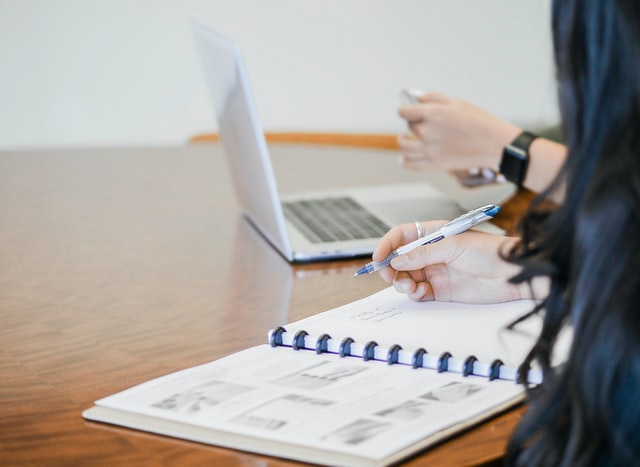 A good property management company knows how to spot a good tenant. They usually screen tenants on the basis of:
Their income level
Their rental history
The credit score
Their criminal background
Their employment history
This ensures that they only rent to qualified tenants that pay rent on time, care for the unit, and are likely to renew their lease.
Mistake #7: Not Keeping Up with Maintenance Calls
Every now and then, something will break or malfunction at the rental property. As a landlord, it's your responsibility to respond accordingly and quickly after getting notified. In the state of Colorado, you must respond to repairs in a timely manner within 24 to 96 hours.
If being a landlord isn't your full-time career, you may find it difficult to keep up with such maintenance calls. In such a case, it may be in your best interest to hire a property management company to do it for you.
Mistake #8: Failing to Give Your Tenants the Required Disclosures
As a landlord, you have a bevy of responsibilities under Colorado law. One such responsibility is making certain disclosures known to tenants prior to lease signing.
For example, Colorado requires landlords to make disclosure on lead-based paint. And it's only meant for landlords whose rental properties were built before 1978. If you fail to make that disclosure to your tenant, you may be liable for paying fines of up to $10,000.
Summary
But being a DIY landlord can be quite profitable as long as you have the requisite skills and experience. However, if you are just getting started or are a long-distance landlord, hiring experienced property managers is the best option for you.
Evolve Real Estate and Property Management is a professional property management company. We specialize in rental management, residential sales, and tenant leasing services. Get in touch with us to learn more about our services!