8 Tips for Getting Your Property Ready to Rent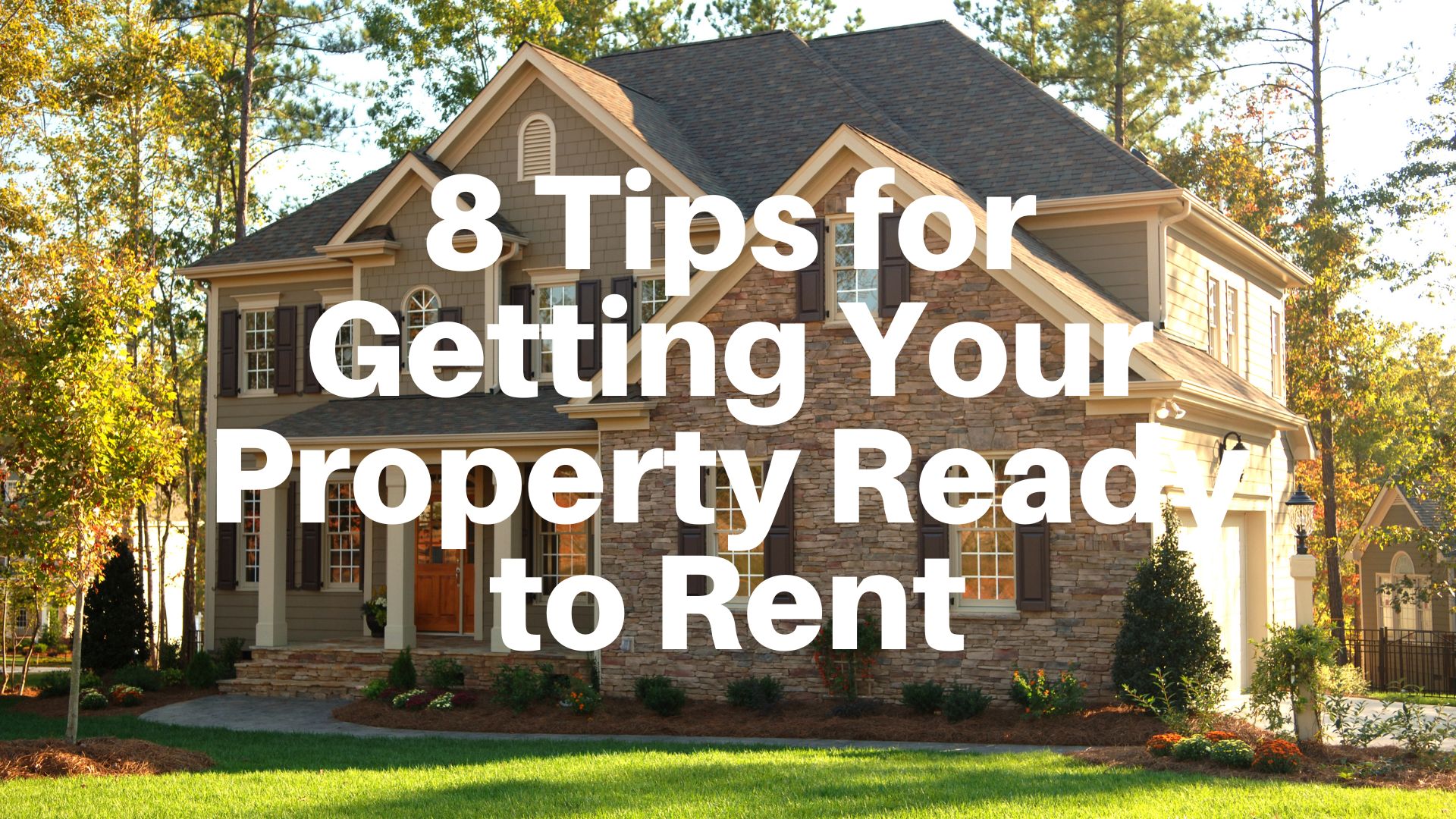 To successfully manage a rental property, you need to work with your outgoing tenants to prepare for the new ones. You need to ensure the rental property is ready for showings as quickly as possible.
A successful investor should address all the key elements that go into getting a property rent ready so that potential tenants can get the best view of the property and move in fast. This is why we at Evolve Real Estate and Property Management have put together the following tips that will help you get your house ready for rental:
Publish Your Ads Quickly
To successfully rent your property out to qualified tenants you should use both online and offline advertising techniques. After which, you can inform your network that you have a vacant apartment and arrange for potential renters to view the property.
You can even ask your current tenants if they are aware of any acquaintances who are searching for a new rental. This can be especially impactful if you are on good terms with your outgoing tenant, another great reason to ensure your tenants are always happy – even when they leave.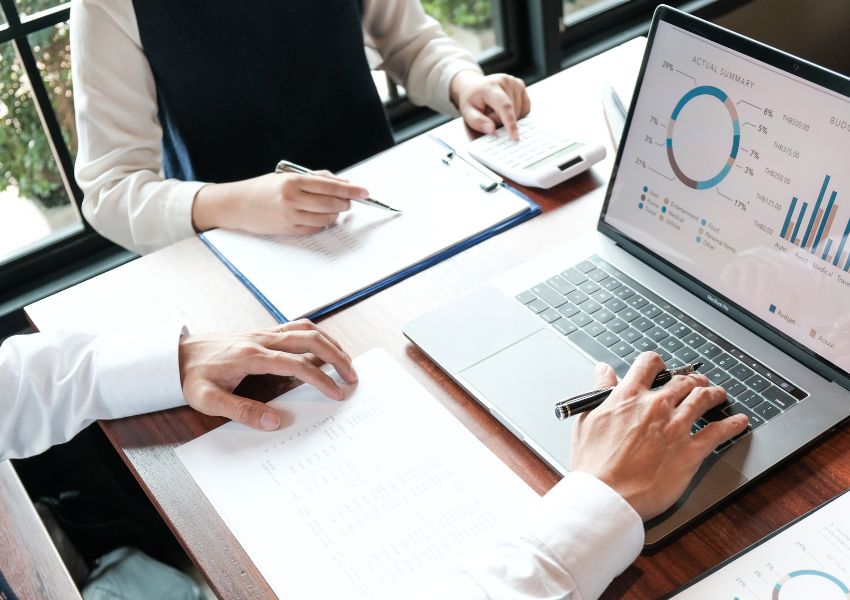 You should advertise your property on social media sites, but make sure to answer questions you receive there. In your property photos and videos, be sure to draw attention to the unit's strongest qualities and make a listing appealing and draw potential buyers, include eye-catching property descriptions in addition to images.
Replace Broken Appliances
When your property is occupied, you can't just inspect it whenever you like. But when the property is empty, you have much more time to evaluate the property and see if needs to be repaired.
At this point, you can perform any professional maintenance and repairs on any goods. You can look for a replacement if any become inoperable from wear and tear.
Here are some crucial considerations that will keep your property value high and help avoid complaints:
Appliances or furniture that need to be repaired should be before a viewing.
Take a note of the lifespan of your appliances and plan to replace them.
See whether any light bulbs need to be replaced.
Examine the fire alarm system and smoke detectors.
Fix cracked windows and damaged doorknobs.
Examine whether new carpeting, window coverings, and curtains are required.
Inspect the Property Fully
Before a new renter moves in, it's time to go over your records. Examine the property for damages and deterioration and analyze the difference between before the renters came and after they left. This must be completed in order for the security deposit return to be handled impartially.
Reference the checklist as you inspect the property to ensure sure each item has been thoroughly examined. Once the repairs have been made, retain the repair paperwork to present to the tenant.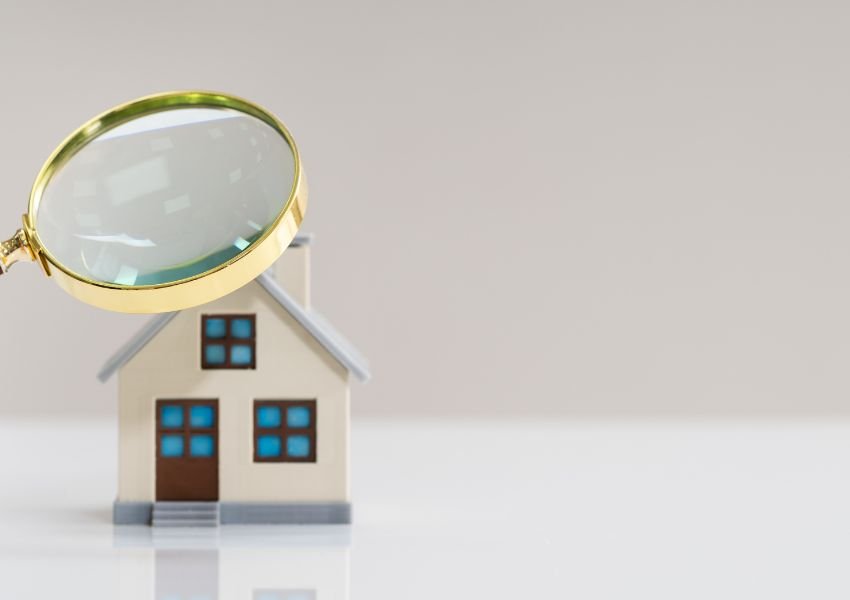 Clean Up the Property
If the rental property is clean enough, you could choose to handle the cleaning yourself. Professional cleaners though, are far more detailed and possess the right tools to access hard-to-reach areas of the property.
Additionally, they provide cleaning solutions that work well and keep your rental property looking and smelling great. You can even bill the previous tenant for the cleaning cost if the apartment has continued to be intolerably unclean.
A sample cleaning checklist is provided below:
Bathroom: floor, tub, walls, sink, mirror, and storage cupboards.
Kitchen Area: Floor, sink, countertops, stove, refrigerator, microwave, pantry, and other storage areas.
Other important locations include the Basement, closet, indoor and outdoor walls, windows, ceilings, moldings, and laundry room.
Change the Locks
You must ensure that the only people who can access the property are yourself and your current tenants for the sake of security. Every time there is a turnover, a routine that must be followed is to replace the locks and change the keys. This needs to be noted on the checklist to make sure it's not forgotten.
Renovate and Update
When your property is vacant, you should consider starting some home repairs and space remodeling. It's challenging to complete this maintenance while tenants are residing on your property because it may disrupt them.
Without having to work with the renter on a timeline, contractors will be able to complete the remodeling more quickly.
Here are a few examples of where you can enhance your rental:
Landscaping
Including storage spaces
Enlarging the space
Tearing down barriers
Converting a wall to a soundproof one
Replacing or repairing the roof
Ensure the HVAC is Working
In order to keep a rental home habitable, functional ventilation, heating, and cooling systems are crucial. So, it is advisable to plan thorough inspections of these systems checks and fix any damages.
This involves:
Spending time changing your air filters.
Checking for any indication of leaks
Repair any damaged pipes
Examine the drainage.
Verify the water pressure.
Allow professionals to inspect your plumbing and electrical systems fully.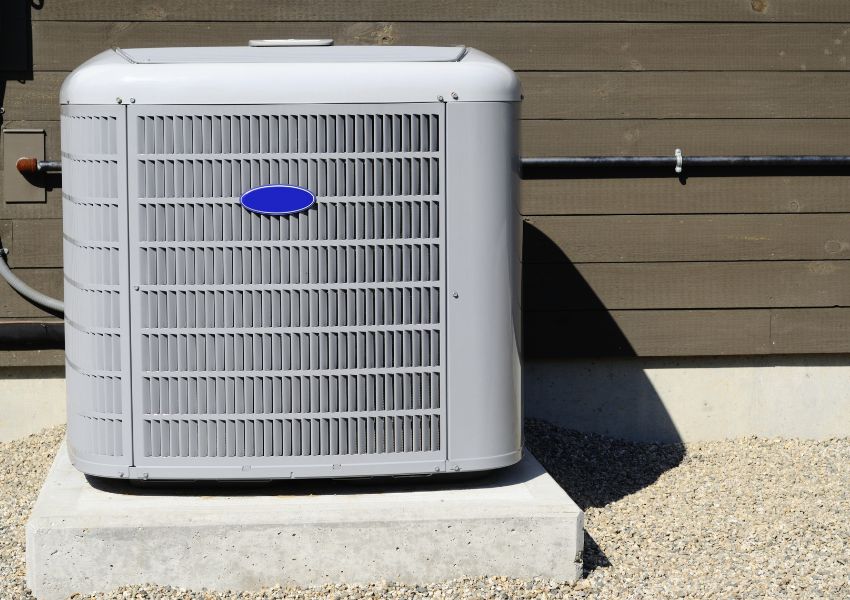 Remove Any Pests
A pest infestation is one of the most common complaints from tenants and might put off potential renters. If you see any indications of an infestation, be sure to fix the problem. Your rented area may become unlivable if rodents, termites, or bedbugs are present. So, you will want to:
Install trash cans to carry out sanitary measures.
Plan routine cleaning.
To deter pests, hire exterminators on a monthly or quarterly basis.
Bottom Line
You might feel as though there are many things to attend to before preparing your property. But to be a successful landlord you must complete these activities to make sure your property is valuable to renters.
You could also decide to employ a property manager to perform it for you if you have a limited amount of time to organize your rental space. Property management firms have plenty of resources and time to handle property-related responsibilities.
Contact Evolve Real Estate & Property Management right away if you're looking for a trustworthy property management firm for your rental property in Denver.