Why Real Estate Investors Need Property Management Companies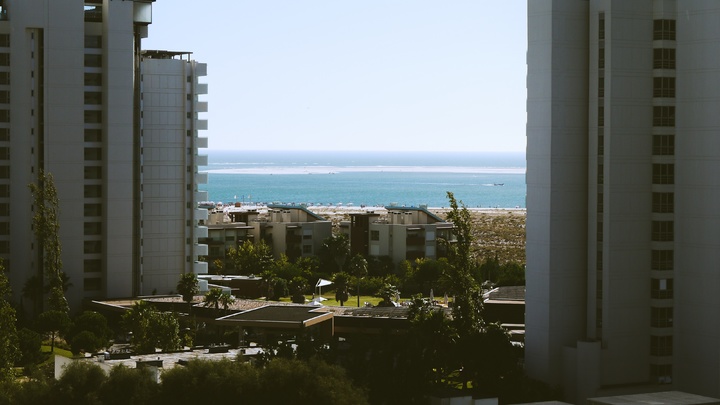 In the early stages of being a real estate investor, taking a hands-on approach is usually for the best. When your investment portfolio is small, managing properties is a practical and fulfilling task to complete. You also learn a lot more about how the industry really works.
However, if you are successful in your real estate business, your holdings will grow to the point where managing the day-to-day operations of investment property is beginning to show diminishing returns.
The first thing to happen to you is that you no longer feel like you have enough time to perform due diligence in all the responsibilities associated with your investment properties. Then you will get into the cycle of slowing down new real estate investments purchases altogether.
You may justify all this by focusing on the money you save, but this is the wrong way to think about it. By not having a competent and experienced real estate investment firm managing your properties, you are actually missing out on the money.
The overworked real estate investor is no longer efficient with running his own properties and is losing out on new lucrative real estate acquisitions in a futile effort to maintain control.
Property Management is Serious Business
Free yourself from those time consuming yet mundane tasks and get back to growing your portfolio!
As an investor, the drudgery of daily operations is not your core competence, so you may be placing your investment property at risk the longer you keep it out of the safe hands of a more knowledgeable property management company.
There are several civil and criminal laws that govern the relationship between landlords and the public at large. From tenants to customers, you have very serious responsibilities and liabilities that deserve the utmost attention.
When you get to the point where you are cutting corners, you are not just shortchanging the tenant, you shortchange yourself. You risk the devaluation or even loss of your property if a disastrous lack of follow-through ever occurred on your part.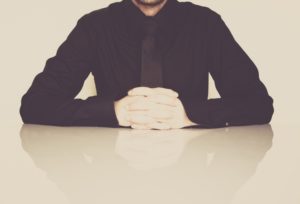 Expert operations are a value-add to your investment property. While you may understand that while you are focused on the big-picture investment strategy, your property management company is busy creating the image of responsiveness by handling tenant requests in a timely manner and to completion.
However, have you also considered that property managers can handle the search for new, screened and qualified tenants?
This is another make-or-break task that must be completed. Cultivating the right group of tenants may be the single most important element to the long-term success of property investing.
It is also very time consuming and complicated. There are some serious federal and local laws that must be followed.
Check out our Tenant Screening Guide!
These are just a couple of the legal concerns that someone performing property management operations must head or else:
\=> Improper Lease Forms
Everyone knows the importance of a good contract, but many people think copying some generic form off the internet will do the trick.
If they are a little more diligent, they may consult a legal website once to make sure they get the perfect form for their state, but they may also make the mistake of using this form for 10 years before checking to see if a law has changed.
If your improper use of forms results in what appears to be an attempt to undermine a tenant's rights, you could be in trouble someday.
\=> Improper Tenant Screening Questions
Of course, you want to make sure you take on high-quality tenants who respect the property, respect your policies, pay their rent on time, and generally contribute to making the environment welcoming to other tenants.
The problem comes in when you begin asking tenant screening questions without knowing that there are laws regarding what you can ask. For instance, never ask about someone's disability or if a couple is married.
How to Find a Great Property Manager
No matter what you do, you need to ask the right questions.
If you have any peers in the same industry as you, their referrals are probably the single best way to find the right property manager for you. When you are reviewing a candidate, these are the most important qualities to compare them by:
Timely and accurate collection of payments and deposits
Acquisition and retention of high-quality tenants
Orderly and legal evictions
Creation of legally binding and smart rental agreements
Knowledge of and adherence to current housing laws
Pre and post property inspection
Timely emergency repair
Keep favorable partnerships with key vendors (contractors, exterminators, etc.)
Preventative maintenance which saves on repair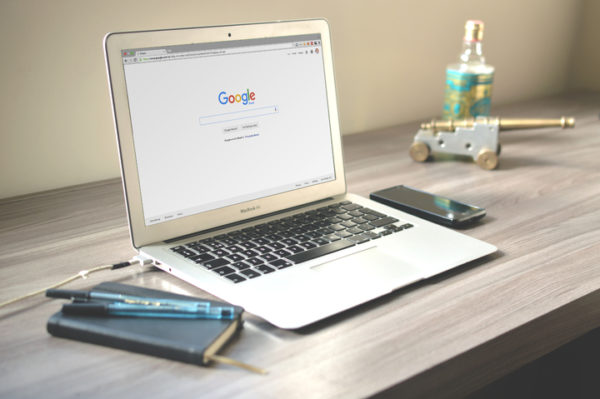 To Conclude
No one said it was easy but if you've gotten to the point where it makes sense to hire a property manager, you're doing something well.
It always comes down to time and money. If you've reached the point where you no longer can handle the day to day management of your properties, look to find good help.
Focus on what makes you money!
Editor's Note: The following article was provided by Highest Cash Offer. Highest Cash Offer purchases homes and other investment properties as-is, so there are no outside firms to hire or repairs to make.