Ultimate Guide to Investing in Denver Real Estate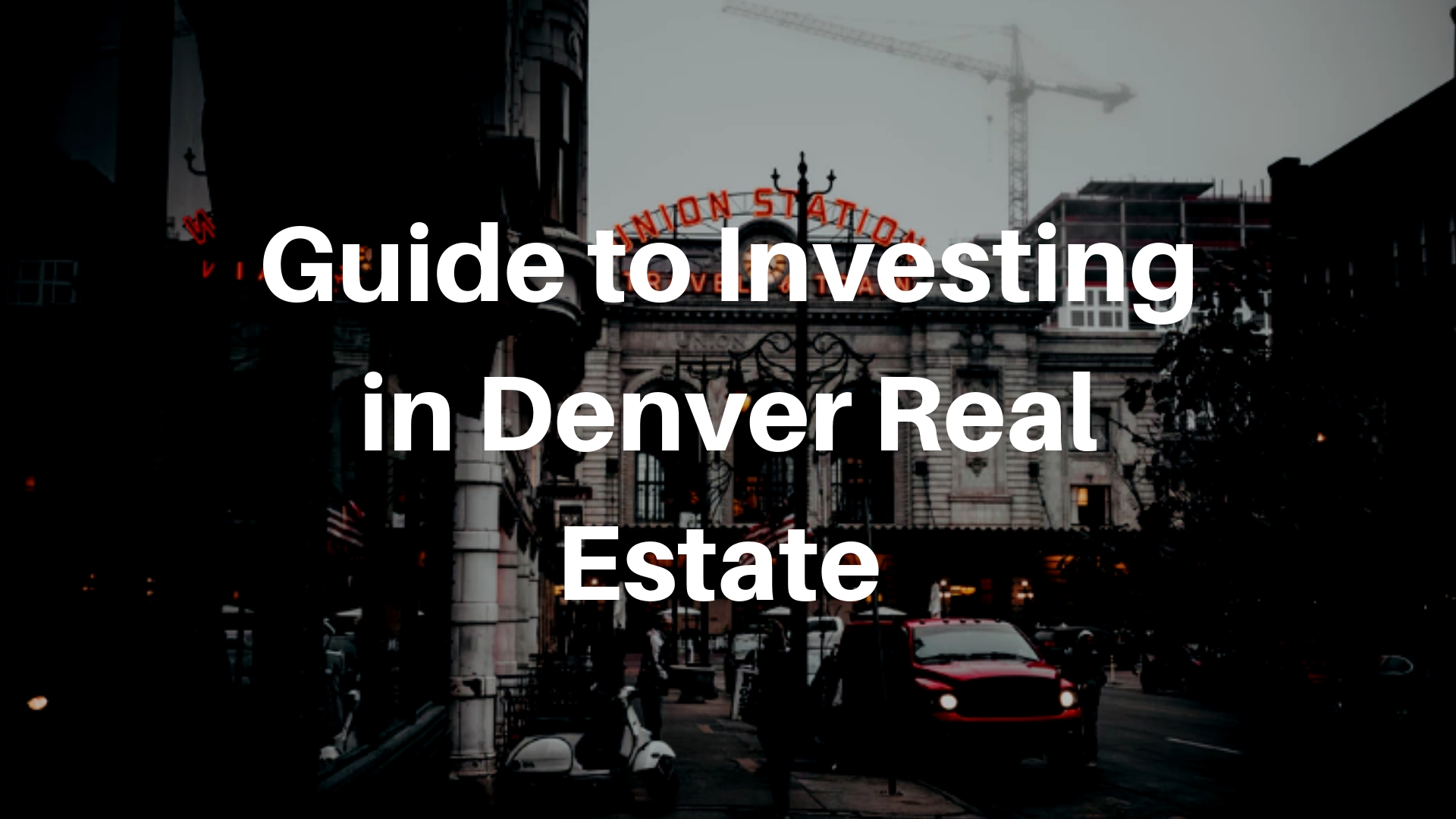 There are many reasons that make Denver the perfect city for a real estate investment.
Denver is one of America's fastest growing cities. It's also the biggest city in the state of Colorado.
From its economy to its tourism industry, this city has what it takes to attract great tenants for your rental property.
If you are an investor looking for information about Denver's housing market, you are in the right place.
At Evolve Real Estate & Property Management we specialize in working with real estate investors in Denver and the surrounding areas.
We put together this post to serve as a comprehensive guide to investing in this city's real estate market.
So, what do you need to know?
How is Denver's property market?
How and where should you invest?
And most importantly, why should you invest in Denver real estate?
Continue reading to find all this out, and more.
Denver's Housing Market Stats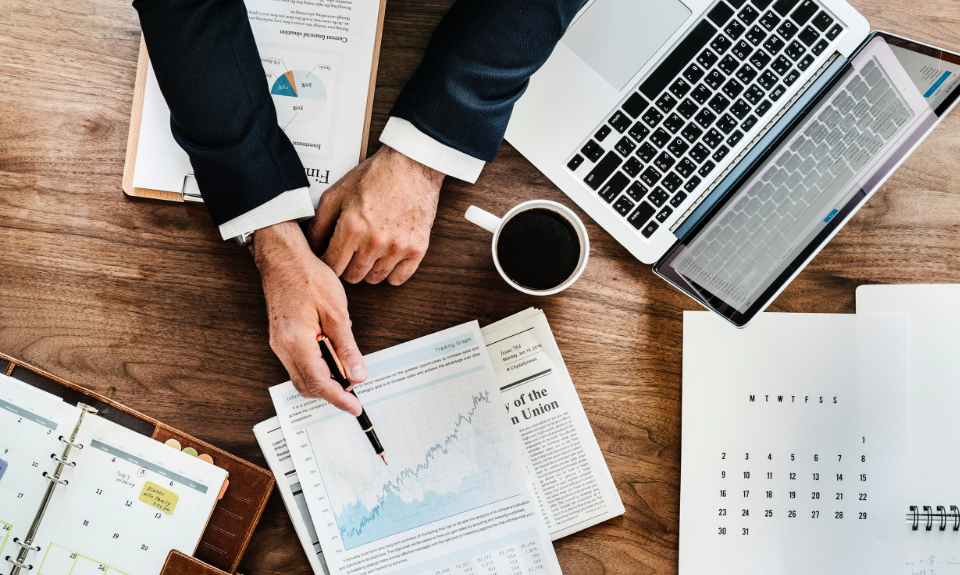 Here's a quick overview of important statistics and figures about the city's property market (source: Zillow.com).
Housing data:
Median property value: $427,200
One-year change: -6.6% (One-year growth forecast  -4.3%)
Property Value per square foot: $414
Average days on market: 63
Homes with negative equity: 4.7% (well below the national average of 8.2%)
Rentals property data:
Median monthly rent: $2,095 or $2.15 per square foot
Breakeven horizon: 2.3 Years (It's the number of years it takes for buying to be better than renting in terms of ROI)
Cash on Cash (CoC) Returns: 2.09%
Price to rent ratio: 19.09
Vacation Rental Data
If you are looking to invest in vacation rentals in Denver, here are a few statistics for you to consider:
Total number of active short-term rentals: 5,247
Average occupancy rate: 66% (highest is 90% in June)
Rental demand: 87%
Average daily rate: $127 (highest is $155 in July)
Median monthly income: $1,874 (highest is $3,426 in July)
Annual rental growth: 34%
Are you impressed yet?
Well, you should be. All the statistics above point to one thing – a booming and strong real estate market.
Notably, Denver's real estate industry is most favorable to buyers. That's because most properties offer high returns on investment (ROI).
Plus, with the demand for rental housing growing by the day, it presents a solid future for investment property buyers and owners.
Denver's Best Neighborhoods to Invest In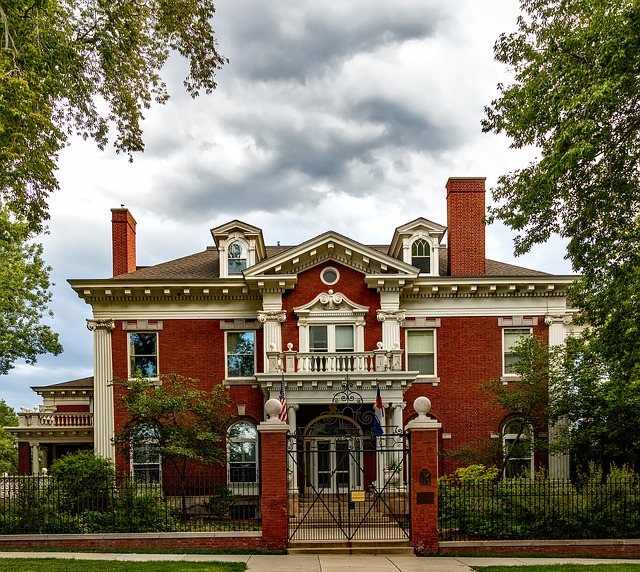 Denver, CO has some of the highest housing costs in the country.
It is estimated that Denver's real estate industry has grown by 6.0% every year over the last 10 years.
Amazing, right?
In fact, property experts and investors continue to tout the city as one of the best real estate markets to invest in 2019.
Whether you are a home buyer or a property investor, buying, holding or renting property in Denver can be very lucrative.
You may be wondering where the best areas are for buying or investing in Denver .
It's important you do thorough research before deciding on a location but this should help you get started. Here's a list of the most expensive and the highest appreciating neighborhoods in the city.
Most Expensive Neighborhoods in Denver
Hill Top
Cherry Creek
Belcaro
City Park
Stapleton
Speer
Hampden
South Park Hill
Montbello
Harvey Park
Fastest Growing Neighborhoods in Denver
Mar Lee
Sloan Lake
Stapleton
Hampden
Gateway – Green Valley Ranch
Washington Virginia Vale
Fort Logan
Montbello
Highland
Indian Creek
With this information in mind, you're already better off when it comes to your investment in Denver real estate.
But there's still more to learn.
3 Things to Consider Before Making a Real Estate Investment in Denver
In order to make a sound real estate investment, there are a few things you need to know and do beforehand.
Here are some considerations you have to make before investing in Denver real estate:
1. Your Budget
How much are you willing to spend on your real estate investment in Denver?
Having a budget is crucial because it saves you the trouble of looking for more funds to complete your investment in case you overspend.
Additionally, sticking to your budget is imperative.
Why?
Generally, giving in to emotion and aesthetic-related impulses can be risky; especially when you find a beautiful property or are deciding on how to renovate one.
You may end up spending more than you should.
Eventually, your investment may come to a halt or your returns may be affected due to unplanned expenses.
So, it's essential to have a budget and to stick to it. It's the only way to ensure your investment process goes by smoothly till the end.
2. The State of the Property Market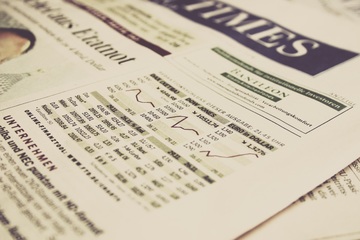 Knowing more about the property market you want to invest in is also very important.
You have to know about the state of the market in order to determine whether the ROI will be worth your while.
There are a lot of risks involved if an investment is made without proper knowledge about the market.
It's important you base your decision on hard facts and numbers about the industry. After all, numbers don't lie.
3. What Experts Have to Say
The most qualified people to give you advice are those who've been, and succeeded, in Denver's property market for a long time.
Consulting with experienced investors helps you to learn more about the market, including:
What type of properties to look into
Where to invest
How to grow your investment
But you should be careful not to base your decision on one person's account.
Rather, get bits of information from different experts. You can compare your notes to come up with an unbiased list of common points from the data.
It may not be easy, but it's always worth the trouble.
So, knowing all this, what's next?
Five Good Reasons Why You Should Invest in the Denver Property Market in 2019
Even with everything about the city's real estate industry looking promising, you may still feel the need to ask:
Why should I invest my money into Denver's real estate industry?
Here are 5 amazing reasons why:
1. An Ever-Growing Population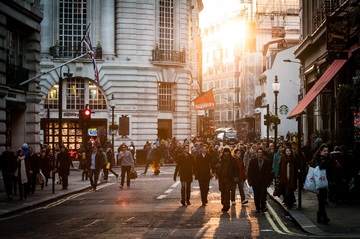 According to a real estate report by U.S. News and World, Denver is in the top 3 best places to live in America.
This is probably why more and more people have been relocating to this city.
What's more, Denver has a progressive economy, booming tourism industry, stable/growing job market, and a good overall quality of life.
Who wouldn't want to live in such a place?
All these qualities about Denver are the reasons why its population is growing.
Obviously, a growth in population translates to an increase in demand for rental housing.
2. A Strong Job Market
Jobs are the main contributors to Denver's impressive population growth.
The city's unemployment rate has, for many years, been below the national average.
Generally, Denver, CO's unemployment rate is 3%. And since a large percentage of the working population is aged between 25 and 44, the city's labor market remains strong and innovative.
Moreover, incoming migration has over 70% labor participation.
Basically, this helps to boost Denver's economy; and its real estate industry.
3. Good Quality of Life
Anyone from Denver will tell you that the city's quality of life is impressive.
The food is great, there are a lot of things to do, finding a job is easy, and most importantly, single family homes are more affordable.
And since housing supply is low and there's very little room for expansion, property values increase each day.
Making it a great city to invest in real estate.
And even if the cost of living is high and rising, higher incomes make up for that.
4. Better Returns on Investment
The ROI is often the most important aspect of any investment.
Better ROIs signal lucrative investments. And it's always important to know the potential ROI before making an investment.
Fortunately, Denver's real estate data indicate a strong market. Plus, if the trend continues, market analysis point to a 6% growth each year.
And this is great news for house flippers and investment property buyers.
5. A Thriving Tourism Industry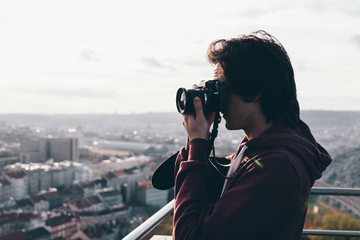 Did you know that Denver receives over 30 million tourists every year?
Impressive, right?
The city sits in close proximity to the Rockies and it has its fair share of tourist attractions including:
The Denver Zoo
Denver Botanical Gardens
The Denver Art Museum
Downtown Aquarium
Colorado State Capitol
Elitch Gardens
Red Rocks Amphitheatre
Denver Museum of Nature and Science
City Park
Water World
The list of things to do in Denver is endless.
Moreover, the city hosts at least 80 conventions each year.
Evidently, tourism contributes highly to the demand for short-term/vacation rentals. This sets up your investment for impressive returns.
Conclusion
In summary, it's right to say that Denver has a strong property market. And the city's vibrant and progressive economy is a clear indicator of better days ahead.
If you plan on making a real estate investment, the time is now, and the place is Denver.
But, as always, before you do that, make sure you have all the facts and resources you need.
You are off to a great start, having finished this guide!
If you would like help purchasing property in Denver or managing your real estate investment don't hesitate to reach out to us at Evolve Real Estate & Property Management!