Tips to Prevent Tenant Damages to Your Rental Property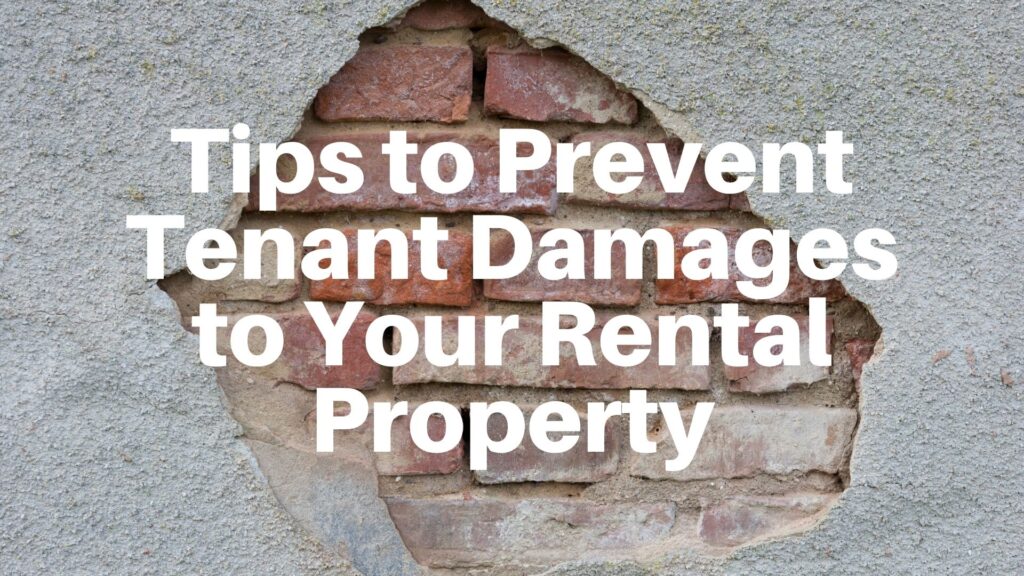 One of the chief worries of rental owners is property damages caused by tenants. This is a business risk when you open your property to different renters. Each tenant's sense of responsibility will be different from the others. Some are meticulous in carrying out reasonable maintenance while others are bound to be negligent. 
Unintentional damages can often arise from a failure to report the small issues that escalated into a bigger dilemma. These can lead to great expenses when discovered, such as a small leak that grew bigger and resulted in flooding, then damaging the floors and furniture. 
No matter how detailed your leasing contract may be, some of the tenant damage can be hard to stop since tenants can unwittingly cause it.
Landlords can end up shouldering a significant portion of the repair costs. Worse, if the tenant turnover is frequent, then it can take some time to recoup from the expenses. Small damages may not break the bank but, if they're frequent, they can still be categorized as an income loss.
For rental owners to prevent income loss from happening, they can implement changes by following some of these tips to reduce tenant damages:
Ask for an Adequate Security Deposit
A security deposit can cover many of the damages in your rental home that tenants may cause during their stay. This allows you breathing room from the repair fees that eventually add up. The deposit also acts as an incentive for tenants to better protect your unit from damages. At the end of the tenancy, tenants naturally want to gain back the entire security deposit amount.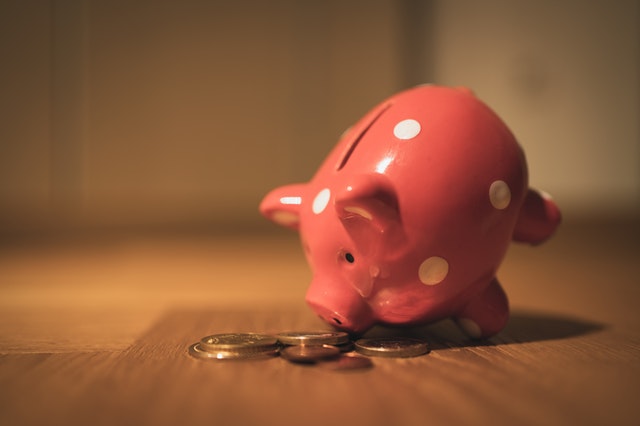 If any property deterioration or harm was caused, you can use the security deposit to pay for repair charges. The higher the security deposit, the more the tenant will work hard to keep your home damage-free. If it's a negligible amount, then the tenant might not care if the security deposit will be returned.
Cultivate a Good Landlord-Tenant Relationship
A long-term tenancy is generally the product of a peaceful relationship between a landlord and tenant. Strive to build a respectful, professional, and healthy connection. Improve your communication to gain a better understanding of each other. This also leads to retaining long-term renters. 
If you have a harmonious relationship, then your tenants will be more considerate. They will not want to cause any stress and trouble for you. They'll treat your rental property properly. You can't control and force people to stick to good behavior; they must do it on their own.
Maintain a Level of Cleanliness
Creating an acceptable level of order in your rental inspires tenants to follow suit. When they see that you've maintained the rental during the property showing, they'll do the same. 
Having standards is important if you want your tenants to have a gauge and practice reasonable cleanliness. If you don't create a standard, then tenants will tend to ignore the appearance of the property and become neglectful in their duties.
Craft a Solid Leasing Agreement
The more specific your policies are in your leasing contract, the more your tenants will be guided on their actions. You should include a checklist of how your property must look when the tenancy ends. In fact, conducting move-in and move-out inspections and performing documentation helps to clarify expectations.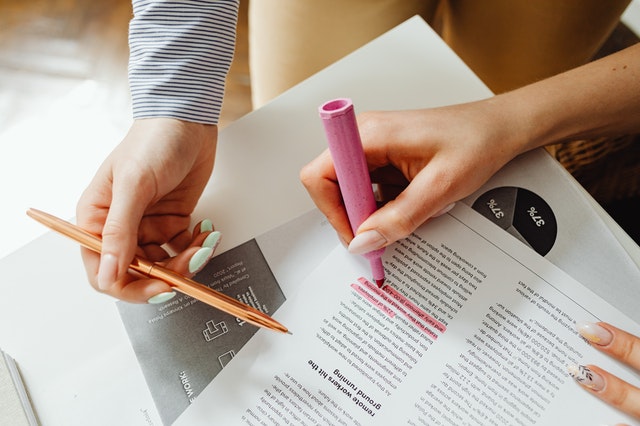 Your leasing agreement must contain clauses on minimizing property damages through banning smoking in the premises, reporting small property damages, and the proper removal of trash for a more hygienic environment. Detailed policies help keep your rental space in tiptop condition.
Avoid Skipping the Tenant Screening Process
Tenants come in all forms. The more you review and filter out the irresponsible ones, the better your property will be maintained. Even if screening tenants can take up time and resources, the end result is you're more likely to reduce your stress. It's best to have uniform criteria to assess each prospective tenant's background.
Some of the common background verifications include looking at the credit score, conducting a tenant interview, calling up previous landlords and employers, reviewing criminal records, and looking at employment files.
Remain Consistent with Property Inspections
Performing frequent inspections can be advantageous. You can quickly spot damaged areas and arrange for repairs. Normal wear and tear can occur, so damages can also be natural. Forgoing inspections can cause you to miss little signs of damages, so it's also vital to schedule regular physical inspections.
Even if a tenant is a long-time renter, you must still be vigilant when inspecting the rental. Due to various reasons, a tenant may fail to report a property issue. It's best to remain proactive to arrange a repair session when problems surface. Incidentally, inspections let you save on costs as minor damages are cheaper to fix.
Schedule an Annual or Bi-Annual Property Cleaning
Spare some money to pay for the services of cleaning professionals. Even if this requires spending on your part, the results can lead to increased value for your property. You will continue to attract tenant prospective tenants and keep your long-term tenants.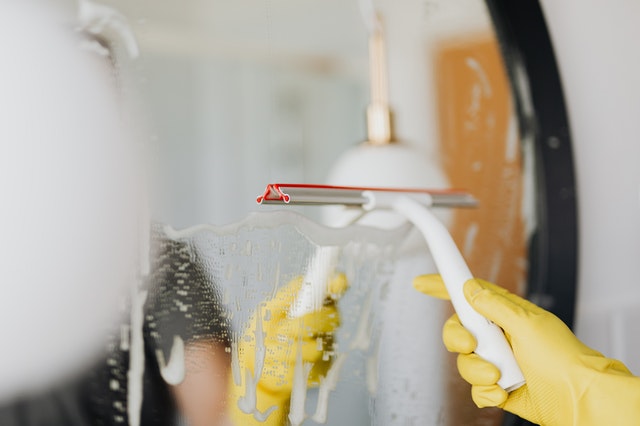 This can also include an extermination service to prevent pest infestation, pests being one of the top 5 common complaints of tenants. You want to keep your rental unit habitable and be compliant with state laws.
It's important to set aside money for cleaning fees. Professional cleaning is also worth the money since the cleaning standards are higher. If the cost is too much, you can sometimes arrange to share the cleaning charges with your tenants.
Bottom Line
Part of owning a property is ensuring that it's free from tenant damage. If you want to reduce your risk, then it makes sense to implement some or all of the tips above. It also keeps you from spending on huge repairs in the future.
If you're currently searching for a reputable property management company, get in touch with Evolve Real Estate and Property Management at (720) 800 6390. We can take proper care of your property so it remains in top condition!