Top Questions To Ask Potential Denver Tenants (And What Not To Ask)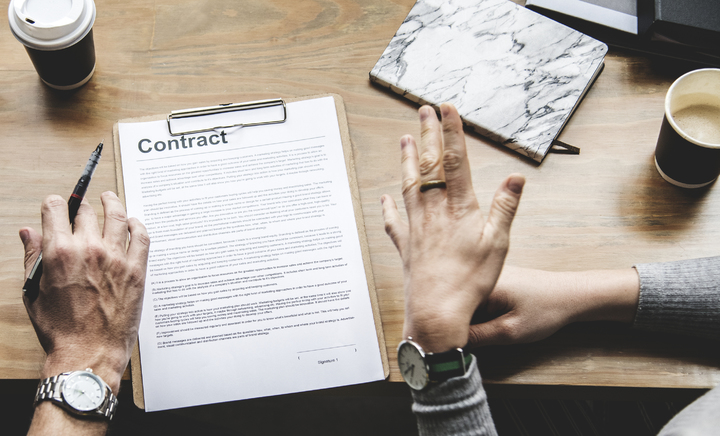 When searching for the right tenant, knowing what questions to ask them can save you valuable time.
When advertising your property, you will generally get tons of email and phone inquiries from potential renters. If armed with the right questions, you can save time for both you and the potential tenant.
When asking these questions, it's important to adhere to the law, specifically the Federal Fair Housing Rules. If you don't, you may find yourself in a legal hot soup. That's why in this article, we share with you top questions to ask potential Denver tenants and what not to ask.
5 Questions To Ask Potential Denver Tenants
1.   Why are you moving?
Listen closely to what the tenant tells you. You can learn a lot about them. Common reasons why tenants move include:
Changes in their relationship status. A tenant may look to move to a larger place after getting married, while those undergoing separation or divorce may be looking to downsize.
Looking to change the neighborhood. A tenant may want to switch to a new school district, may want to experience a new location or their current neighborhood may have become unsafe.
Issues with neighbors or other tenants. A tenant wants to feel their home is a sanctuary. If for whatever reason they don't feel safe any longer, they may want to move.
Maintenance issues can also cause a tenant to move. Pest problems, leaky roofs, or clogged drains are some issues that a tenant may be tired of dealing with. That's why as a Denver landlord, you want to stay on top of your maintenance duties.
A tenant may move due to a job relocation.
A tenant may also move because their current apartment has become too expensive for them.
All these are legitimate reasons on why a potential Denver tenant may want to move. What you want to pay attention to are red flags for moving such as using their previous landlord or being evicted.
2.   When would you like to move in?
This is the next question you should ask your potential tenants. By asking this question, you'll know whether they want to move in immediately or not. If they want to move in immediately, continue with the questions.
But, if they are looking to move after several months, it means they aren't in a hurry. Move on to the next applicant.
This question can also tell you whether the applicant is responsible or not. In Denver, most landlords require that tenants give them a move-out notice. Usually, it's a 30-day notice.
If the tenant wants to move in after a couple of days, something may be off. Typically, tenants begin searching for a new place well in advance, at least a month, of their expected move-out date.
Obviously, though, consider special circumstances. Look out for reasons such as domestic abuse, a job transfer, or a pay cut.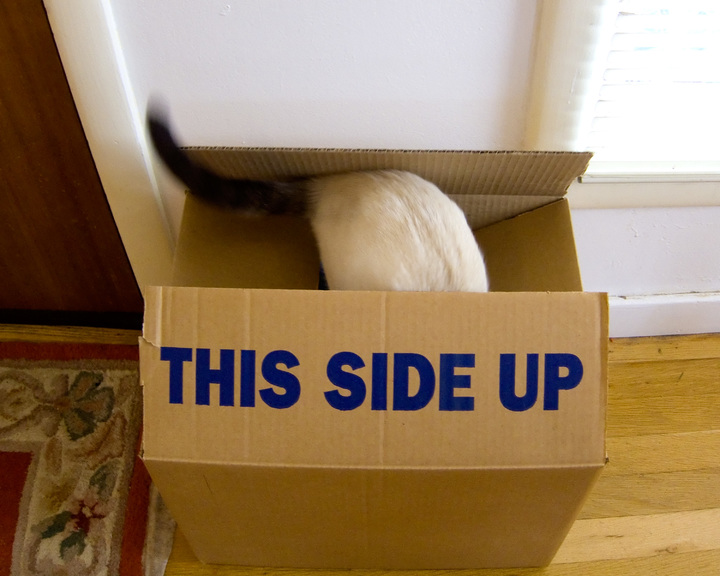 3.   How much do you make?
Your Denver rental property is your business. You don't want to rent it to a tenant who always has rent issues. That's why it's important to know how much the prospective tenant's monthly income is.
You want to look for a tenant who makes no less than thrice the price of rent. In other words, if the monthly rent is $1,500, you want a tenant who makes at least $4,500 every month.
Beyond this, with the tenant's permission, you also want to run a credit check on them. Why? The tenant's monthly income may not tell the whole story. He or she may have several debts that may impact their ability to pay rent well.
A credit check will help you determine the prospective tenant's debt-to-income ratio.
4.   Can I ask for references from your previous employer and landlord?
Speaking with previous landlords can tell you volumes about a prospective renter. Use the opportunity to ask questions such as:
Would you rent to this tenant again?
Did the tenant pay the expected amount?
Did the renter have issues paying rent on time?
Was there any damage to the property while the tenant lived there?
Are you aware the tenant is planning on moving?
Were there any complaints from neighbors about the tenant?
Employers, too, can offer crucial information about the prospective tenant. They can inform you of their trustworthiness, reliability, and performance. Use the opportunity to ask the rental prospect's employer questions like:
Is this person well organized?
Does this person come to work on time?
Would you recommend this person for hire?
Can I ask if this person has had any incident reports?
Can I ask how long the person has worked at this company?
Can I ask to verify how much the prospect makes?
5.   Will you have the security deposit and first month's rent ready upon move-in?
This will tell you whether the tenant is financially sound or not. If they won't have the money ready, walk away. It's a sign of trouble. If you allow them to move in without paying the full amounts, the trend is likely to continue.
5 Questions Not To Ask Potential Denver Tenants
Questions you ask your potential tenants must be non-discriminative. In other words, you cannot ask questions to potential tenants and not to others. In addition, the questions must adhere to the federal fair housing laws as well as local laws.
Generally speaking, you cannot ask questions about a tenant's:
1.   Religion
You can't ask whether an applicant is a Christian or a Buddhist. Religion is a protected class under fair housing laws.
2.   Children
You can't ask how many children a prospective tenant has. The number of children a tenant has shouldn't determine whether a tenant qualifies for your rental or not.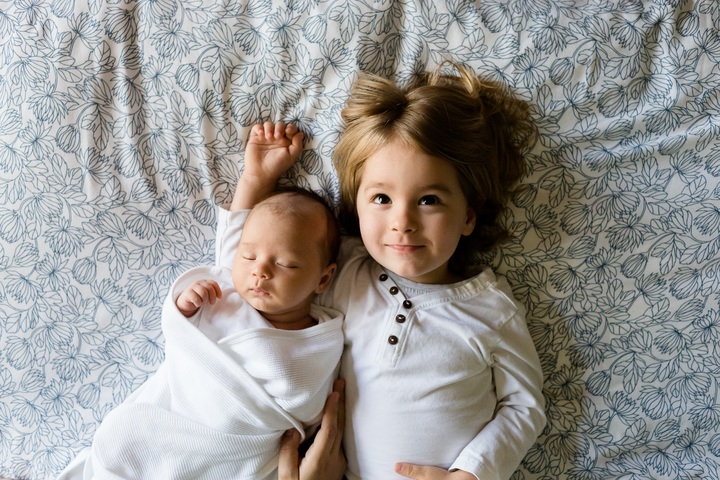 3.   Disabilities
You can't ask whether the applicant has a service animal. A tenant may interpret this to mean that you don't rent to the disabled.
2.   National origin
National origin is a protected class.
3.   Sexual orientation
A prospective tenant's sexual orientation, according to fair housing rules, shouldn't be used as a qualifying standard.
To Conclude
As a Denver landlord, you certainly know the importance of a good tenant screening process. Asking these pre-screening questions can help you screen the good tenants from the bad immediately. Just remember not to violate the fair housing act as you ask them.
See also => Tenant Screening Guide: https://www.evolvedenver.com/tenant-screening-guide/