8 Tips for Making Your Denver Rental Property Stand Out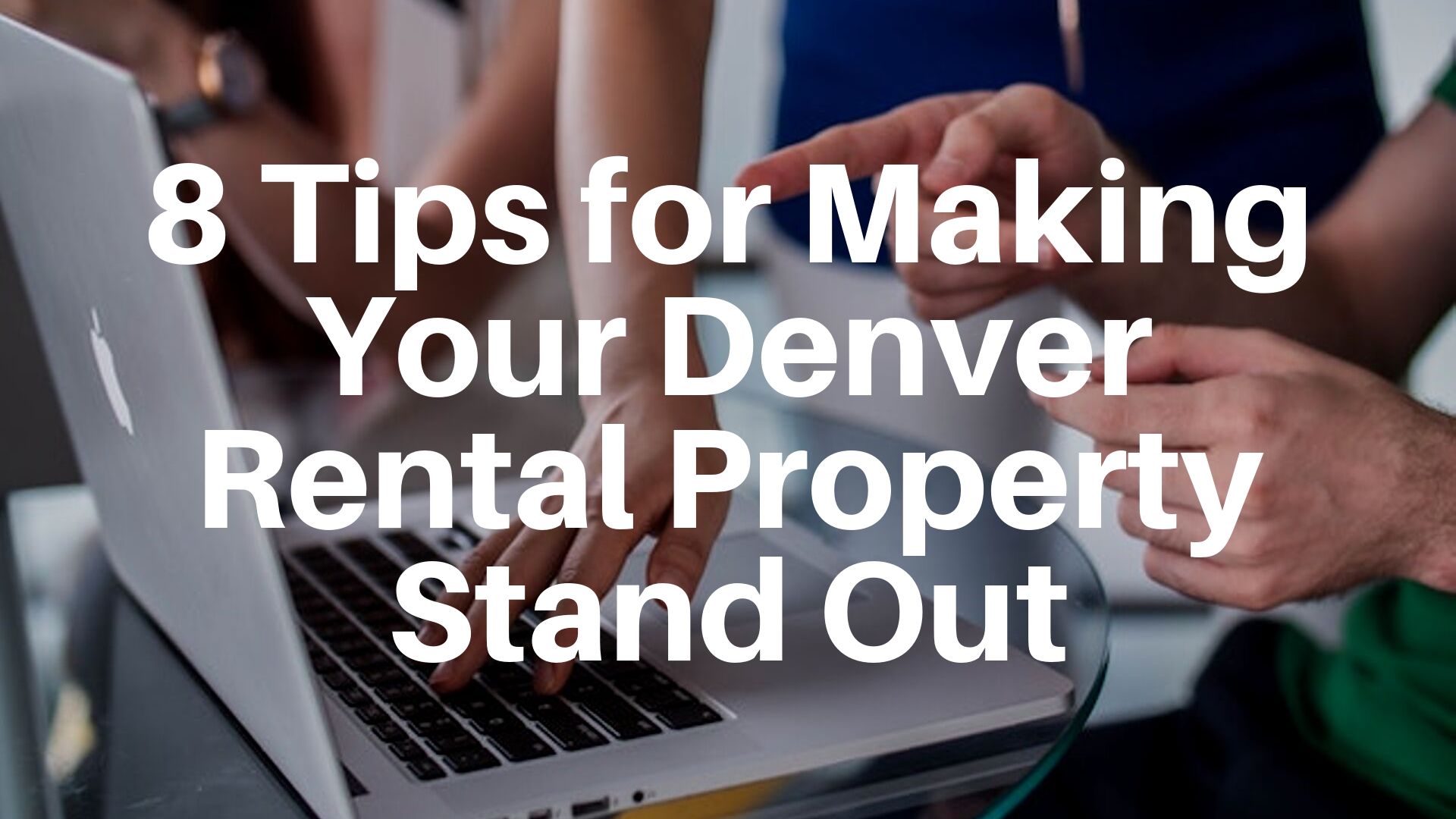 As a property owner in Denver, considering improvements to make living comfortable is always at the top of the list. For each day your rental property is vacant, you are losing potential income. One way of avoiding these vacancies is by making improvements in the property.
Some of them can augment the value of the property, while others can transform it into a uniquely designed building that will attract potential investors.
Our experience in managing properties helped us come up with the 7 best updates that will help your assets stand out.
1. Kitchen redecoration
Most renters look for coziness and modern designs in a home. The kitchen is an area that you should focus on using as a way to impress prospective tenants.
If the kitchen hasn't seen a makeover in years, consider making some improvements. Upgrade to modern appliances and fixtures. Try adding new countertops, lighting fixtures, and cabinets, or at least changing the cabinet hardware to enhance the kitchen appeal. If there is room in your budget, consider renovating to an easy configuration that makes both cooking and eating satisfying activities.
2. Landscaping
The first thing a tenant sees when they arrive on your property is the surroundings. The interior may be design-worthy, but if it lacks curb appeal, it'll have an effect on the number of prospective renters you will have. If the outside looks unkempt, they'd naturally deliberate the inside is no better.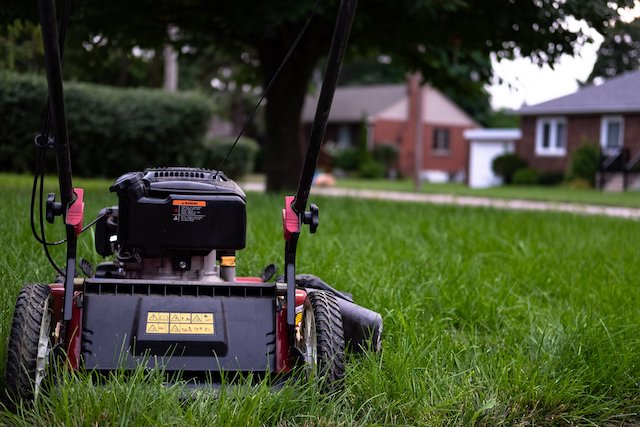 It is a good idea to cut the grass, trim the hedges, and even apply a fresh coat of paint to the wooden and metal fences. You can also add some potted plants on the walkway and around the entry for a homey feel.
Patch-up all footpaths that have missing bricks or cracked cement, repair broke banisters, and replace torn window screens. Make sure the mailbox, light fixtures, and address plaque are in good condition.
3. Bathroom upgrades
If the bathroom inside of your home is ancient, a small renovation can make a significant difference.
Consider changing the mirrors, fixtures, or installing a new tub. These may seem like large purchases at first, but your investment will pay off when the tenants decide to stay for long-term.
4. Space and storage
Many tenants will look for extra storage space. This doesn't mean your rental property has to span several acres but careful planning and design will enhance any usable space.
Units with ample cupboard space will be appealing, so investing in installing these is practical. Another option is to mount vertical shelving or cupboards if space is limited.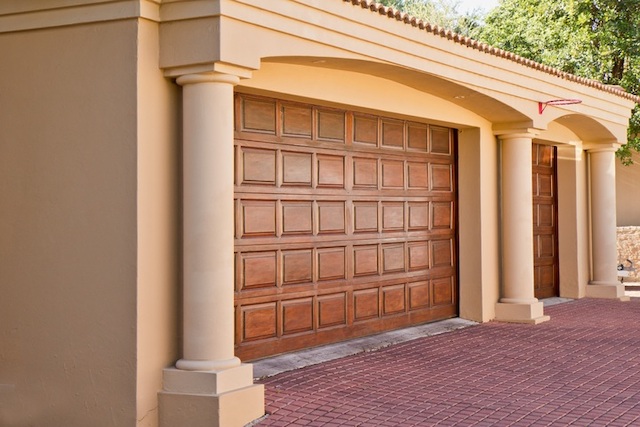 Consider cleaning the garage or basement if you have one to make every storage space count.
There are many clever storage solutions. Light colors tend to open spaces up and look airier than if painted in a darker hue.
5. Paint
One of the quickest solutions is a fresh coat of paint. It is a simple and relatively affordable fix that will make the building look its best.
6. Flooring
Some types of flooring can be replaced in an easier fashion compared to some others such as linoleum, vinyl, and carpet. A new floor can make the unit appear a lot cleaner and more modern.
Changing the floor covering can be expensive but it is a wise venture.
7. Light fixtures
Some fixtures such as ceiling fans and lights may not require constant replacements because they don't receive the same wear and tear that walls and flooring do.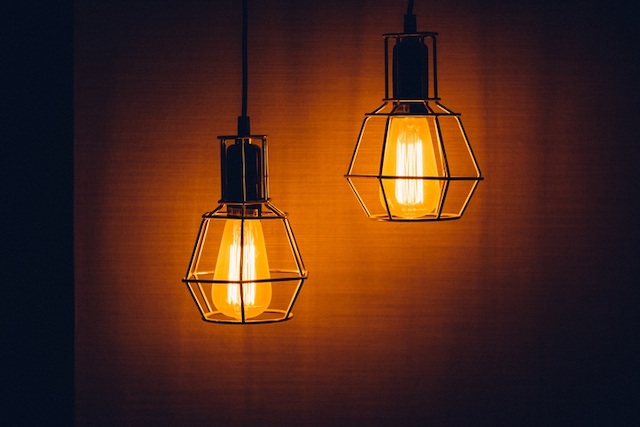 Nonetheless, if your fixtures look old-fashioned, consider replacing them. These details have a significant impact, so don't underestimate the charm of modern fixtures.
Another way to improve the appeal of your building is by adding more light in dim areas. Adequate lighting will make the space appear bigger.
8. Greenery
As a landlord, it can be tempting to keep the garden bare for those occupants who aren't interested in it. Then again, many native plants require minimal maintenance and would look great on your property.
Having lush vegetation can enhance the space, make it more inviting and livelier. In areas where properties are built every close to each other, shrubs and trees can enhance privacy.
The Bottom Line
Adding these improvements have benefits that extend beyond the rental property's appearance. These benefits include maximizing rent, improving tenant relationships, boosting the property's value, and attracting/retaining long-term residents.
Investing in these upgrades will help you develop a strong and lasting tenant relationship. This is essential because when competing in an increasingly active rental market in Denver, Colorado these attentive and quality modernizations will help your property out from the competition.