How to Be a Long-Distance Landlord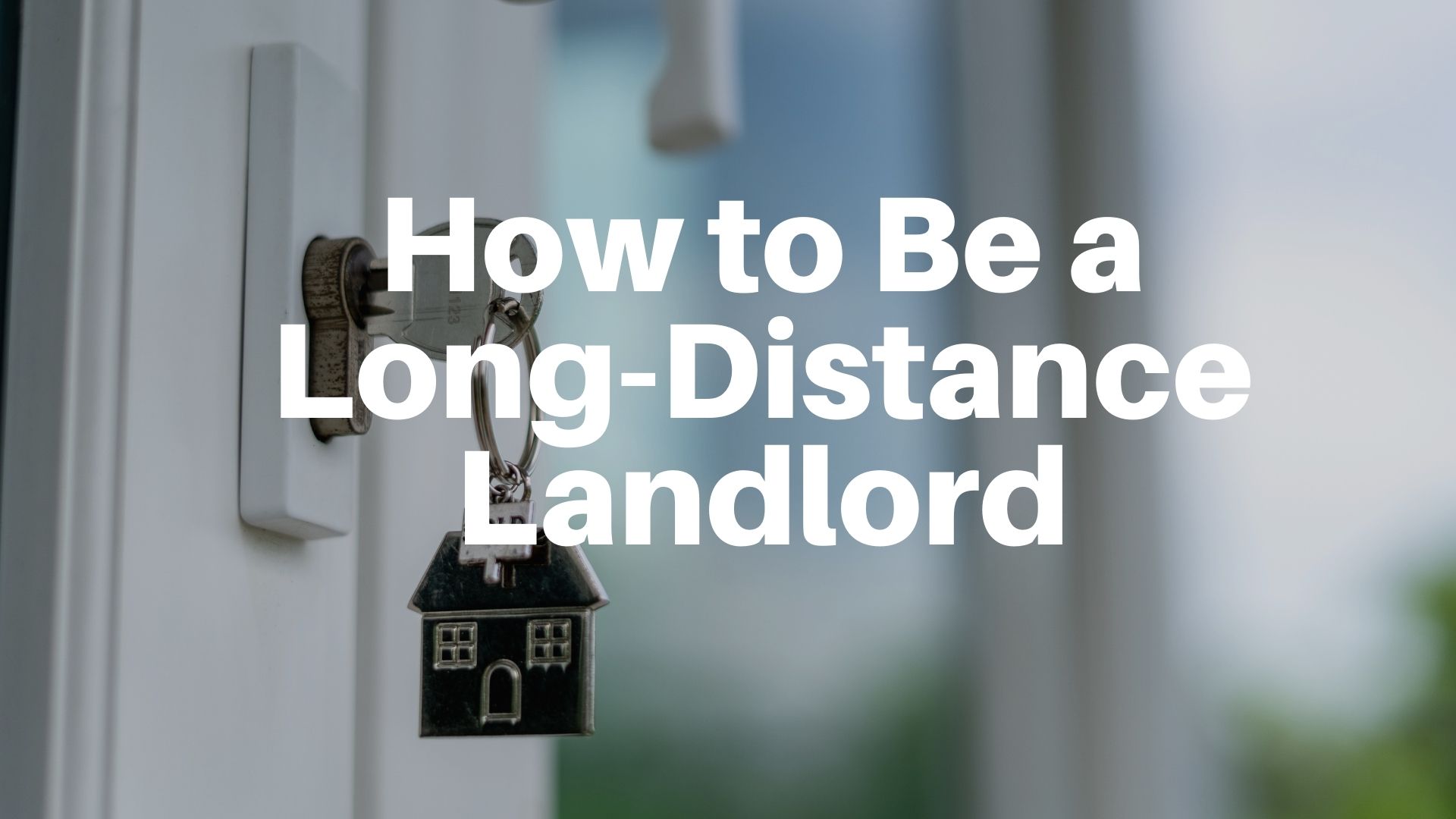 The need to be a long-distance landlord can come unexpectedly. Your job may require you to move to another state or you may need to relocate to be closer to family. As a result, you may wonder what to do with your current property.
Instead of risking selling your home in a bad economy, you may decide to turn it into a rental home. This can be a great option for those looking to earn passive income as they wait for the market to be in the seller's favor.
Once you've made the decision to turn the property into a rental, you now face the challenge of managing it from a distance. While there are many rewards to being a landlord, there are also many responsibilities. To minimize the risks facing long-distance landlords, they can follow these practices so their job is easier:
Select Renters that Can be Trusted
When you're a long-distance landlord, you need to feel reassured that you're renting out your unit to responsible tenants. Living far from your rental puts you at a disadvantage. You have less opportunity to conduct an inspection. The other landlords living close to their rental property can just perform a drive-by inspection anytime. If you didn't pick the right tenants, a lot of issues can arise from tenant damages to conflicts with the neighbors.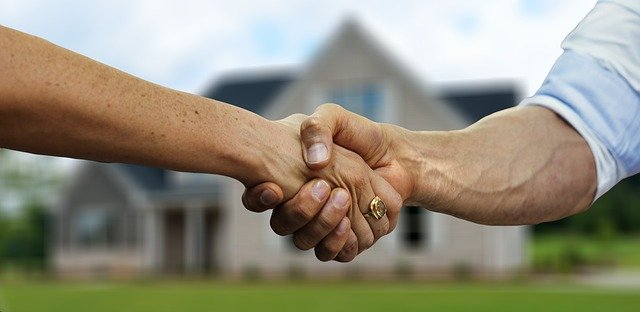 To avoid this, it's recommended to set up a thorough tenant screening process. Take the time to review the prospective tenant's background, rental history, income, and credit score. Call up references to learn more about what they were like at their previous rentals. You won't regret a detailed assessment if it means protecting yourself and your property from risks resulting from having irresponsible renters.
Encourage Open Communication
Being a long-distance landlord, your presence is naturally going to be irregular. As such, you need to cultivate a respectful and open line of communication with your tenants. Encourage them to report property issues since you can't perform a property inspection often.
If there's no regular communication between you and your tenants, you might be faced with a lot of rental issues by the time you're able to visit the unit. Provide your tenants with your latest contact information and advise them to report any problem. It's also great to be proactive and initiate monthly check-in calls. This is an effective tip to catch up on how your renters are doing and to inquire about the condition of your rental space.
Plan a Property Visit at Least Once a Year
The visits help you see whether your property is in a good state with your own eyes. You're also able to talk in person with your tenants and find out if they're happy staying on your property. Skipping these visits can leave you vulnerable to not knowing the actual condition of your rental home. To have a successful rental place, you should find time for property visits.
Long-distance landlords also have a tax benefit in their favor. Their visits to their out-of-state rental units can be filed as tax-deductible. Transportation expenses and even hotels can be counted as costs leading to keeping more of your rental income. Long-distance landlords should maximize tax benefits during their rental home visits.
Remain Mindful of the Competition
Since you're living far from your rental home as a long-distance landlord, there may be some information that is slow to reach you. It's vital to stay connected to your community. It's better to be aware of updated local regulations, your competition, and the changing demographics in your area.
Your neighborhood can be experiencing a surge of demand, becoming a desired location. Based on this information you can then adjust the rental rate. But if your information is limited, you may not optimize your rental income and lose out to your competitors.
The reverse can also happen where the rental prices in the neighborhood are lowered due to an economic slump. You may experience tenant turnovers since you haven't lowered your rent. The renters are then moving to other similar rentals with cheaper rental dues. It's your job to keep up with the local news and keep track of the rental market demand. This ensures you're maximizing your investment returns.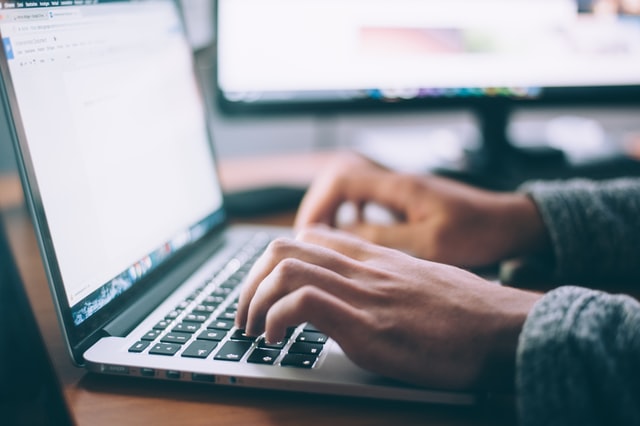 Tap Local Resources
Long-distance landlords must be able to access local resources when it's needed. Due to wear and tear, properties are exposed to damages that need to be repaired. When you're living near your rental, you can easily reach out to the local vendors.
For property owners living out of state, it's challenging to resolve the issues quickly. It's much better for them to hire a property management company that has a local network that is trusted to carry out solid repairs and other management tasks.
Hire a Property Management Company
This provides long-distance rental property owners with peace of mind knowing that professionals are overseeing their property regularly. On top of that, the property manager is able to market the vacant rental units, take on the task of screening potential tenants, collect the rent promptly and keep the property in excellent shape.
As your professional representative, your renters can also approach your property manager anytime they have a maintenance request or property concern. You can then offer outstanding customer service on your behalf. Great service makes your tenants want to stay long-term. Thus, you earn consistent returns from your investment property.
Bottom Line
Remote landlords have limited means of managing their rental well due to the physical distance. Landlords who are available day-to-day have more advantages in handling property issues. But there's a great option that long-distance owners can consider. They can engage the services of a local property management company.
If you're looking for a trusted property management company in your area, contact Evolve Real Estate and Property Management today!