Tips to Keep Your Home (and Investment) Safe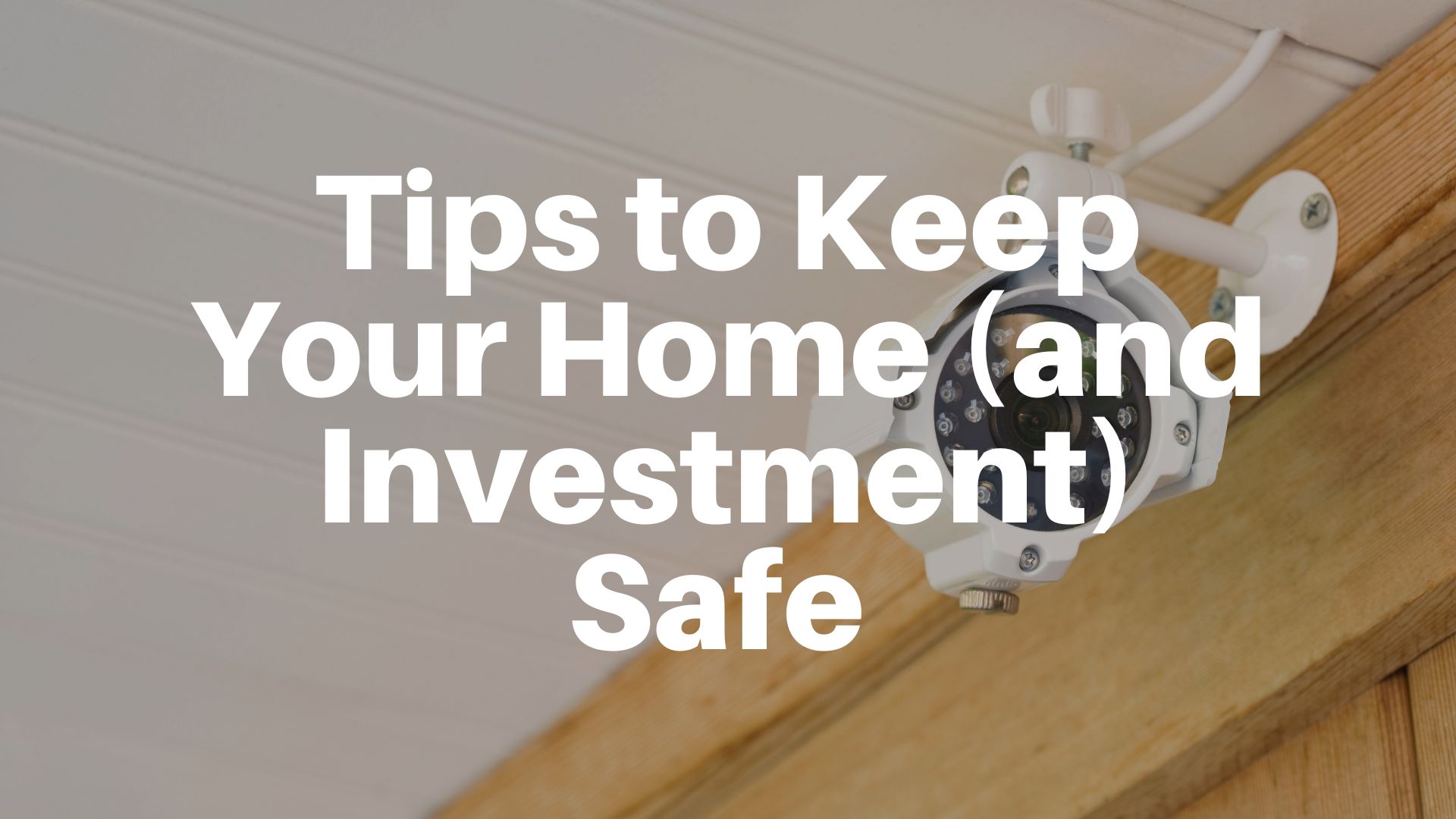 Apart from keeping up with the maintenance of your rental unit, landlords are also faced with the responsibility of ensuring their rental space is secure. No matter how attractive your rental looks or how cheap the rental rate is, if it lacks security then tenant turnover is likely.
For your rental property to provide you with stable earnings, you need to have long-term renters which only stay for the long haul if a rental space is secure. Theft, burglary, and trespassing can be deeply traumatic to the renters leading to a vacant unit.
So, keeping your rental property safe is incredibly important. This is why we at Evolve Real Estate and Property Management have put together the following advice:
Secure the Entrances of the Rental Unit
Main doors should be made of durable materials with solid locks. You should make it tough for a trespasser to enter your rental home.
Don't forget to attend to the vital tasks of replacing the locks after a tenant leaves. This removes access from former renters. If you've evicted a renter, they might return so it's vital to complete this task right away.
Understand the Area
When investing in a rental space, pick a good and safe neighborhood. A secure location can be the difference between having a successful rental business and not. It can also lead to lower maintenance costs. Conducting detailed research of an area also helps you when you go to market a vacant rental space.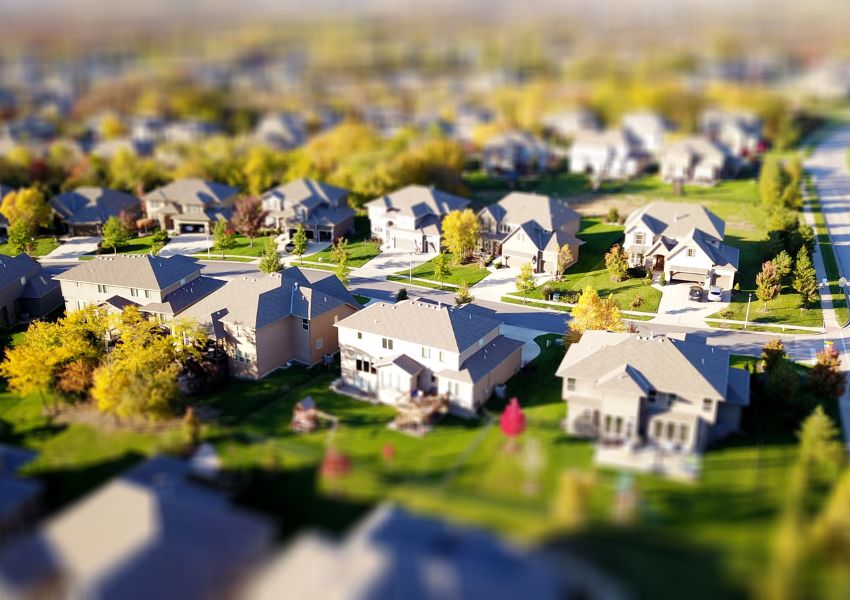 Prioritize Safety
Review your security measures, like alarm systems or cameras, before allowing a tenant to move in. This protects you as you can limit incidents that may affect the rental operation. When your rental property is secure, you can efficiently market its safety features, making it more attractive to potential tenants.
Check Your Windows
Besides doors, windows are also vulnerable to trespassers. Ensure that your windows locks are secure and keep them locked to avoid break-ins. When you make it difficult for a threat to get inside your rental space, they're more likely to give up.
Install External Lighting
A useful security system that keeps a rental home safe is motion-sensitive external lighting. Intruders who hide in shadowy areas risk being exposed when sensor lighting is installed. Position them in key areas where trespassers are likely to hide.
Invest in a Security System
As safety is vital, you need to invest in a security system to know your tenants are safe. A security system can also limit burglar attacks as the rental unit is kept secure. Conduct an orientation where the new renters are taught how to use the security systems and are guided on proper security processes.
Advertise Your Security
To discourage trespassers from accessing your property, you can also promote your rental's active security system. Put up signs that announce its presence as burglars tend to stay away from properties with a strong security system.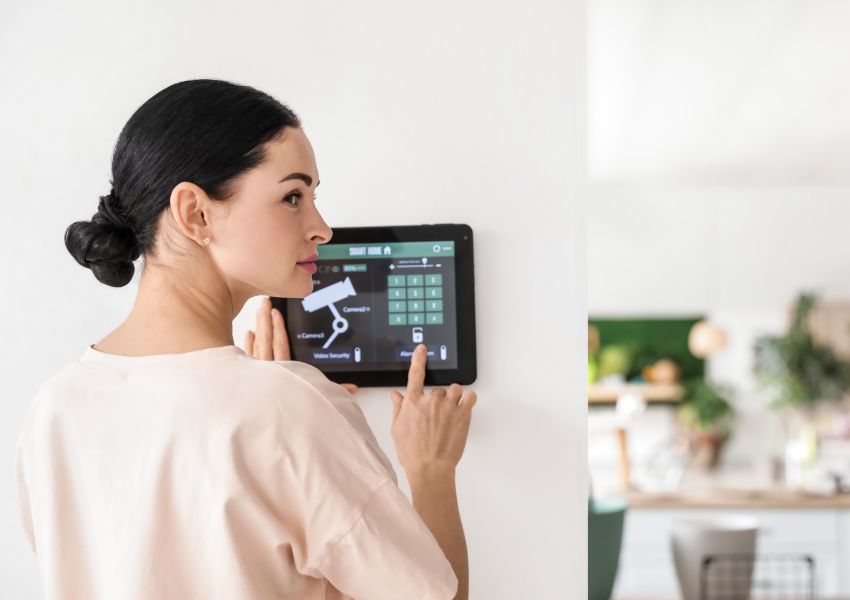 But limit the details of the security system so intruders wouldn't find a way to circumvent it.
Perform Regular Maintenance
Among the best ways to make sure that your property is secure is by conducting routine inspections and maintenance. When you have a reliable property management team, you can depend on them to look out for your rental space in the best possible way.
Use a Checklist
Sometimes, it can be difficult to monitor all the aspects of your rental home. So, you can prepare a detailed checklist that lists all the tasks you need to accomplish. This helps you track regular property inspections and payment of insurance premiums.
Understand Your Insurance
As insurance can cushion against financial costs and provide a measure of safety, it should be at the forefront of your business practices.
Review your current insurance to see whether homeowner's insurance includes all aspects of damage and destruction. But prior to deciding on an insurance plan, carefully check the fine print on policies so you're fully covered as a landlord and won't be paying hefty fees later.
Build Positive Relationships
Being in the good graces of your neighbors ensures you have help watching over your rental unit. Additionally, your tenant's neighbors are also a great source of rental referrals when it comes to marketing your property.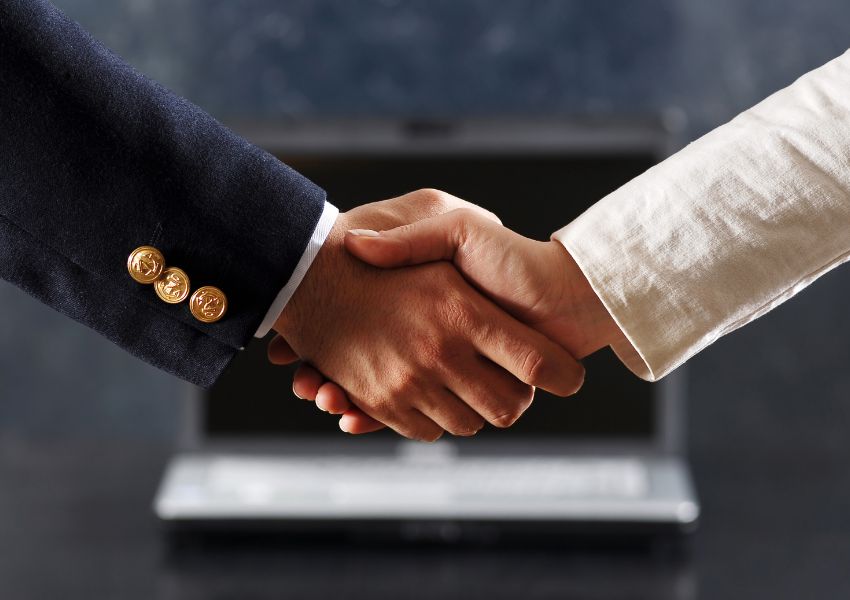 Eliminate Potential Hiding Places
While gardens do enhance the curb appeal of your rental home, they can also lead to intruders if they're unkempt. Trees with overgrown branches, thick shrubs, and decorative displays can easily become preferred hiding places. So, it's best to trim the foliage overgrowth.
When you limit the hiding places outdoors, you can limit the potential of trespassing in your rental home.
Hire a Property Manager
Let a trusted property manager handle your rental space is a great idea. You will have peace of mind knowing that your property emergencies or tenant complaints will be addressed by a professional 3rd party quickly.
Through a professional property management team, they can deliver outstanding property upkeep, manage your documents, perform effective tenant screening, handle property marketing during vacancies, enforce the rental agreement, collect the rent promptly, and more.
Bottom Line
The steps above keep your home and investment safe and are highly recommended for landlords to try. Doing your part to improve your security measures to keep your renter safe benefits you in turn. Your tenants are likely to stick around longer if you communicate your dedication to them in prioritizing their safety.
Are you looking for a reliable property manager to deliver excellent full property management services? Contact Evolve Real Estate and Property Management today!