Pricing Your Denver Home to Rent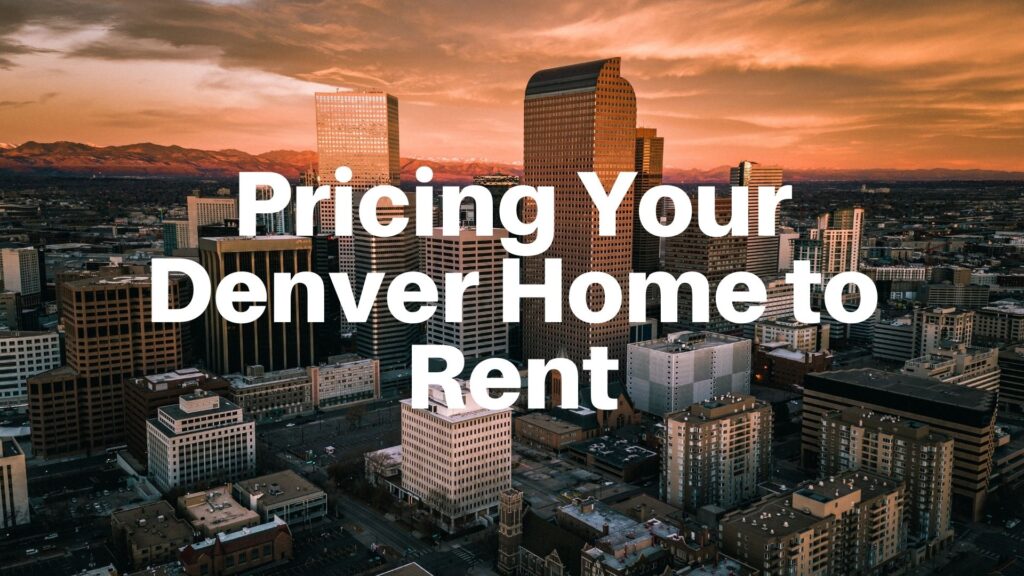 The rental price that you set your property will have far-reaching effects on the viability of your investment in Denver real estate. The right price will attract potential renters and ensure that your property is off the market in the shortest time possible! 
With years of experience managing property in and around Denver, Evolve Real Estate and Property Management offers the following tips on pricing your rental property. 
The Importance of Comparables
Comparables are an important element in deciding how much to charge for your rental property. By comparables, we mean properties in the neighborhood that are similar to yours in almost every aspect. 
When looking at the comparables, there are certain housing characteristics that you should analyze. Our team recommends that you consider the following items: 
Neighborhood/location. Comparables should be within the same neighborhood as your property 
The number of bedrooms and bathrooms 
The space. Remember to make conversions of square metrics
The age of the construction. Renters are often willing to pay more for new rentals than for older buildings
The type of amenities on the property and their condition 
The next question you might have is where to get these comparables. The easiest option is checking popular listing sites in your area. Listing sites such as Trulia, Zillow, and Hotpads come highly recommended.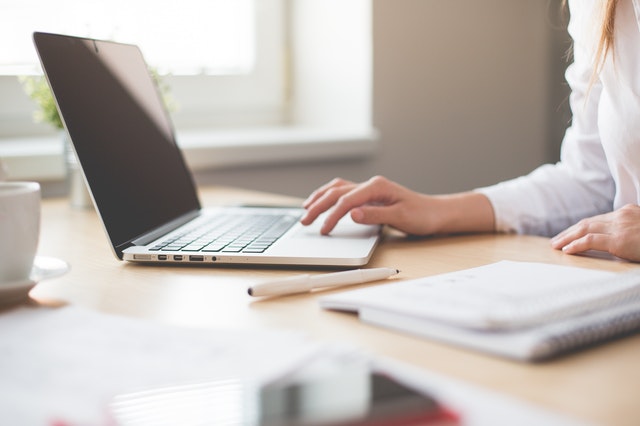 You can appreciate the level of research and analysis that goes into setting the rental price for your property. For the most accurate results, you can rely on the experienced team from Evolve Real Estate and Property Management to perform a rental analysis for you!
Adjustments 
When pricing rental units, one characteristic that must be considered is heterogeneity. No two rental units are the same, even if they are adjacent to one another (such as in a multi-family building). Whether it's something as small as an appliance to as large as a stunning view, one unit will be superior to one another when you take into consideration various elements in play. 
As such, you should not charge a standard set price for all your units. The strategy will prevent you from taking full advantage of the desirability of a particular unit or amenities. 
Adjustments of rent of your rental properties should be based on the following:
The view: As mentioned earlier, the view is an important consideration. Units with a beautiful view of the city or the park are more desirable than those with a view of the highway or walls of another building 
Repairs or renovations: A unit with renovated floors or updated appliances is more desirable and should therefore be priced accordingly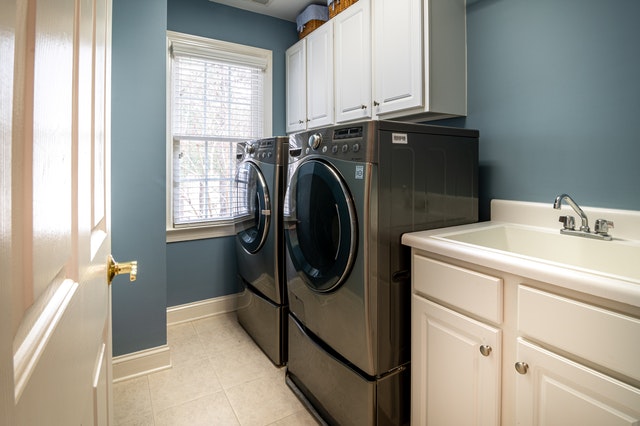 Square footage: A 1,000 square foot one-bedroom unit should not be priced the same as a 750 square foot one
Floor level: Rental units on the higher floor are more desirable. However, for units after the third floor, you might have to discount for the walk up and down the stairs 
Storage space: Units that have access to extra storage are more desirable 
The Benefits of the Right Rental Price 
From our experience in the Denver property market, we have come to appreciate the diversity in investment goals of our clients. However, one thing is central to these goals: the viability of their investment. This can only be measured through stable rental income from their property. The right rental price is the foundation of attaining these goals of having a good profit. 
The issue of costs and expenses must first be discussed when considering rental price benefits. Leasing a rental property is similar to running a business. You will incur several costs that include vacancy costs, advertising and marketing fees, and maintenance costs. The right rental charge should be enough to cover all the expenses of the property. This is the minimum that you should be working with. Due to the cost of acquisition, it's typical that you might also have a mortgage or construction loan attached to the property. 
To gain profits from your rentals, you will likely have to own the property long-term. If you have invested in the right neighborhood with a strong population and vibrant economy, it is only a matter of time. Setting the right rental price will put your goal of a profitable investment into motion. 
The Link Between Rental Price and Viewings  
Are you receiving calls or emails from potential tenants to view the property? This is a good indicator to use when it comes to setting the right rental price.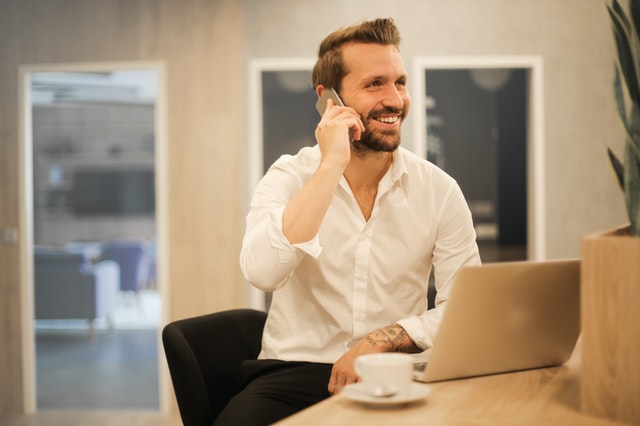 If you have set your rental price too high, potential tenants tend to stay away. This is especially true for a competitive market with several options for tenants to choose from. 
Market Demand 
While it's a highly regulated commodity, property and housing are controlled to an extent by the forces of demand and supply. These economic forces tend to fluctuate depending on politics, inflation, and other regional and international forces (ex: the Covid-19 pandemic). 
Determining your rental price is not a set-and-forget solution. It's recommended to keep on top of economic and market forces and adjust your rent accordingly. If the economy is doing well and the demand for your type of particular unit increases, you are more than justified to charge a higher rent. 
Bottom Line 
The tips offered above are crucial to the leasing of your property and the success of your investment in real estate. With the right rental price, your rental property can be off the market within a very short time. But do you have the capacity to set the right rental price? Don't leave things to chance. Call on the leading property management company in the Denver Metropolitan Area! 
Evolve Real Estate and Property Management is a full-service property management company with the experience and industry knowledge to handle all your property needs. Rely on us to offer outstanding customer service provided by our professional and expert staff. Reach out to us today to learn more!