Busy Mom Gets Her Family Time Back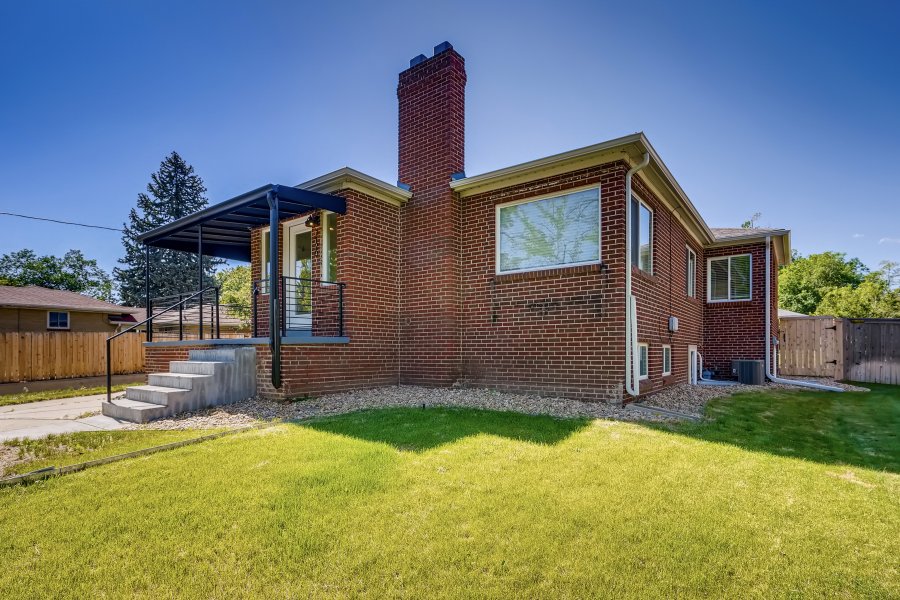 Jessica is a busy mom who was self-managing three rental properties for years. She single-handedly purchased fixer-upper properties in the trendy Highlands and Hilltop areas, remodeled them, and rented them for a great return on investment.
However, tenant problems caused her stress and ate into her family time. By deciding to work with Evolve Real Estate and Property Management, she was able to reclaim her time and improve her quality of life.
Background
As an experienced property investor, Jessica is no stranger to the challenges and rewards associated with owning a rental property.
However, she started to run into trouble with one of her tenants in particular. This tenant was verbally abusive and difficult to deal with. He would intimidate and threaten Jessica and would complain about issues while not allowing Jessica or contractors to access the property.
When she realized she needed help, Jessica reached out to the team at Evolve. Immediately we could see that her leases needed work, as they were too simple and didn't protect her or her property adequately.
We got to work on communicating with her problem tenant in order to remedy the difficult situation.
Solution
The team at Evolve contacted Jessica's problem tenant and explained to him that his behavior was inappropriate. Unfortunately, he continued to be uncooperative. However, Jessica was relieved that Evolve was handling the situation on her behalf.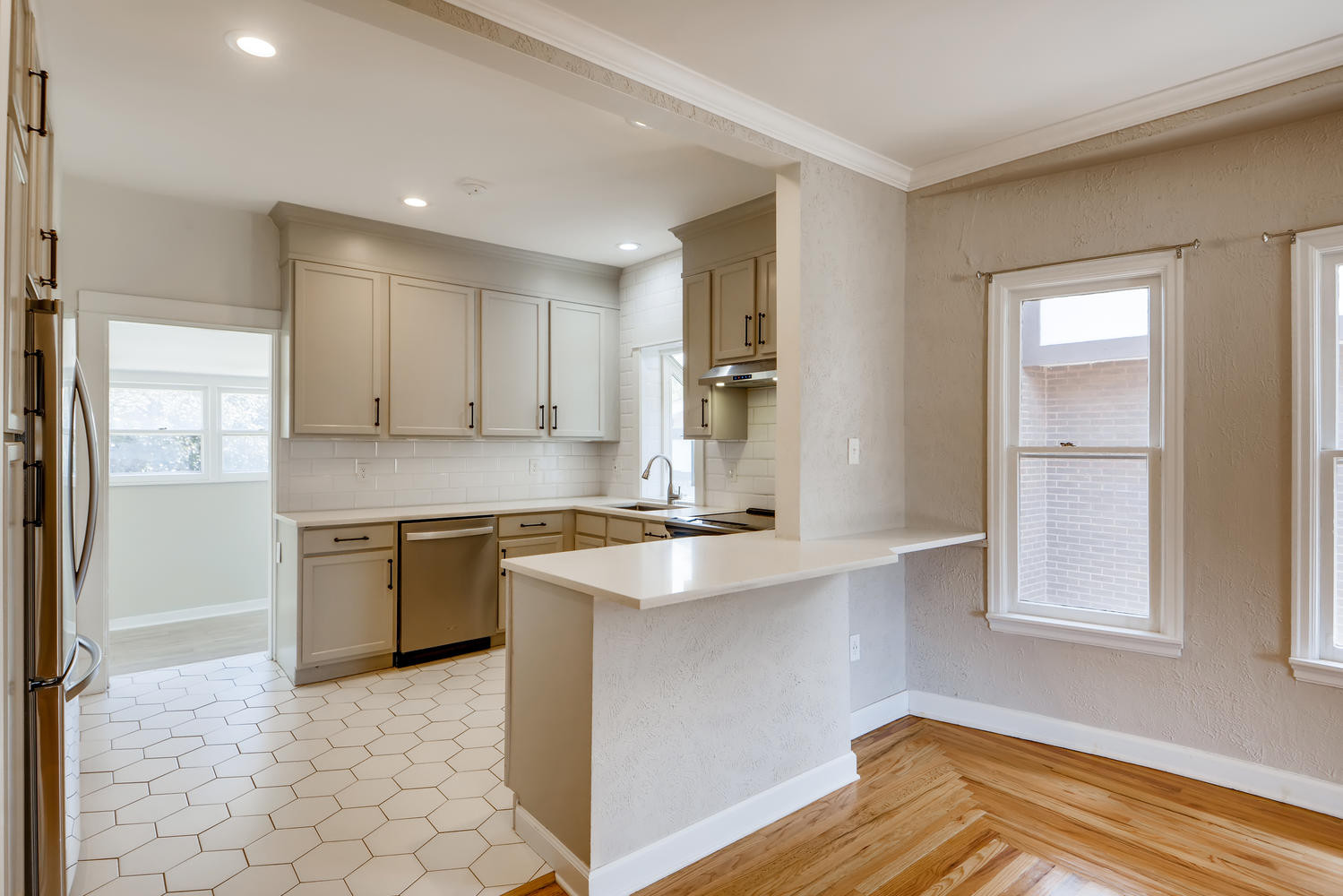 When it was time for lease renewal, Jessica's difficult tenant was informed that he needed to move. This process was smoothly handled by Evolve, and great new tenants were placed in the home with little vacancy time.
Because of the COVID pandemic, the demands of helping her four children with their online learning from home cut into Jessica's time, making it difficult to self-manage her other two rental properties.
Given the success of the work done for her by Evolve, Jessica was glad to put her other two properties under the care of Evolve. Though lockdown protocol prevented in-person showings, Evolve was able to use video walkthroughs to find new tenants for Jessica's units, while other properties in the neighborhood stood vacant.
Marina supervised the turnover process and ensured that the new tenants moved into Jessica's units the day after the existing tenants moved out. In the middle of the pandemic, Jessica didn't miss out on any rental income, and was able to reclaim her family time.
Client Testimonial
"Marina has been wonderful to work with over the past year. She took over managing a rental property that I have from very challenging tenants. She handled everything with grace and professionalism.
Marina also started managing two more rental properties right before the lock-down in March. She has persevered in not only handling move-outs and repairs but also finding new qualified tenants to move in.
Marina is dedicated, thorough, committed to her clients and is always focused on finding solutions with a positive attitude. I'm so grateful that she has helped me through all of this. I know it is her job (as she says) but I greatly appreciate everything she has done during this unique time. Marina has helped not only my business but my family tremendously!" — Jessica
Result
No longer does Jessica lose sleep because of her interactions with difficult tenants; all three of her properties managed by Evolve have excellent, communicative tenants in them. It's almost impossible to put a price on the importance of straight-forward tenant relationships you can count on.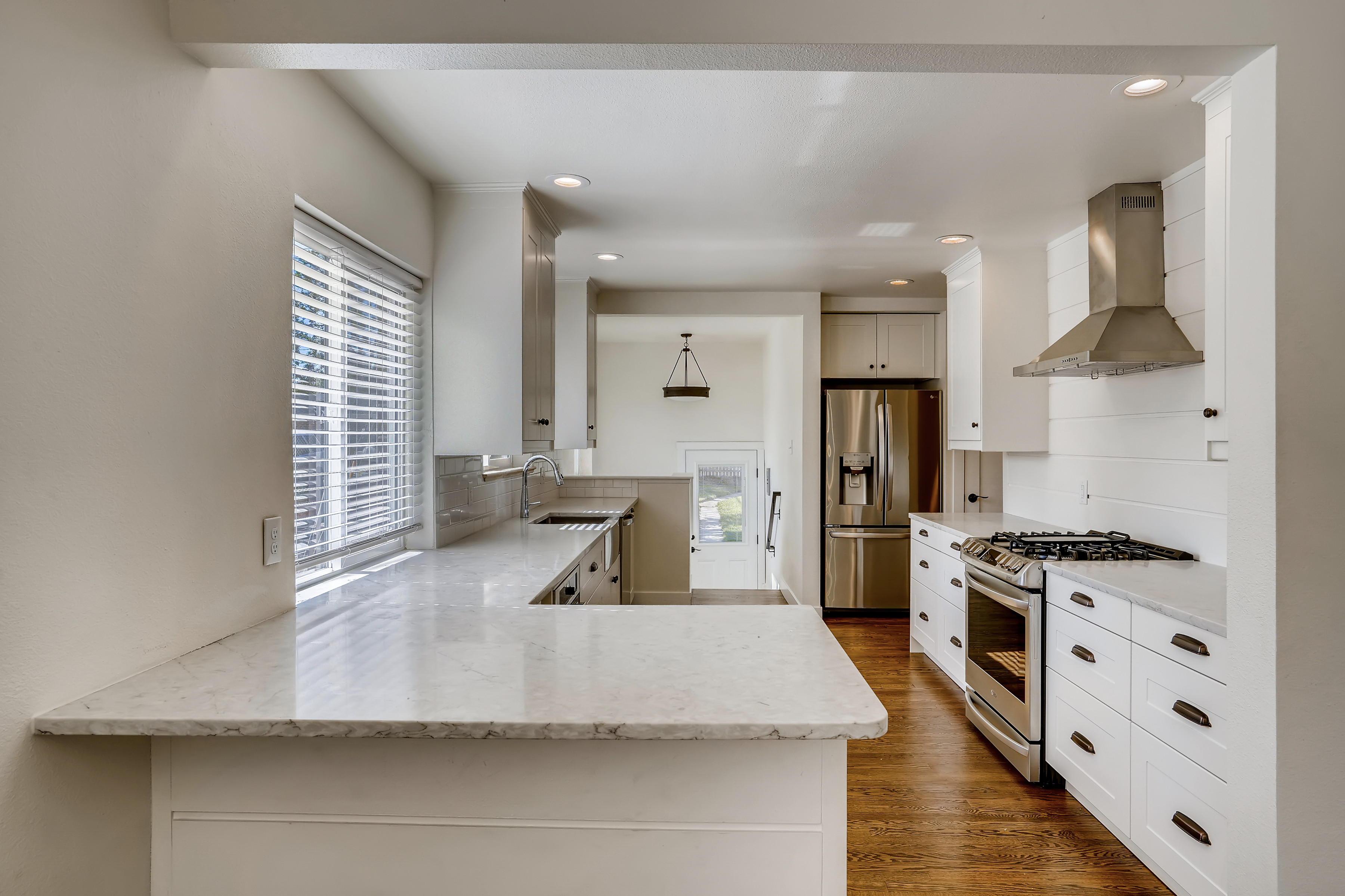 Because of Evolve's services, Jessica has the peace of mind of knowing that her properties are being managed with a high degree of care and attention. She's able to devote her full attention to her children and can enjoy stress-free family time.