Landlord Finds Tenants Within a Week of Choosing Evolve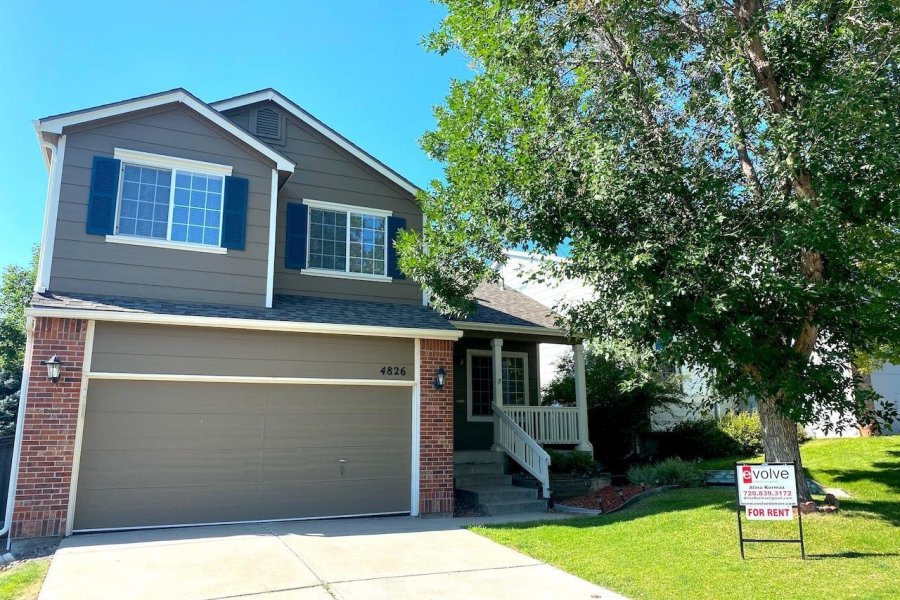 Gareth is an investor who owns a single-family rental home in the desirable neighborhood of Highlands Ranch, Colorado. He was working with another local property management company that was unable to find suitable tenants for his property.
His situation took a positive turn when he decided to work with Evolve Real Estate and Property Management instead.
Background
A savvy local investor, Gareth knew when he acquired his Highlands Ranch investment property in 2017 that it represented a great income opportunity.
However, as a busy professional with plenty of other business interests, he decided to hire a property management company to take care of the time-consuming day-to-day tasks.
He hired a local property management company and was immediately disappointed when they were slow to respond to communication. Necessary repairs dragged on without completion.
When repairs were completed, overpriced and under-qualified contractors were used. These contractors were expensive and didn't conduct high-quality work.
Gareth was unsatisfied with the property management services he was receiving, but he didn't have time to find better local options. The COVID-19 pandemic only heightened the difficulties his property faced.
His previous property management company failed to fill a vacancy in the summer of 2020. The peak rental season was winding down and Gareth had already missed out on nearly $5000 in rental income.
Gareth knew it was time to find a property management company with a proven record of success. During a Google search, he was impressed by the positive reviews of Evolve and decided to reach out.
Solution
Gareth was immediately impressed with how Evolve responded to his request right away and was ready to help him and his property. An Evolve agent assessed his property and determined that Evolve would have no trouble renting it for his advertised price of $2250/month.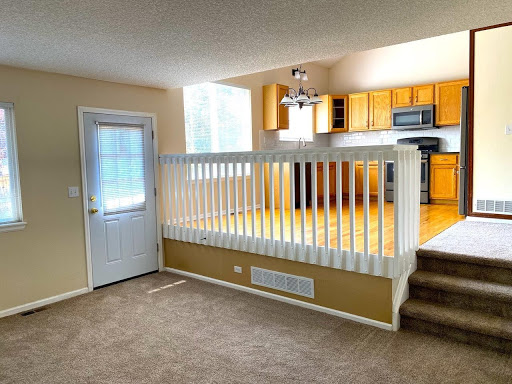 Evolve got to work optimizing Gareth's property for the rental market. We organized speedy bathroom maintenance and painted the master bedroom. We provided basic cleaning, including a carpet shampoo. This upkeep was affordable and effective.
We recorded a video walk-through of the home. Because of the pandemic, we knew few prospective tenants would be available for in-person viewings. A video walk-through is a key aspect of every property we market, as the Denver area is experiencing an influx of transplants from other states, who aren't always available to view a property in person. In this case, the video tour was particularly effective.
Result
Only a single day after we had finished improvements and listed Gareth's property, we found a perfect tenant who signed a lease. Gareth was able to immediately begin collecting rent, less than a week after choosing to work with Evolve.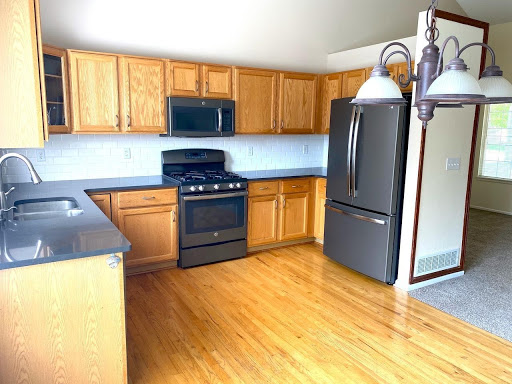 Gareth continues to benefit from our excellent communication, speedy response times, and efficient maintenance services. He knows that no matter what curveballs life throws at him, Evolve has the experience and know-how to help him come out on top.