5 Tips for Buying an Investment Property in Denver, Colorado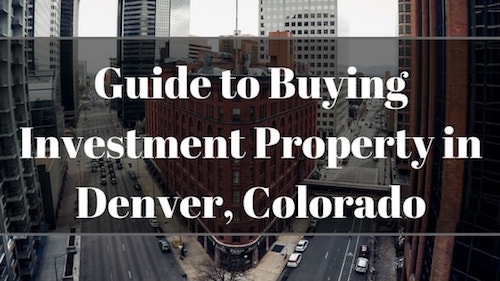 Real estate has produced some of the wealthiest people in the world such as Vanilla Ice, Ray Kroc, and Arnold Schwarzenegger. Real estate is tangible – one that you can touch, wrap your arms around and even live in.
If you are thinking of buying an investment property in Denver, now really is the time to act. In fact, the Mile High City was ranked 4th in the list of best cities to invest in real estate in 2018 by an online publication.
Main Reasons to Buy Investment Property in Denver:
·      Denver Has Many Tourist Attractions
Denver is rich when it comes to outdoor recreational opportunities. Some of these attractions include Mount Sneffels, Mount Evans, Rocky Mountain National Park, Denver Botanic Gardens, and Denver Zoo.
These attractions are not only attractive to young outdoor-loving families but are also an important factor drawing day and overnight tourists. Besides, these tourist attractions also make both traditional and Airbnb rentals profitable.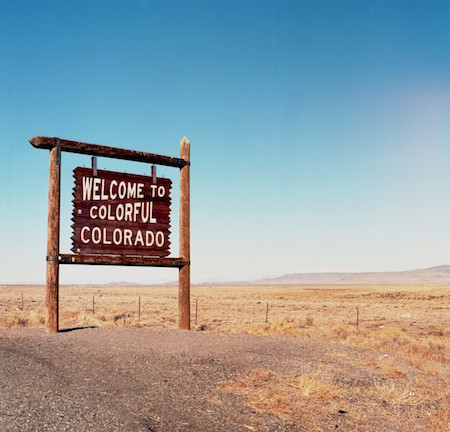 ·      The Tourist Numbers Keep Increasing Year After Year
According to an article published by, Denver welcomed a whopping 16.4 million tourists in 2016. This is a new record for the 10th year in a row. These are the tourists whom Denver real estate investors should be trying to capture, especially considering that 52% of them were overnight guests.
·      Population Dynamics Are Great
Because of the continuous increase in job opportunities, recent population growth has been massive. It is projected to remain above the average for the country. For anyone considering investing in Denver's real estate, this is definitely good news.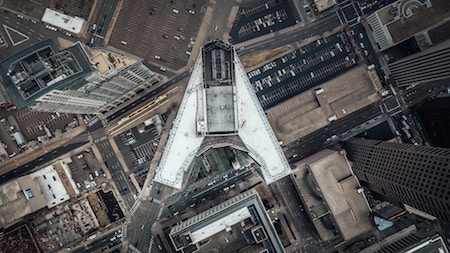 ·      Denver's Economy Is Diverse and Strong
Did you know that Denver's economy is on par with New Zealand's? It has thriving oil and gas, aerospace, and biotech industries, just to name a few. The unemployment rate is also low and home values are at record highs.
Now, before you buy an investment property in Denver, here are some of the points to consider.
Tips for Buying Investment Property in Denver:
1.  Hire a Real Estate Agent
You need someone who has a deep understanding of Denver's real estate market. This is especially true if you are a first-time investor.
The trick here is to find the right person for the job as not all agents are created equal. When you've found one, explain to them your investment goals.
By doing so, the agent will be better placed to find you the right property that meets your specific requirements.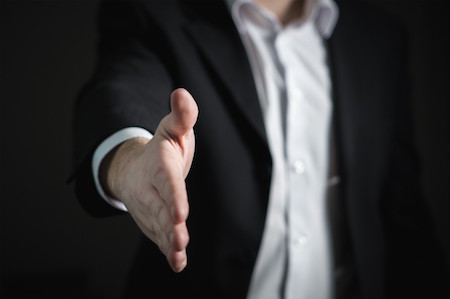 2.  Set up Your Business
This means finding a lender who can pre-approve you for a mortgage. Make sure you understand the requirements ahead of time and consult a professional to get the best possible plan.
Another thing you would need to do is determine whether you want to manage your property yourself or outsource it. If you want to do it yourself, make sure that you are well-versed in property management matters.
In addition to this, make sure that you understand the Colorado landlord-tenant laws, as well as local laws. Here is a good resource to get you started in this regard.
If you choose to hire a property manager, ensure that you screen them properly. This can mean the difference between failure and success. Look them up online, read through their website, check their reviews, and ask to speak with a couple references before hiring.
3.  Beware of Fixer-Uppers
Beware of taking on a bigger challenge than you can handle if you're new to investing in real estate. Unless you have home improvement skills or know someone really good at it, you will likely lose money rehabilitating the Denver property.
Look for a turn-key property. With a turn-key property, everything is taken care of so you can start earning dividends immediately.
4.  Research the Denver Neighborhood
When you've found an investment property that interests you, research the neighborhood. Talk to the neighbors. Find their opinions about the area.
Check out the neighborhood blog and local newspaper. Also, get a sense of what's going on in the Denver neighborhood after hours by checking it at night. Is it noisy or calm?
Also, get to know the potential rental income. Your agent can run the numbers for you by doing a comparative market analysis. This will help you understand your potential returns on your Denver investment property.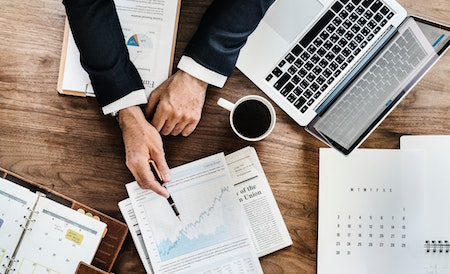 5.  Finalize and Close on Your Denver Investment Property
When you have found a property that meet's your expectations, the next step is to finalize the purchase.
But before you do, make sure that the property is thoroughly inspected. A thorough home inspection can help you avoid a costly mistake of buying a property that is requiring major repairs. You wouldn't want to buy the property only to discover it has a structural issue, such as a foundation problem.
Now that you have bought the property, the next step is to start screening tenants for rental leasing. Bear in mind that choosing the right ones is key to your success as a Denver property owner.
If you are a first-time investor, you should seriously consider hiring a professional property manager. You'll be glad you did.