How to Boost Your Rental Property's Curb Appeal
First impressions matter when it comes to renting out a property. Setting a good standard will typically help you attract like-minded tenants who will help you maximize your rental income, but it's something that is often forgotten by DIY landlords.
Generally speaking, the more effort and investment you put into your property, the more profits you'll be able to get from it. The vice versa also holds true.
Boosting your rental property's curb appeal can help you in the following three ways as well as a great way to get your property rent ready.
Higher rent: The more desirable a property is, the more rent it goes for. If your property looks new, clean, and well-maintained, odds are that tenants will be willing to pay more to rent it.
Quality leads: Quality tenants are attracted to quality living conditions. A property with great curb appeal will normally attract high-caliber tenants.
Higher tenant retention: A low tenant retention ratio is bad for any landlord's bottom line. Now, many factors come into play when it comes to tenant retention. But renting out a home that looks cared for and well-maintained can certainly help your efforts in retaining a great tenant.
Better upkeep. Renting out a well-maintained property can help incentivize tenants to care for it.
With that in mind, we at Evolve Nevada have put together the following tips on how to boost your rental property's curb appeal.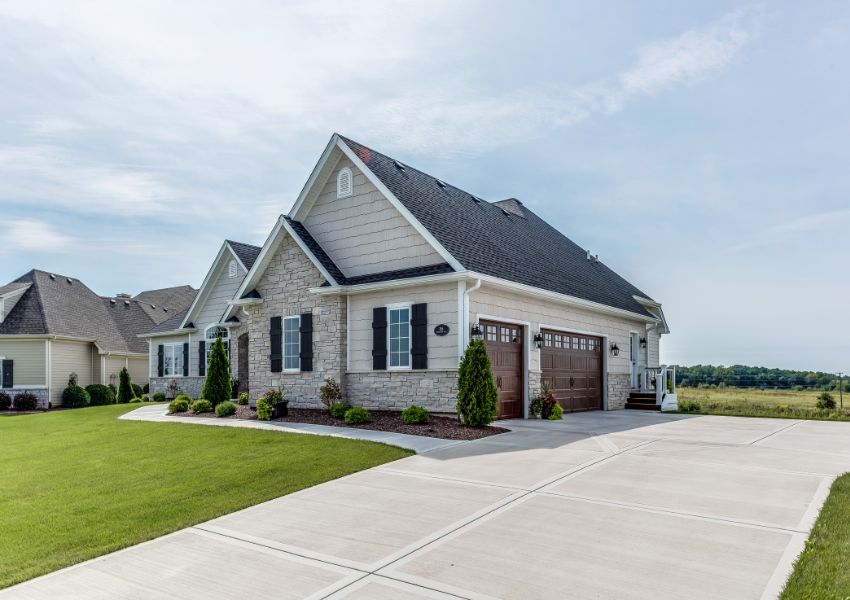 Landscape the Property
How your yard looks can either make or break your efforts of renting out the home. If your property has an abundance of weeds, an overgrown lawn, or patches of dirt with no grass, a prospect will get the impression that the property has been neglected.
On the other hand, a lawn that is bright green with flowers and trimmed hedges will motivate a prospect to look inside. Luckily, taking care of a property's yard is relatively easy. The following are some tips to help you:
Mow the lawn and trim overgrown bushes.
Plant new flowers or greens.
Get rid of weeds.
Fertilize grass and plants.
Add hardscaping like edges, large planters, or benches, around flowers and trees.
According to a study done by NAR-affiliated realtors, homes with a desirable yard usually sell an average of 7% more than properties without. If buyers are attracted, renters will too.
What's more, another survey done by the National Association of Landscape Professionals found that a whopping 79 percent of Americans said that one of the top features they look for when looking for a home to rent is the lawn.
Add A New Garage Door
The garage door also plays a big role in a property's curb appeal and adding one is a great amenity for your renters. Depending on its look, some minor or major changes can help boost the overall appeal of your investment.
The following are some telltale signs that your garage door needs either a repair or a total overhaul.
Slow response time.
Sagging garage door sections.
The garage door is off its tracks.
Noisy door operations.
The garage door won't open or close.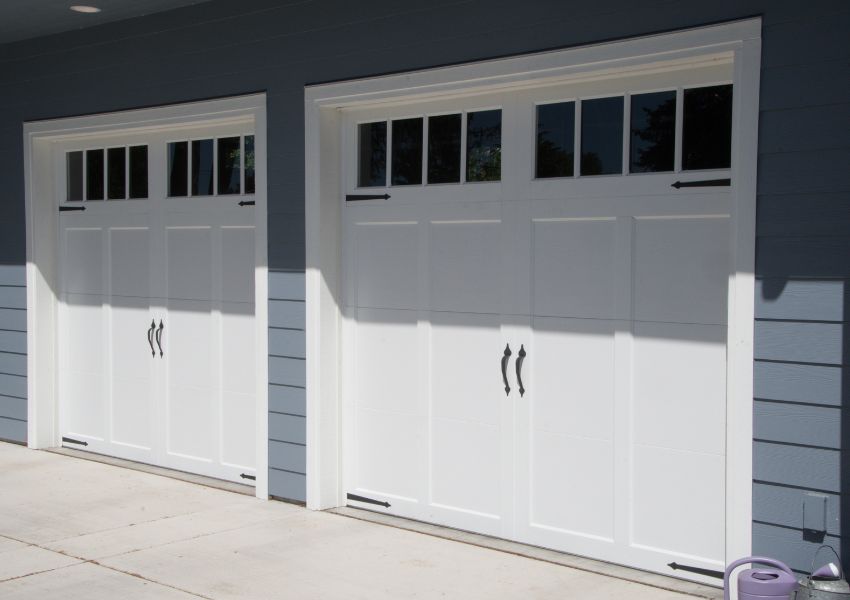 If you don't have the budget for a complete overhaul, there are still a couple of things you could do to revitalize its look.
Add vinyl accents.
Add windows.
Add hardware to boost its aesthetics.
Add some insulation.
Spruce up the Walkway
One of the first things to catch someone's eye is the pathway or sidewalk. So, designing a better, more inviting, the walkway can really entice prospects into signing a lease. But, if you're working with a smaller budget, there are still plenty of ways to improve the walkway.
You may also want to edge the path and driveway with stones or bricks using quality, durable options like stone pavers or cobblestone. Another option that can give your property a charming look but on budget-friendly terms is to use crushed stone or gravel.
Update the Lighting
Outdoor lighting will have a great effect on a property's yard or other external features. Boosting nighttime curb appeal is something you'll want to consider making your home appealing to prospects and renting out your house. The following are some upgrades you may want to consider:
Change the look of the entrance by updating the porch light.
Add solar lights along the stretch of the walkway.
Add stringing lights along the sidewalk or driveway. Make sure not to overdo it, though.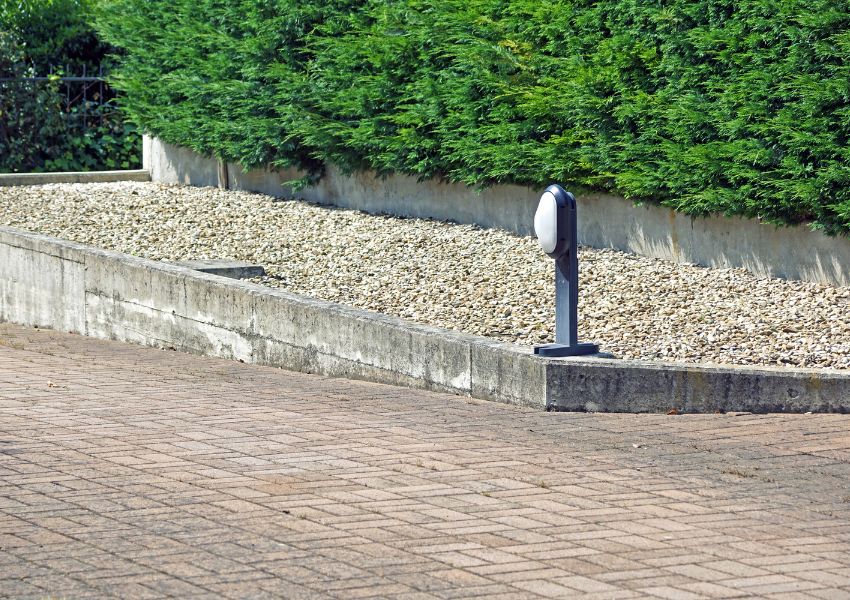 Bottom Line
Boosting your rental property's curb appeal can help you attract quality tenants quickly, as well as retain them for much longer. You have to invest in the right upgrades, though. For expert help, Evolve Nevada can help.
We provide professional property management services in Reno and Sparks, Nevada. Get in touch to learn more!