How to Attract Long-Term Tenants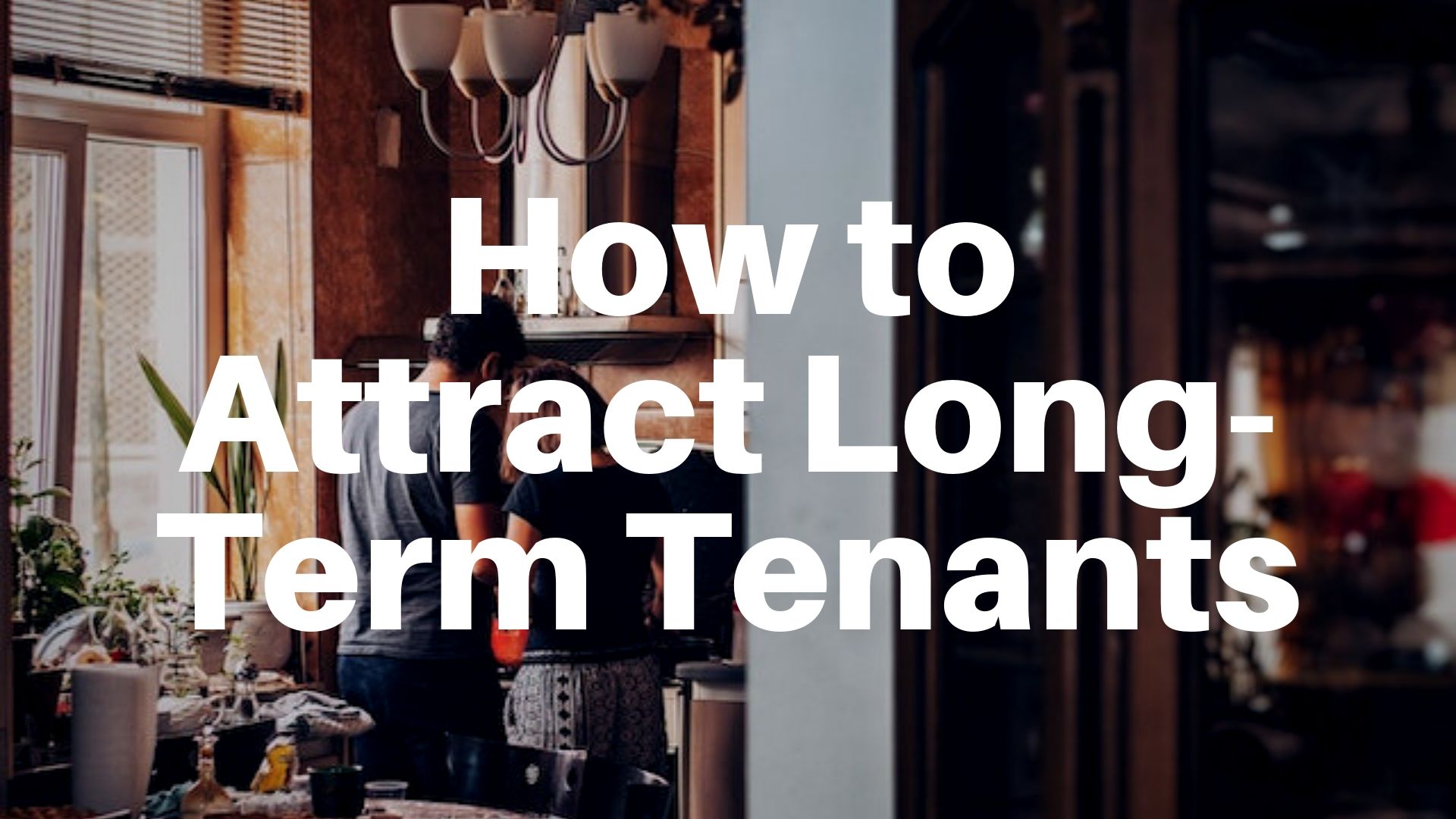 Long-term tenants are great for cash flow. They guarantee income every month.
The question that many landlords in Denver have is: how do I attract these tenants to my rental property?
There are certain things that you can do. For example, you can demonstrate great communication and organizational skills, present a clean and well-maintained property, and screen tenants thoroughly.
Here are 7 strategies to help you to attract long-term tenants for your Denver Colorado property.
7 Strategies to Attract Long-Term Tenants
1. Picture the kind of tenant you want.
Before making a draft of your rental listing or conducting a rental property showing, have a clear picture of the kind of tenant you want.
By doing this, it helps you narrow down to your target public when it comes to marketing the property.
It'll be beneficial to prepare for questions on topics like pets, smoking, and subletting.
2. Come up with a compelling listing.
An increased number of tenants are relying on the internet to find their next apartment. As such, writing a compelling listing is a crucial part of attracting long-term quality tenants.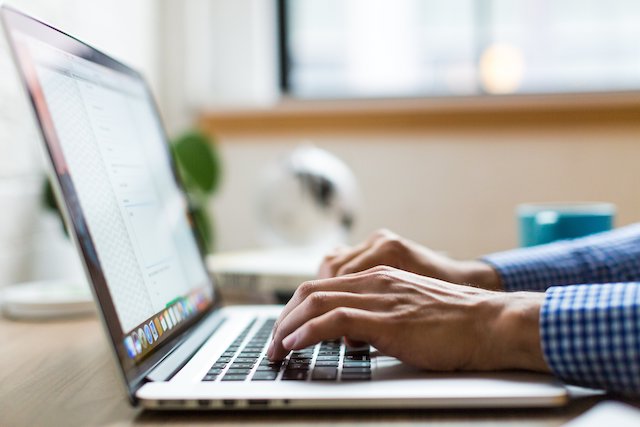 When writing the property listing, ask yourself questions such as:
Will potential tenants be able to contact me easily?
Is the listing informative and descriptive yet concise?
Does the listing stand out from the rest?
Including quality photos in your rental listing is a must. They are the first thing a renter sees when browsing through homes or apartments for rent.
It goes without saying that an effective rental listing can fill your vacancy quickly.
3. Stay on top of maintenance issues.
Quality tenants look for good living conditions. You need to stay on top of maintenance to keep your property well-maintained.
You'll have less to do when it comes to cleaning, fixing, and preparing the property for a showing.
Staying on top of maintenance will also save you money and time by minimizing the chances of large problems in the long-term.
4. Screen your tenants thoroughly.
Tenant screening is essential in property management. The goal should be to filter out the tenants you don't want, increasing your chances of landing a good tenant.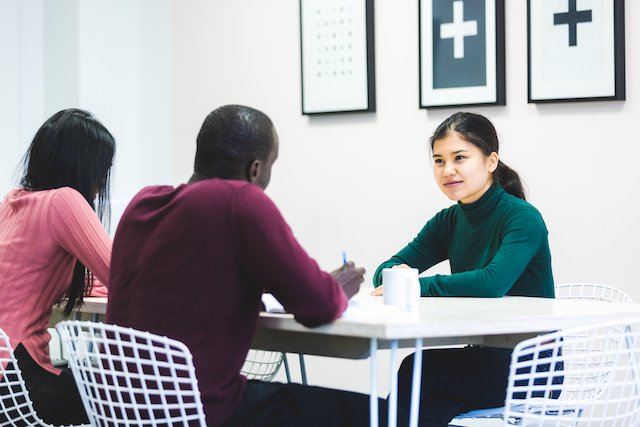 There are important aspects that an effective screening procedure should include:
Checking the tenant's creditworthiness
Checking their level of income
Verifying the tenant's rental background
Verifying their criminal background
Ensure the process is fair and equal to all applicants.
5. Make your property more appealing.
The rental market is very competitive. Prospective tenants have many options to choose from.
How can you make your property stand out from the rest?
You need to make it more desirable to prospective tenants. In a higher-income market, you should include utilities and other things like:
Dishwashers
Air conditioning
Stainless steel appliances
Built-in wardrobes
Extra storage space
6. Include friends and family in your marketing efforts.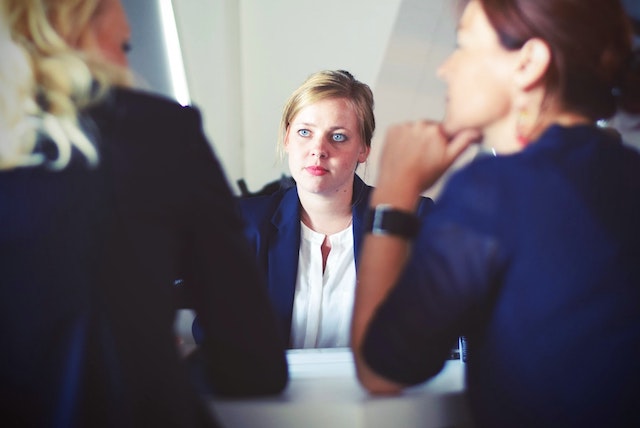 Word of mouth recommendations can be very influential in spreading information about your rentals. In fact, according to EduBirdie, 84% of consumers believe word of mouth recommendations from friends and family is the most trustworthy source.
For this reason, it's important to cultivate a good relationship with your tenants.
7.  Have top-notch communication skills.
The property management business is a service-based industry. Good communication skills are therefore necessary. As such, ensure that tenants can easily get hold of you should they have issues or questions.
Ask your tenants what their preferred mode of communication is.
The easier and more convenient you make the process, the better the relationship between you and your tenant will be. As a result, such a tenant will be more likely to rent long-term.
There you have it. 7 strategies on how to attract long-term tenants in Denver. If you need more information, consider hiring a property management company.