Should I Allow Tenants to Paint My Rental Property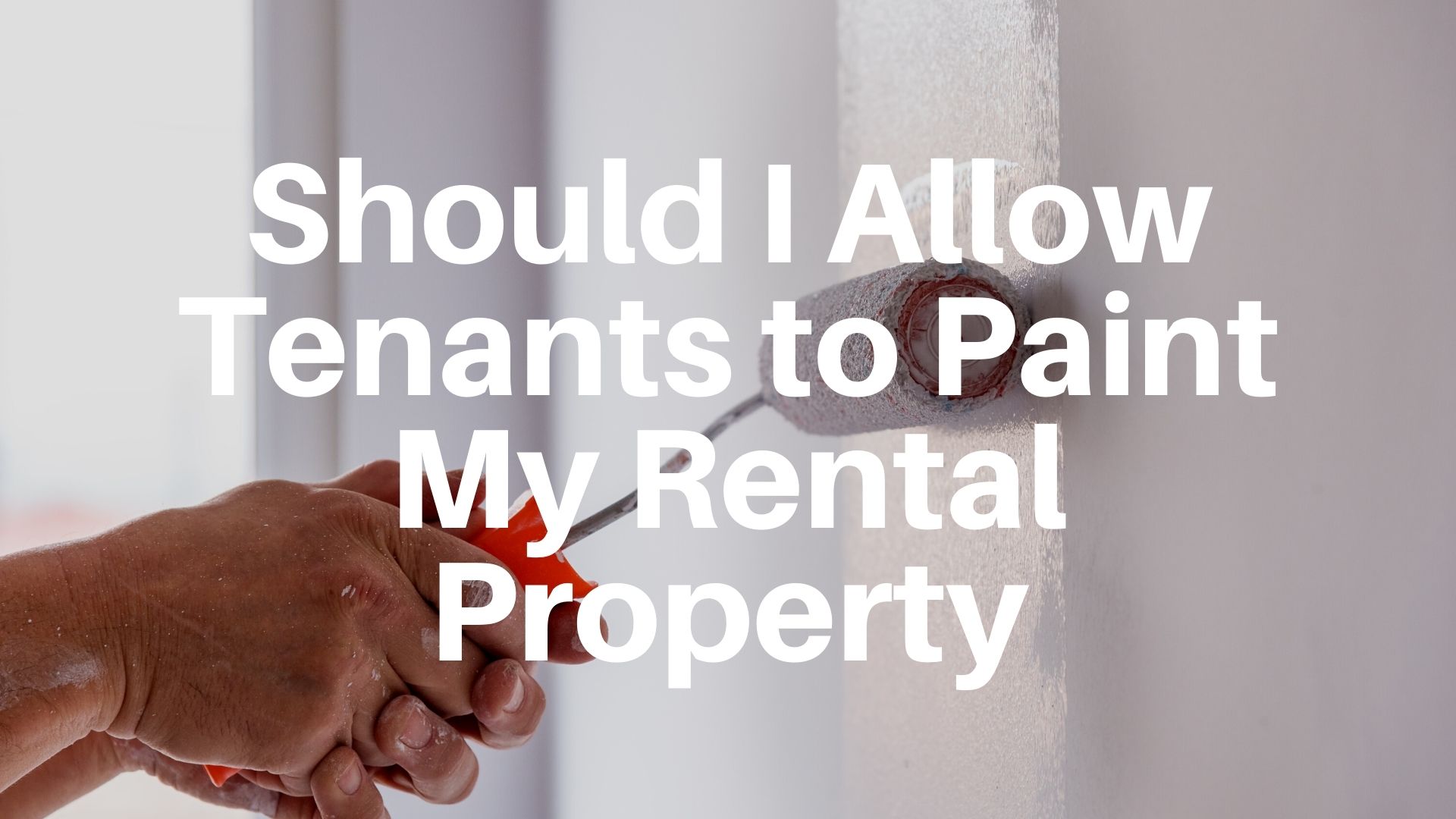 When painting, landlords often apply neutral palettes in a rental unit since the colors look more cohesive. Any furnishing that a new renter brings will also match the paint. Additionally, it costs less to repaint using the same colors. If the landlord has multiple rental units, making them uniform in color is also quicker.
However, when self-managing a rental property, you're bound to come across a renter who wants to personalize their rental space. They might want to change certain decorations or show their personality by repainting.
If your tenant approaches you with a request to repaint with a new color, how should you address this matter?
Absolute Yes or No
Self-managing landlords can give an absolute yes or no decision. That's your prerogative. However, it's important to think things through beforehand. Being more flexible in this policy might earn you a long-term renter.
Conditional Policies
Deciding on the middle ground will be viewed as a more positive response for your renter. An outright "no" can be dismissive of personal preferences. A conditional "yes" shows that you're willing to compromise. It indicates you listen to your renters and value their preferences. Here are some conditions you can consider:
1. Calculate costing
So you've agreed to let your renter repaint the unit, but have you gone over the expenses? This situation can be conflict-ridden if one party expects the other party to shoulder the costs and vice versa. Before giving the go-signal to your renter, talk about the budget first.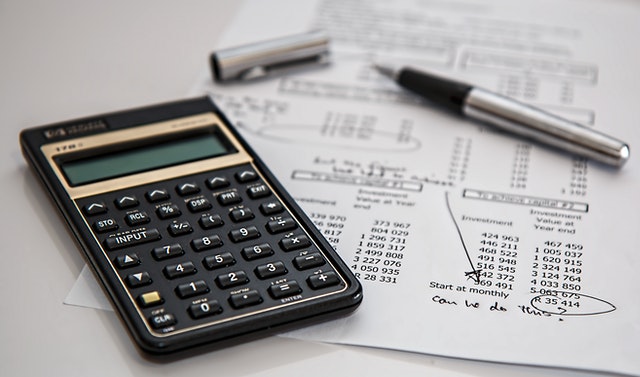 Does your lease contain the condition of a non-refundable painting fee? Does your State allow non-refundable fees? It's important for renters to know the upfront charges of repainting the unit and the professional painter fees. Additionally, when moving out, they'll also be charged again to repaint the original color back.
Does your lease mention deductions for having to repaint the unit back to its original color? Some renters can forget to repaint when they move out. In the lease, it's best to state that costs will be subtracted from the security deposit.
2. Opt for a professional job over DIY
Even if DIY painting projects are cheaper by a long mile, it's advisable to hire professionals. Skimping on costs will lead to a less-than-outstanding result. Not to mention you'll want to avoid the messy damages that go along with the DIY style.
Are you absolutely certain you or the renter know how to do painting preparation? Do you have the technical know-how on paint tools and materials? If not, choose to hire a professional to avoid the headache of fixing costly mistakes. You might end up spending more than what you thought you'd save in the process.
Are you confident that the DIY project will be of the same quality as your rental home exhibits? Do you know the type of finish paint to use for easy cleaning? Keep in mind, there are different types of quality finishes suitable for your home. Finishes depend on what part of the house is getting a painting makeover. The humidity factor is also considered in decision-making.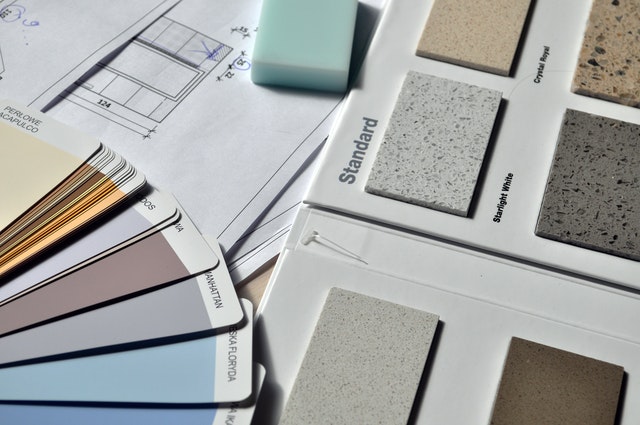 Do you want to attract more renters in the future? A wonderful painting job can raise the value of your rental unit. Since professionals are expected to deliver quality work, you can rely on their techniques. An immaculate painting job can enhance the appearance of the rental space. It also makes the renter happy to stay in such a lovely rental home.
3. Prior approval
Does your lease mention that your approval is required before implementing changes in the rental home? This is crucial to retain a degree of control over how your rental space looks. The lack of your approval can lead to irreparable or costly damage. It's best to assume that renters will want to make property changes. By being prepared with the lease, you'll know how to handle 'special' requests when the time comes.
Have you outlined a clear policy for your painting changes? Avoid being vague in the lease by stating fees and details plainly. Otherwise, you leave plenty of space for a tenant to implement changes anytime. The leasing agreement will guide the renter on what changes you'll allow.
Restrictions on paint colors
Do you have certain paint color restrictions? Some painting palettes can be too dark and hard to cover back to a neutral shade. Providing your renter with a pre-approved color chart will make the decision easier. You'll also be sure that no color clashes will occur. You can be specific when it comes to paint brands and types that you prefer to be used.
4. Accent wall
To cut off the monotony of uniformed interior paint color, one can highlight a wall with another shade. This can be a cheaper and less time-consuming alternative. Moreover, it satisfies the renter's need for a fresh-looking space.
Is the tenant making the paint request staying longer? If so, try to balance both of your needs. Allow the tenant a degree of autonomy to enjoy staying in your rental property for an extensive period. Even a single accent wall can be a source of joy. It's an act of personalizing one's residential space.
Is your goal to save more money and time when it comes to house painting? An accent wall can be low-cost without sacrificing the quality of the paint finish. When the tenant moves out, it's also easier to repaint back to the original coat.
Bottom Line
An outright "no" and an absolute "yes" on a tenant's request for repainting can have a profound impact. Being a flexible landlord will help you be highly rated for outstanding customer service. You can always strive for a reasonable middle ground by managing expectations through quality control of the painting project.