How to Advertise Your Denver Rental Property Successfully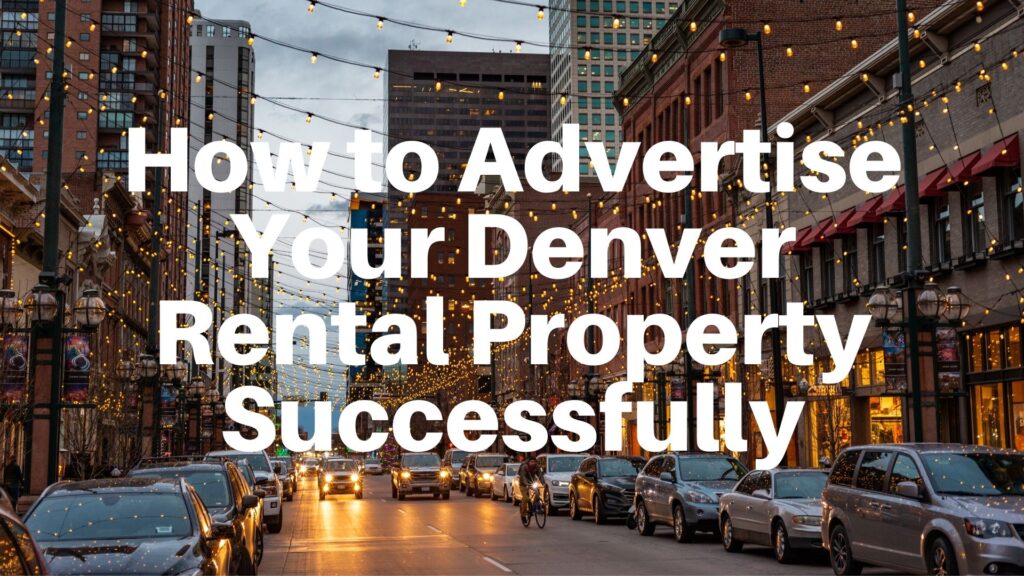 If prospective tenants don't see or hear about your property, then there's little chance they'll start the leasing process. With so many listings in the market, it's crucial to stand out from the crowd and the best way to do this is by creating appealing ads.
So, we have put together a few tips and tricks that will help you advertise your Denver rental property more effectively, saving you time, money, and headaches in the process.
Taking the Best Pictures of Your Property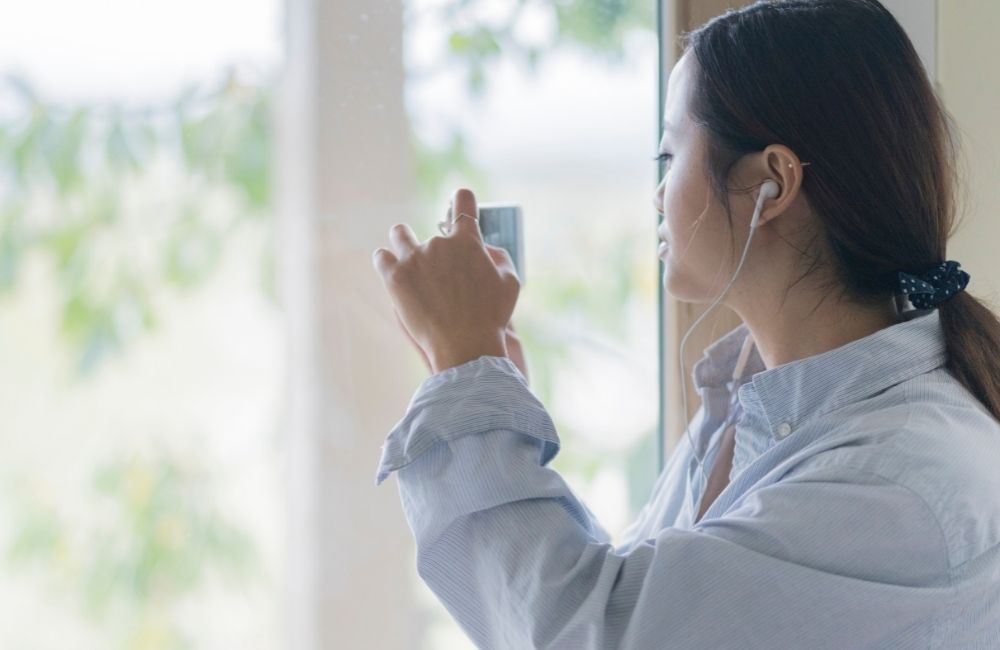 You could have the best-looking property in the area, but if you take poor pictures of it, people may never know. So, to make the most of your photogenic property, look at these tips.
Plan Your Photos
Avoid having your own possessions in the photographs. The potential tenants will want to picture themselves moving in and spending time there, which can be difficult with a busy picture.
Moreover, your property needs to appear clean and tidy, especially when taking pictures of bathrooms. Double-check that the toilet seats are down and that all cleaning supplies are tucked away in their proper places.
Work with Lighting
Don't underestimate lighting.
Always try to take pictures in natural light, even on cloudy days you can turn on lamps to make your spaces brighter. Additionally, you should take pictures from different angles. For example, taking a shot of two walls instead of three will give an illusion of a larger space.
Display all Your Great Features
Before taking great pictures, you need to know which rooms and spaces in your rental property you want to advertise and prioritize displaying those.
It is also a good idea to take pictures of the neighborhood. These could include sidewalks, streets, parks, or other features that will make up a prospective tenant's average day.
Writing a Perfect Ad Copy
The market is saturated with similar-looking advertisements. So, if you want your rental property to stand out from the rest, craft the perfect headline and description. This increases the searchability of your ad and grabs a prospective tenant's attention.
Headline Structure
This tried and tested structure gives all necessary information to the reader in one glance. So, when you are crafting your headline, make sure it includes the following:
Rent per month.
The number of bedrooms.
The number of bathrooms.
Property type.
Location.
The best feature.
For example, an actual headline for a Denver rental property could read like this:
$2, 270 2-Bedroom 1-Bathroom house in Denver near the university
If your prospects are looking for a house in Denver near the university, then this contains all the necessary information to motivate them to continue reading,
Write a Striking Description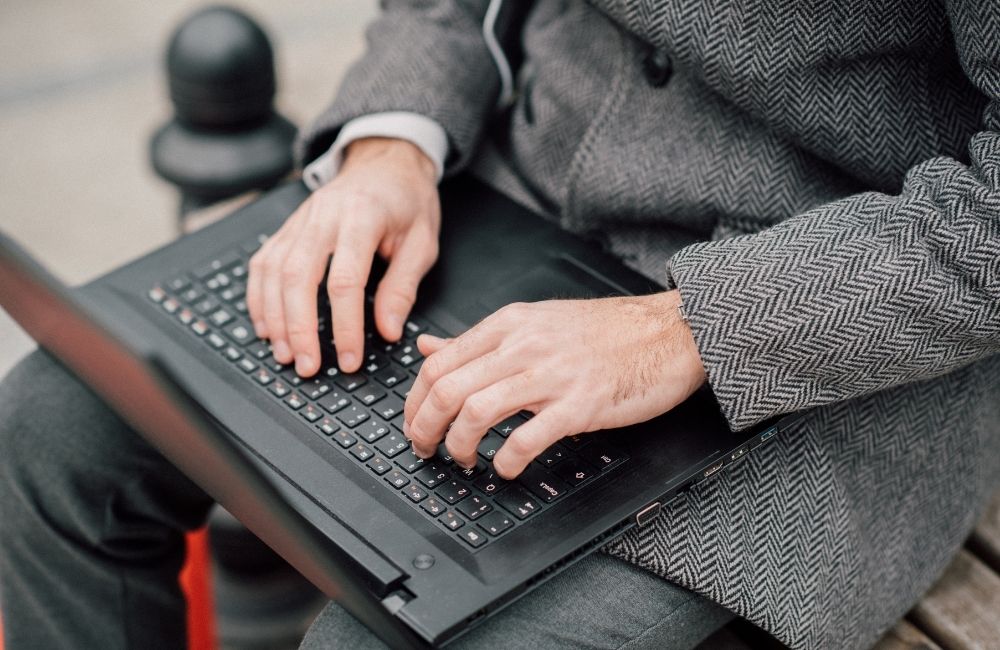 First impressions are everything, especially when you're leasing out your property.
That's why you need to craft an attention-grabbing layout and striking content that will impress prospective tenants into viewing your property.
Make it stand out by getting creative. Consider what you would like as a renter. For example, consider including popular restaurants, public transportation, proximity to major employers, good schools, or a low crime rate.
You also want to make sure you attract the right kind of potential tenants. So, if you're not interested in pets, you'll want to make sure your ad is clear on that or any other relevant points.
Finally, find something unique about the property that you can highlight in your advertisement. By pointing out these things, you'll be able to give potential renters an exciting reason why they should choose your place over others any in a similar price range.
Choosing Right Platforms for Advertising
To reach most people and bring them to your rental property, you will need to put your ad on the right platform at the right time of year. These platforms may vary slightly depending on what kind of property you have and what kind of renters you, want but be sure to consider all of them.
First, try Craigslist. It's one of, if not the most popular and well-known platforms for advertising rental properties. But to have a wide reach, you'll want to advertise on multiple platforms like Zillow, HotPads, Redfin, and Zumper.
Another cost-effective type of advertising is a professional yard sign. Yard signs will be seen by neighbors and passersby who may not otherwise see your advertisement online.
If you are unsure how to make the most of your rental adverts, don't hesitate to contact us at Evolve Real Estate and Property Management. We would be more than happy to help!
Monitoring Your Ad
Finally, you will need to regularly monitor your advert, so you know what's working, and what isn't. It is also a good idea to make minor adjustments like changing text or adding or deleting pictures. Giving you a comparison to work with.
Each of the websites you're using has its own set of rules. Some won't allow you to modify the information on your listing frequently. Consider this when updating your listing so that it does not drown or fall behind in terms of visibility. If you're in a tight housing market, you might also wish to invest slightly in boosting your listing too.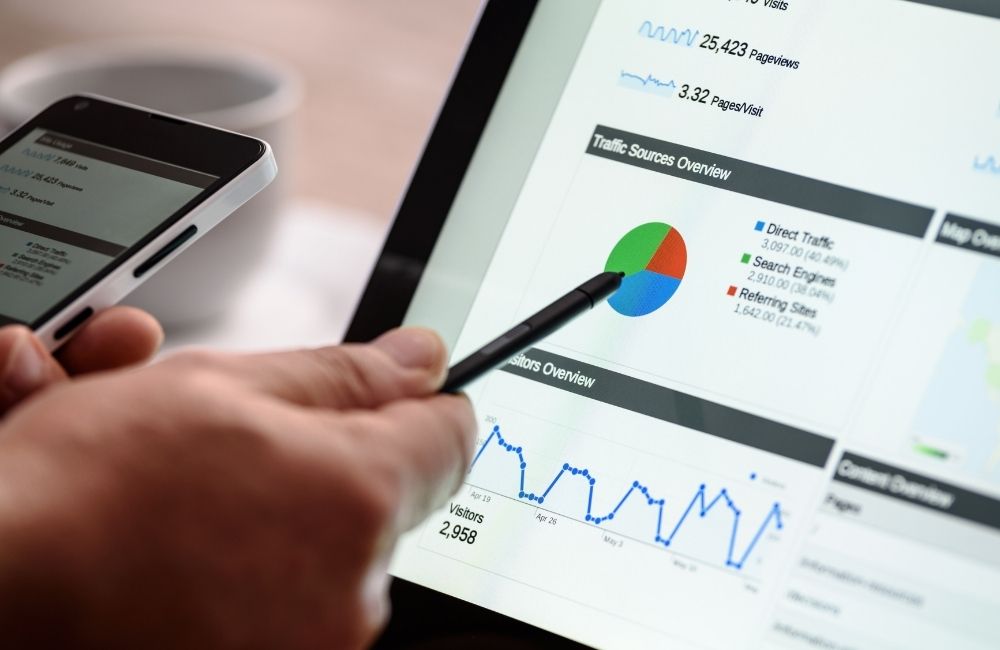 Bottom Line
So, to get the best results when renting out your property, make sure to take great photos. Then, accompany the photos with striking text and strategically place your complete ad on various platforms for proper exposure. All of this in concert will increase your chances of outstanding results.
Now that you've read our advice, you can make an informed decision on advertising your Denver rental property today!
If you need any of our help with the advertising and marketing of your rental property, reach out to us at Evolve Real Estate Property Management.